some women love clothes or accessories. some women love jewelry or bags.
now I like a good deal…hence the title of my blog
Fashion Steele NYC
…also its my last name so its a double cooltandra. but shoes…well I don't care how much a shoe costs. if I really really want them i will find a way to buy them. whether that be
taking another job
, working extra hours or stalking them on various websites until they go on sale. I have stalked ebay, I have done sample sales, I've
gone from one store to another
looking for my size. Heck I've even
interviewed one of L.A.M.B.s shoe designers
! A good shoe can make an outfit even if you are wearing a garbage bag…a fabulous pump and damnit you look great. any who
NYFW
got me jonesing for shoes and these are a few that will be in HEAVY rotation this Spring.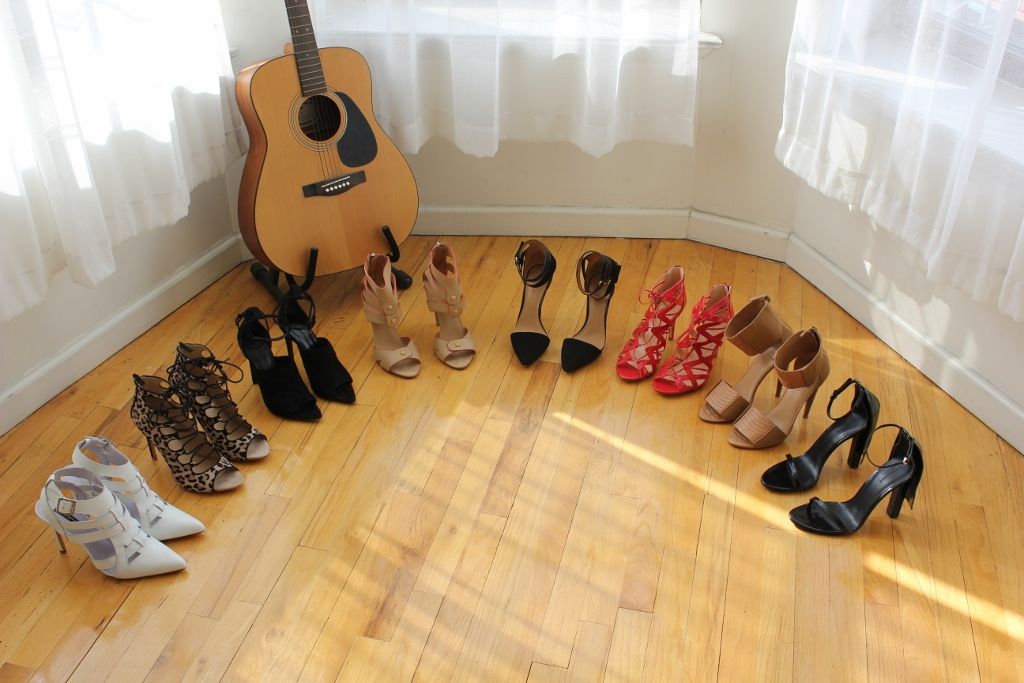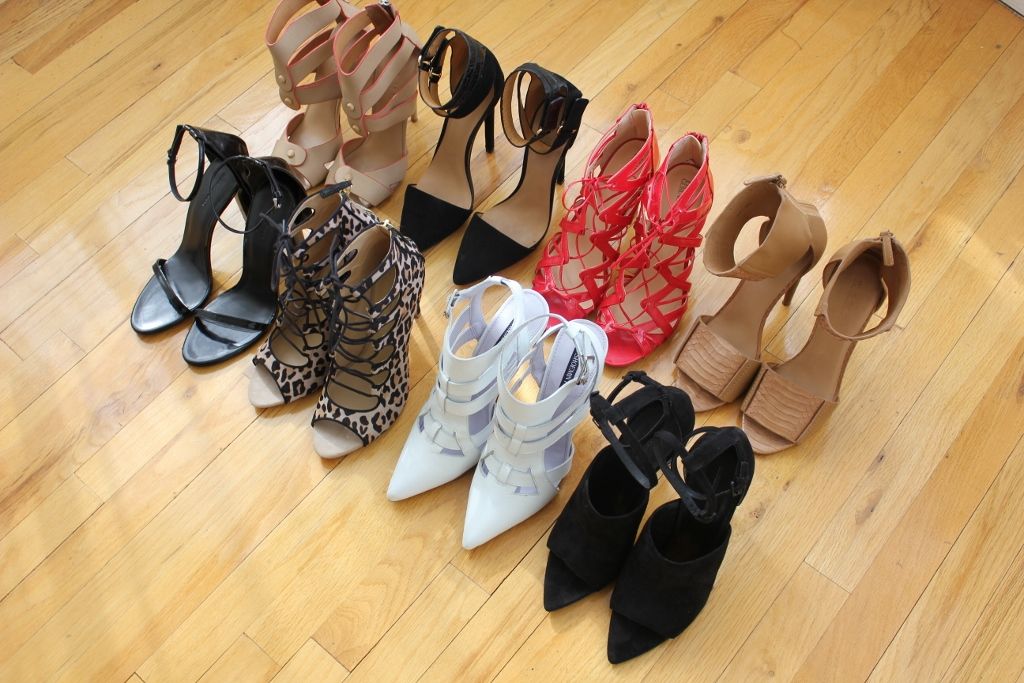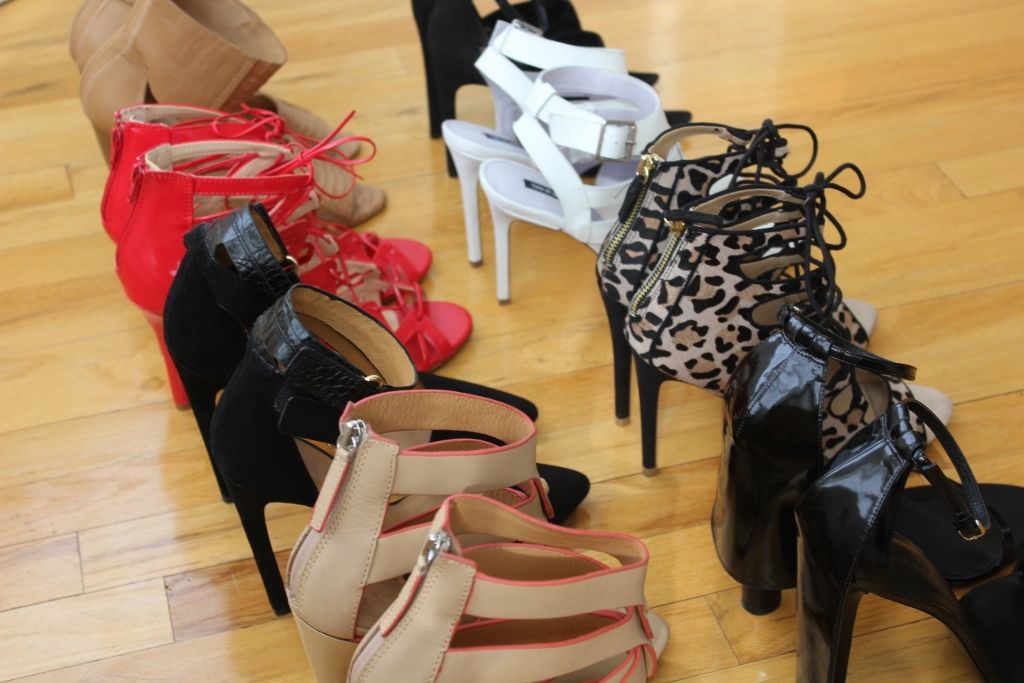 Alexander Wang Fabiana (Sold Out)
can't wait till spring!
xx
Monroe