yesterday was some weird hybrid of a Spring day in the Winter. It was slightly warm the sun was shinning and it gave me a serious urge to wear as little as possible without freezing my buns off.
New York Fashion Week
has come to an end and it was so much fun. I think I've finally hit my stride. I did just enough shows that I didn't feel overwhelmed and I didn't get sick this season! I took my vitamins and basically lived off Starbucks and peanut butter and jelly sandwiches. I'm pretty sure I lost 5 pounds too lol.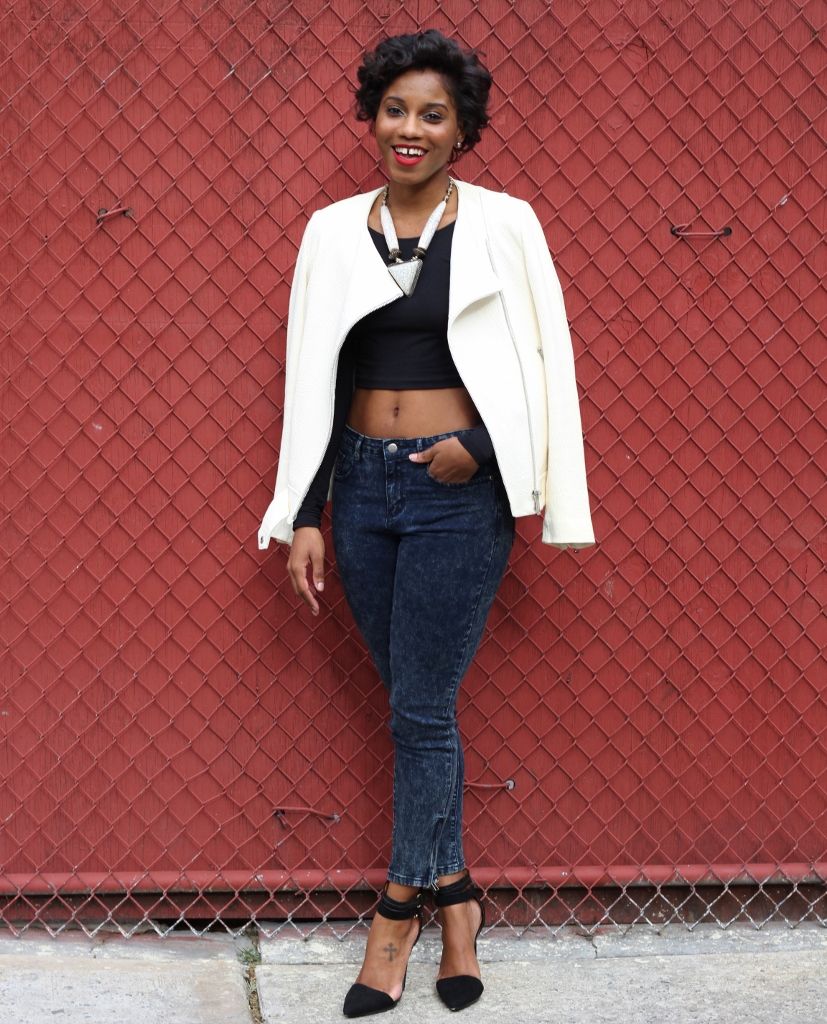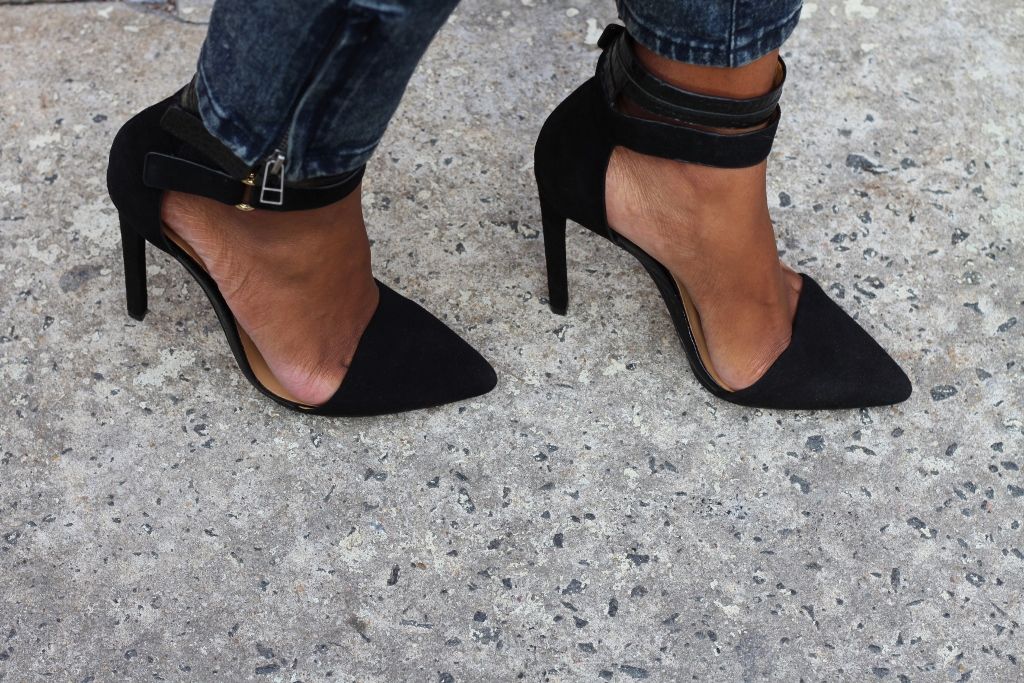 every since I scored
this Zara white leather jacket
on sale I have been wearing it to pieces. it's seriously what I've been missing in my wardrobe. I have some fantastic outfit post coming up for yall soon. I know some of you aren't really down with all the fashion coverage but I will more than makeup for the outfit slump! seeing all those shows made me shop like crazy…and I mean crazy. In the past 3 weeks alone I've gotten
4 pairs of shoes
, 2 skirts, a dress, 3 sweaters,
4 pairs of jeans
, a clutch, 2 pair of earrings, a hat, 2 watches and a blouse and
2 new perfumes
. yes. I have a problem. but I did get a lot of it on sale.Congrats to Caity @ Moi Contre La Vie You Won the NYFW Contest!
stay tuned sugarplums
xx
Monroe