im pretty sure some months ago i reported that you all will never and i mean never see me in polka dots.
i am eating my words.
at the Caravan Studio I came across this amazing
Taylor Dress
. I also did a post a while back when I visited their showroom
here
. Taylor dresses are the perfect feminine girly girl dresses.
i couldn't resist this audrey hepburn like dress.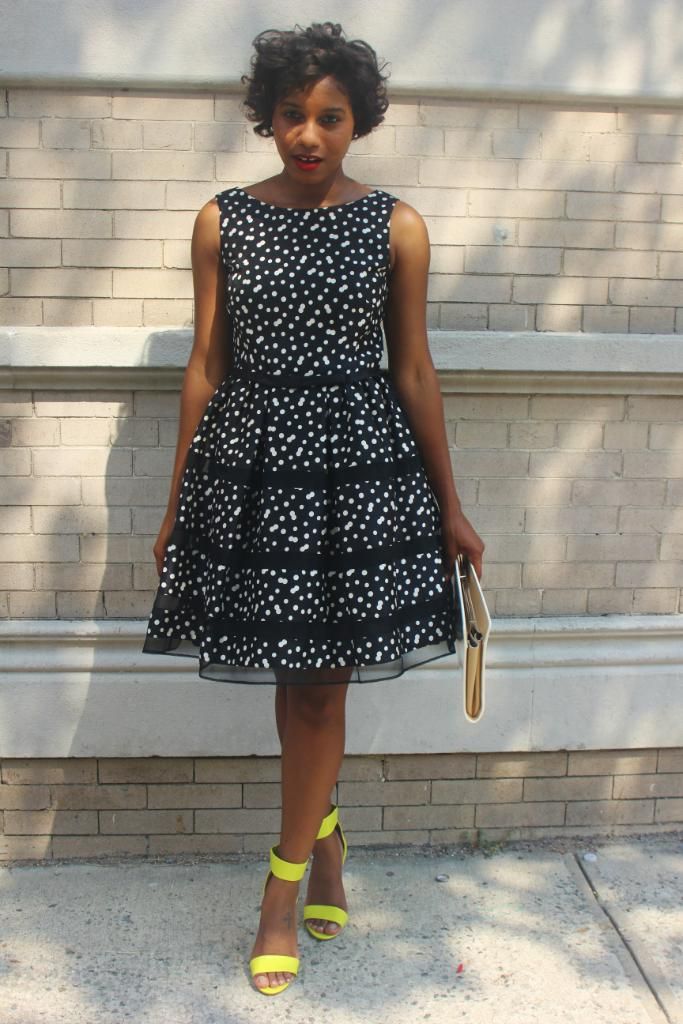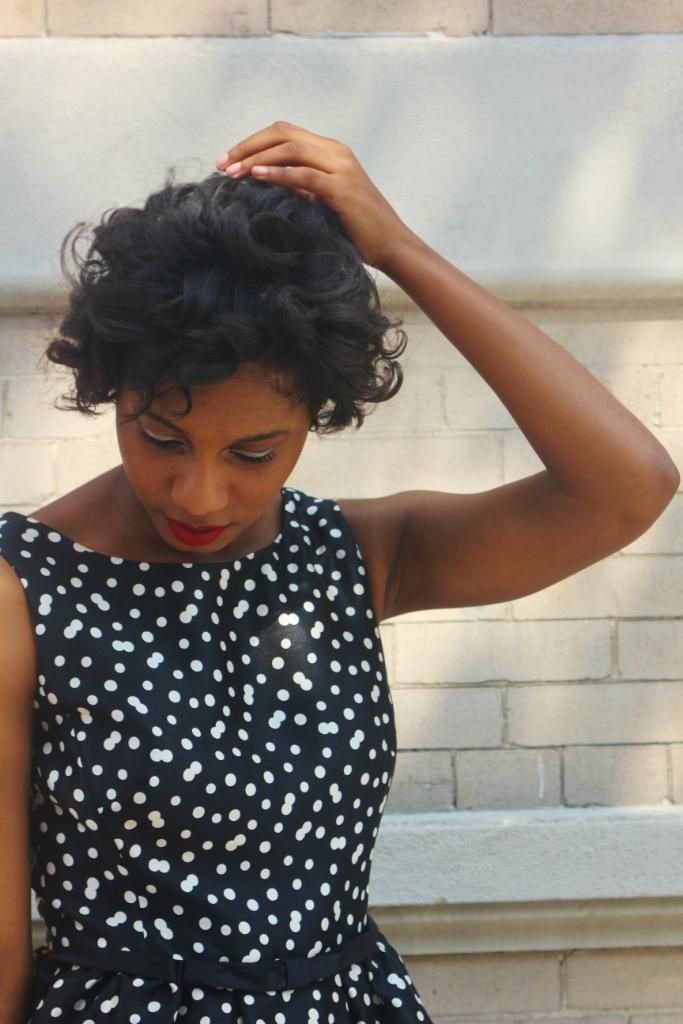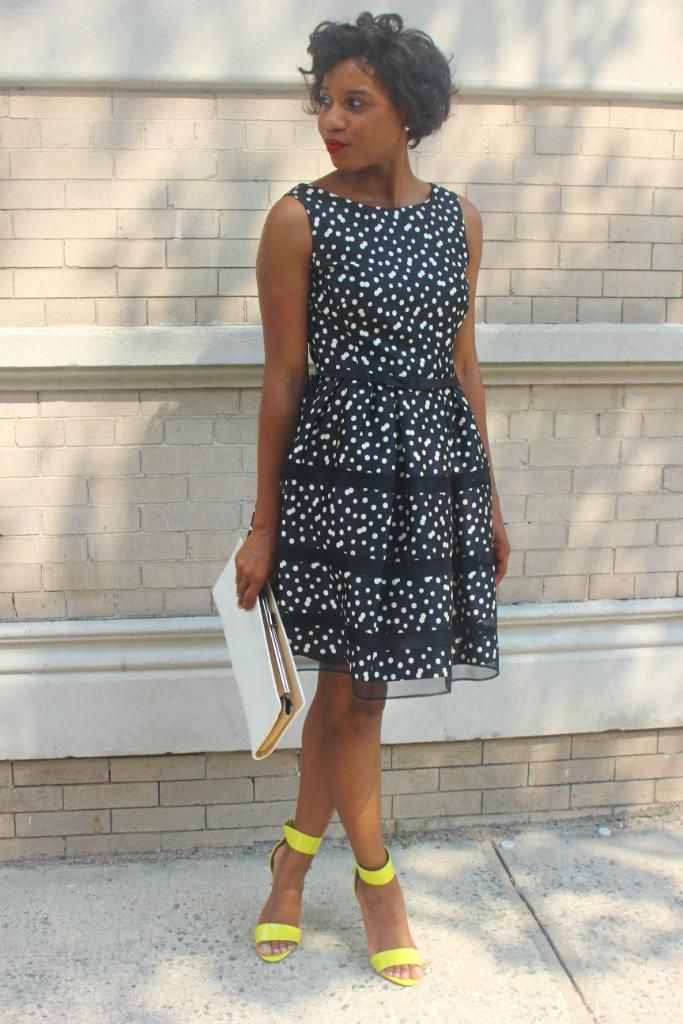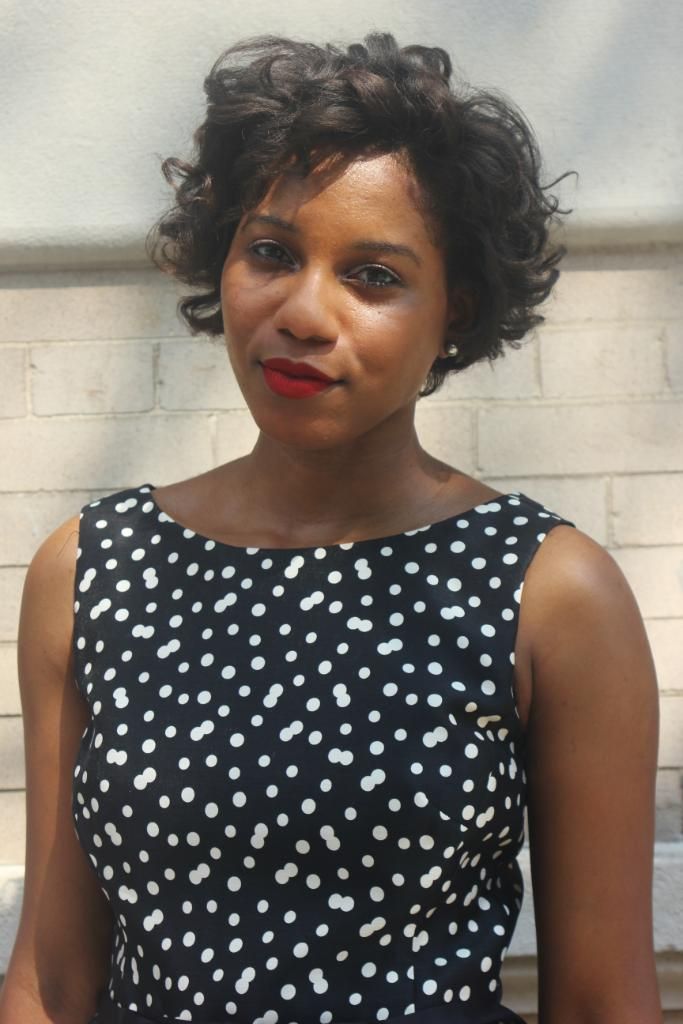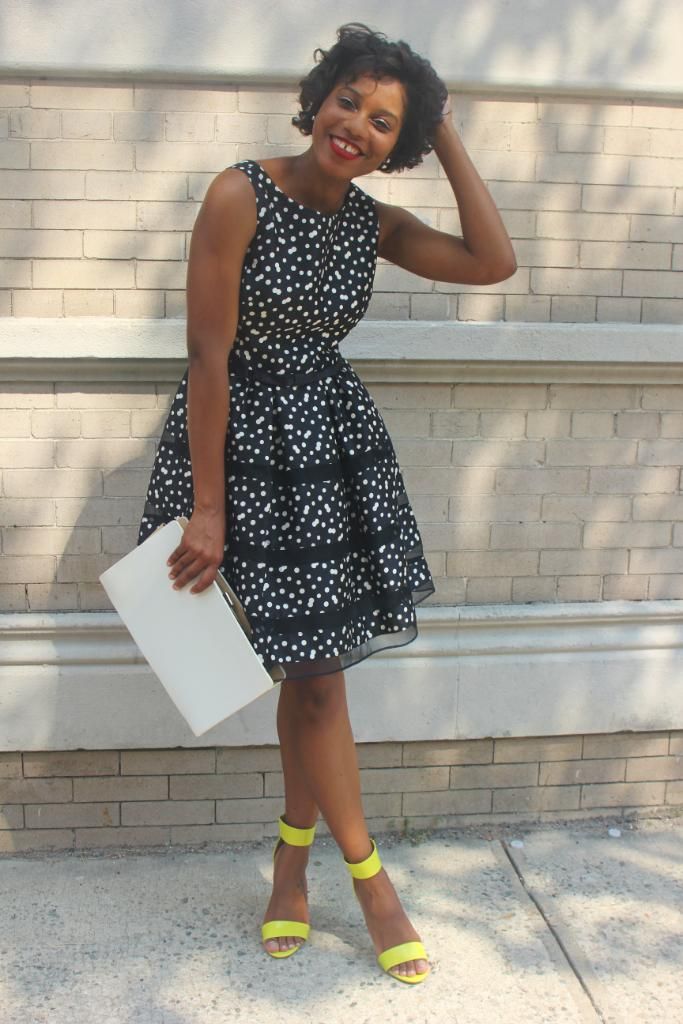 i just find this dress to be so classic. i can imagine wearing it to some very official political event or to the annual polo match in NYC. i really love the shape of it.
Taylor Dresses
are really made with a womans curves in mind. i think for the very first polka dot piece in my wardrobe…it's all i'll ever need.
xx
Monroe