so all of a sudden its a
measly 15
degrees outside.
Brrrrr
. I'm not a fan of
cold weather
or cold weather clothing. I still want to wear my dresses and my stappy platform sandals.
so i layered up. I'm actually not a fan of layering but I have no choice now
that the weather has
plummeted
.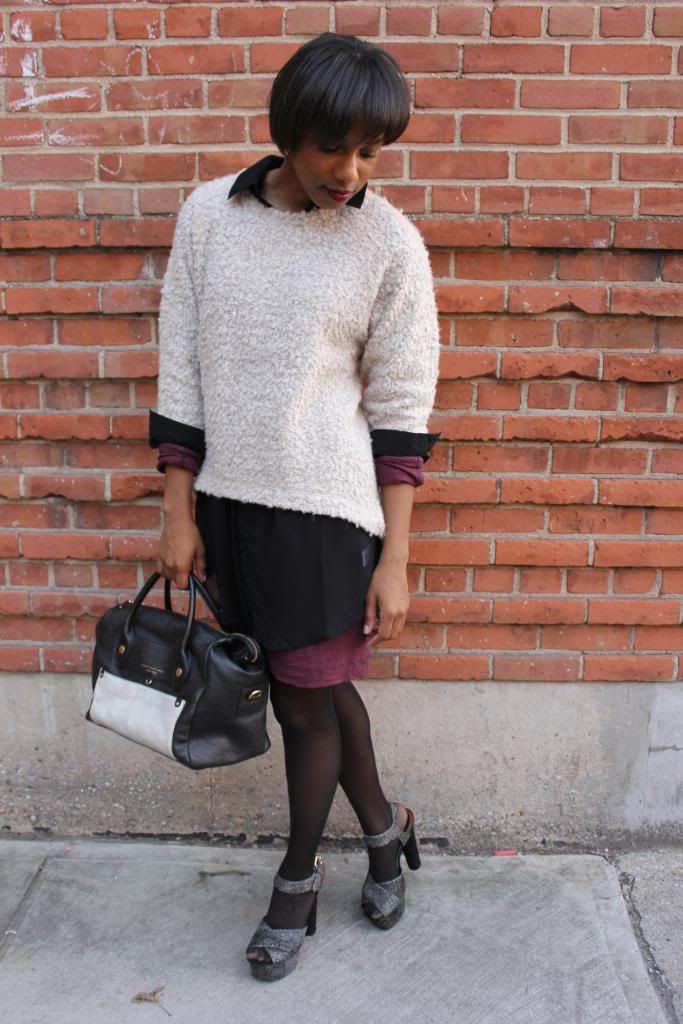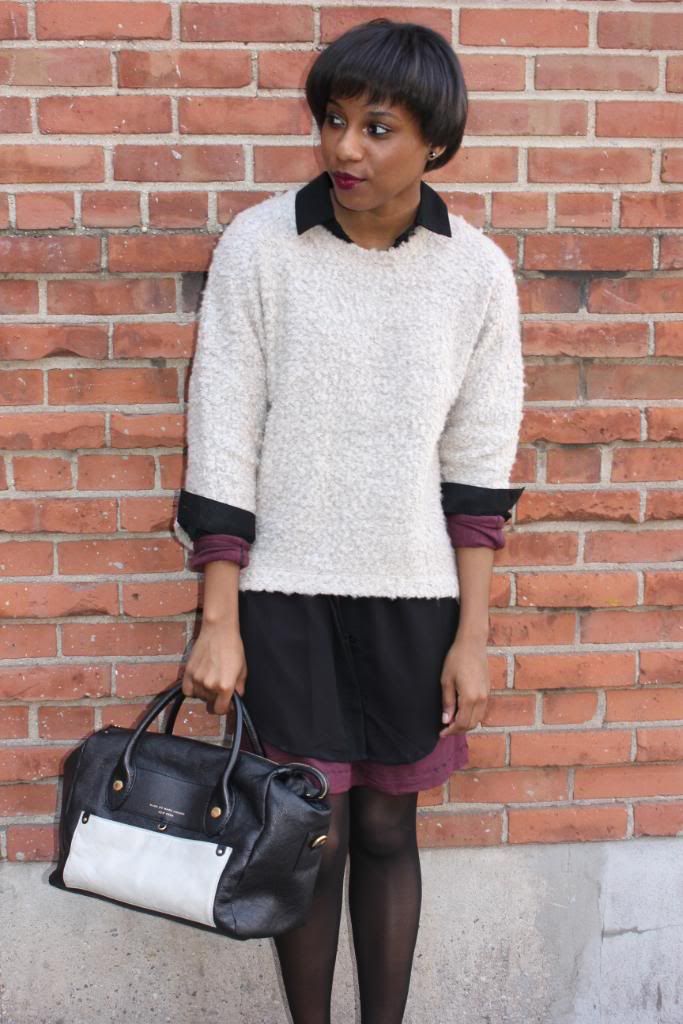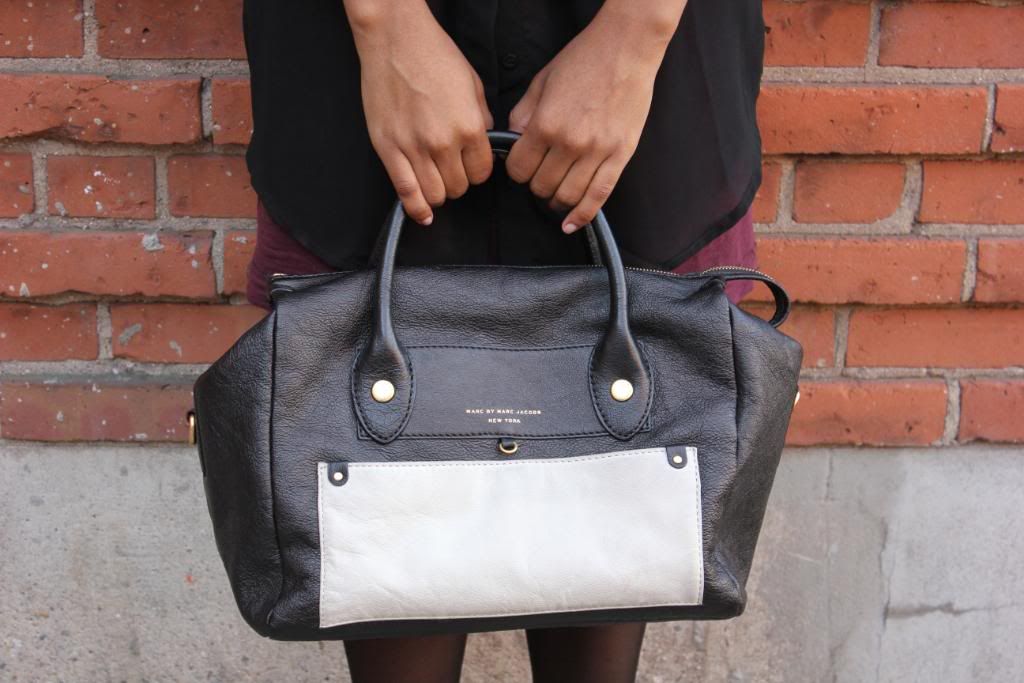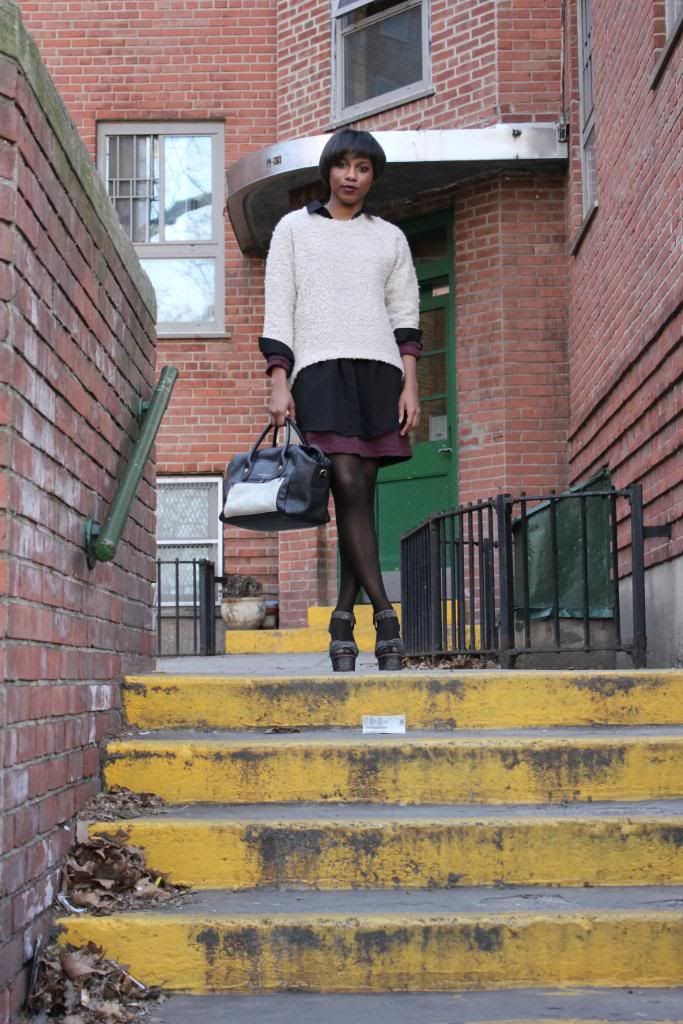 Dress: Rag & Bone see it worn in another post
HERE
Sheer Button Up Dress: LUSH via Necessary Object..see it differently
HERE
during summer
Sweater: Zara
Shoes: Top Shop Podium Platform get yours
HERE
Yay for sheer stockings with stappy platform sandals. teehee.
Oh and yes I am in love with this Zara sweater and want to see just how many post I can wear it in..lol.
Check out my
YOUTUBE VIDEO
of how I put this outfit together!
Are you a fan of layering????
xx
Monroe
other places you can check me out: