it all started Friday afternoon. I took my small rolling suitcase to work that morning expecting to be hopping a 6:30pm flight to my home state of North Carolina for my brothers wedding on Saturday.
Well at precisely 1pm I get a call saying my flight is canceled O_o
I literally BURST into tears.
I scrambled to LGA airport in hopes of getting booked on something else.
LUCK!
Delta had a flight leaving later that night…
I wait…flight delayed, I wait…flight delayed I wait until midnight…
Flight Canceled
.
Again…I BURST into tears.
Delta replies they cant get me a refund and the earliest flight out Saturday would be at 7pm
Brothers Wedding: 6:30 pm
I break down into sobs…curse at some delta employees and make my way to American Airlines Terminal.
There I was confronted with several disgruntled employees who replied that they were closed and not taking anymore customers…basically a royal screw you I'm outta here.
After explaining my situation they get me a flight out at 2:30pm Saturday that would arrive at 4:30pm
Just in time for me to drive the hour and a half to my brothers wedding and make it right on time.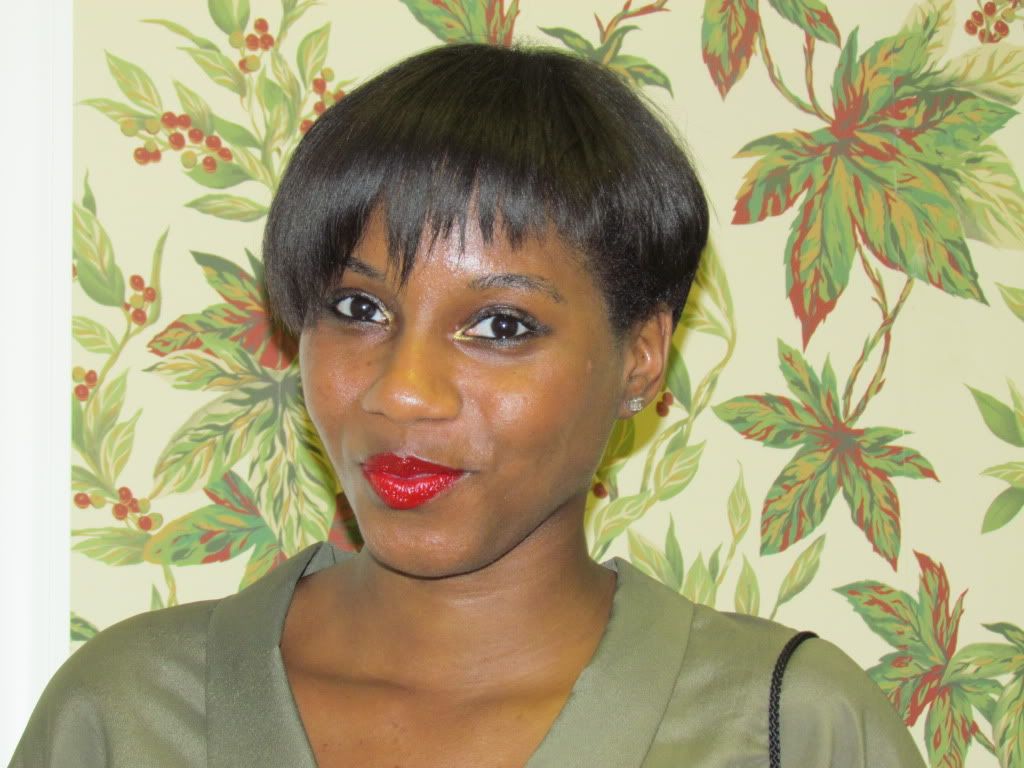 Dress: BCBGeneration via Loehmanns see it worn
here
Bag: Vintage Thrifted
Well I made it to my brothers wedding and this is what I wore. I actually planned to wear this to a wedding last month but went with something else instead. Seeing my brother get hitched was definitely the silver lining during this whole ordeal. The exact same thing happened on the way back. Flight was supposed to leave at 3:45pm Sunday evening. I actually arrived/landed at Midnight today. O_o and didnt get home until 2am today.
IN TOTAL…i've spent most of the weekend at airports.
FML.
xoxo
Monroe