I had been on a pure hunt for a twisted hem pencil skirt for a good while and when I came across this one on Shopbop.com and on sale with an extra discount I couldn't resist. its absolutely perfect.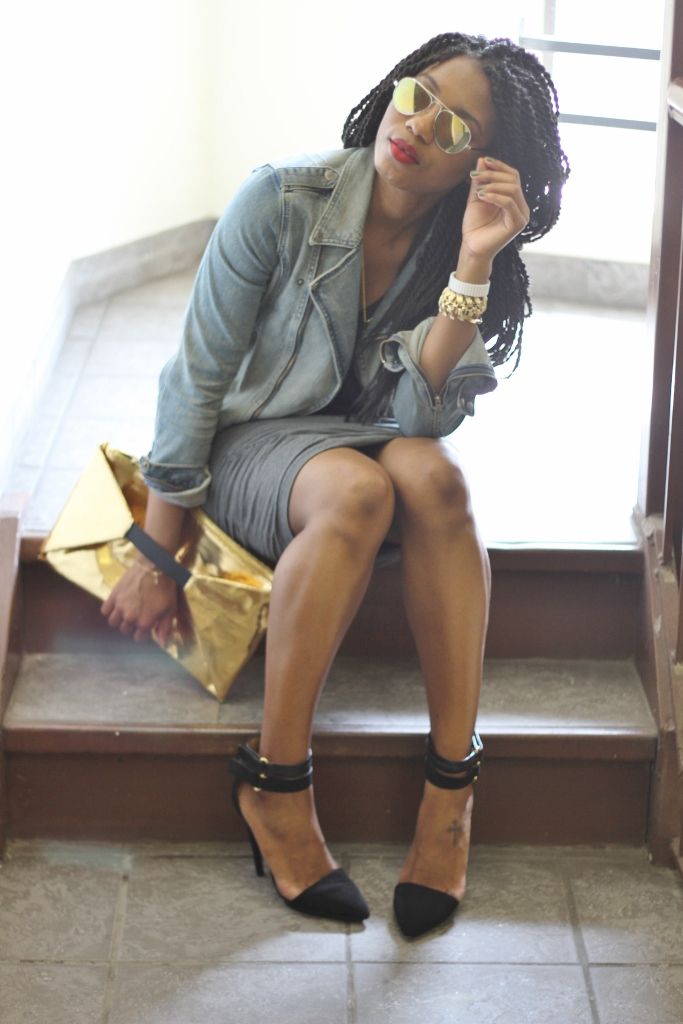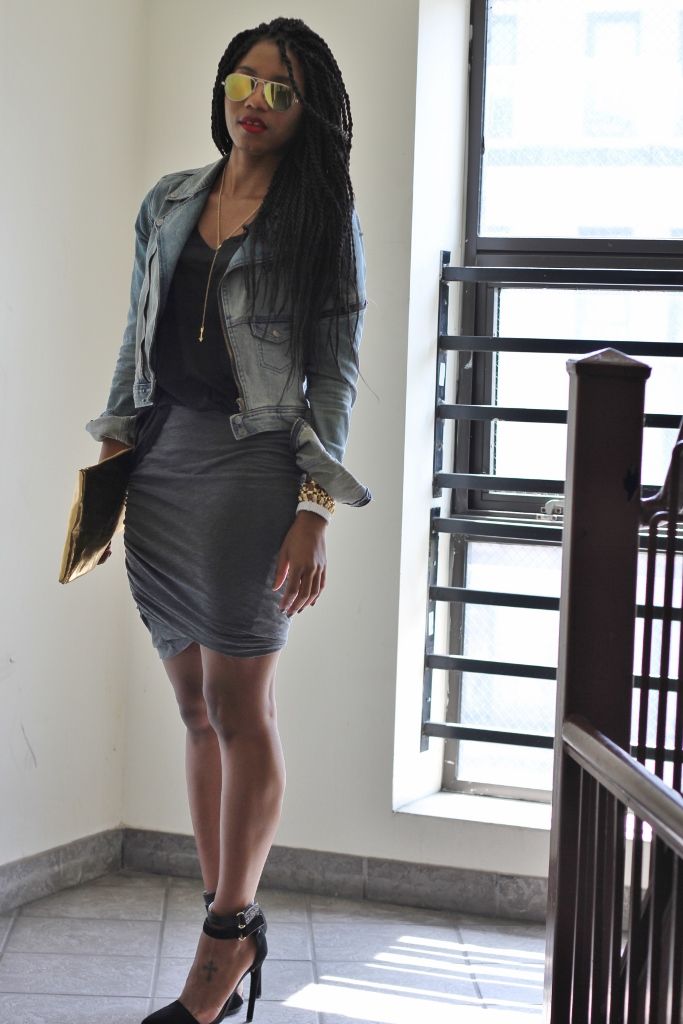 GET THE LOOK
im wearing 2 things I picked up while in
Barcelona
around this time last year…the clutch and the sunnies. god I miss Barcelona. im bummed I couldnt take that vacay to LA that I wanted to for my birthday soon but happy i get to go home and see my family in North Carolina…and eat a BBQ sandwich! I am in full planning mode for my trip to Paris though. Maybe I can make it down to
Mexico
again soon too.
Photography by Tiona D.