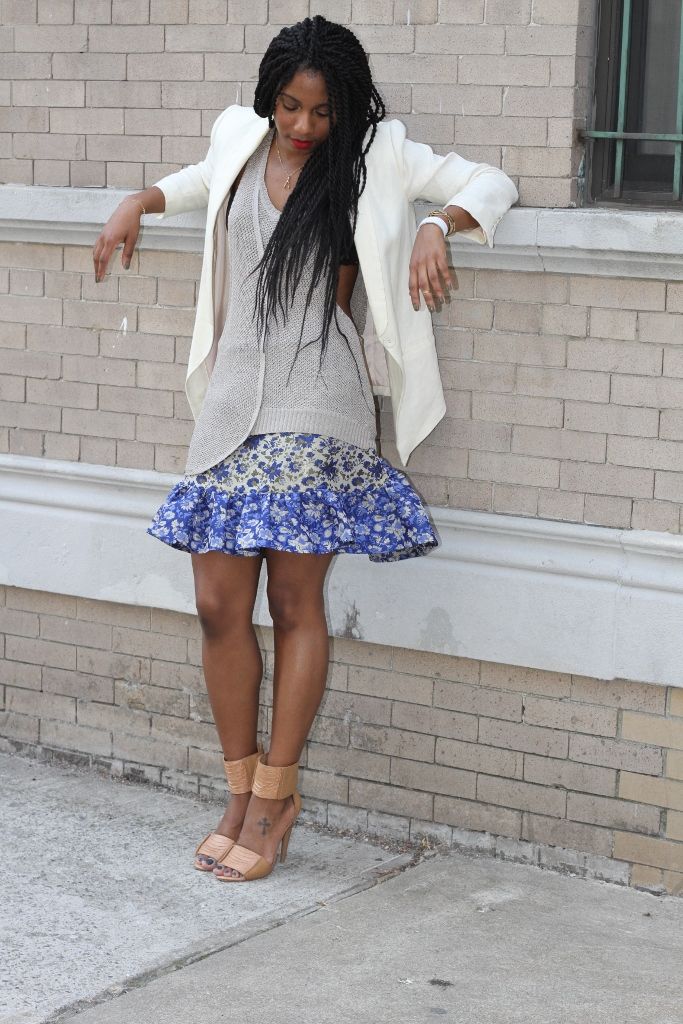 seriously I can go on
asos.com
any day and find something i want to buy. this was one of my purchases last year from asos and its still a favorite. cant wait to wear it differently with
this blazer
to put a spin on patterns.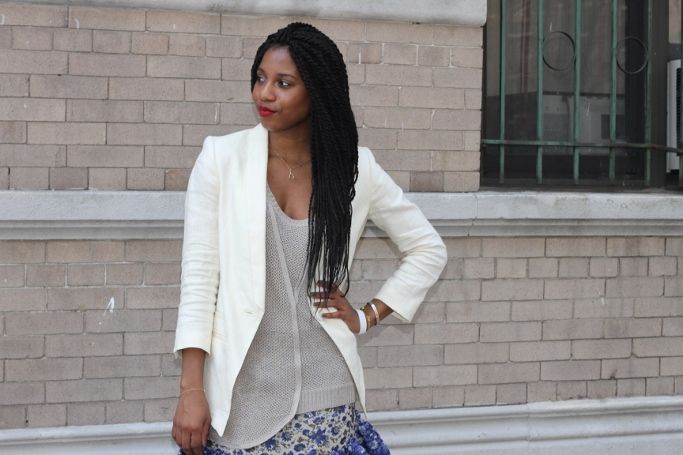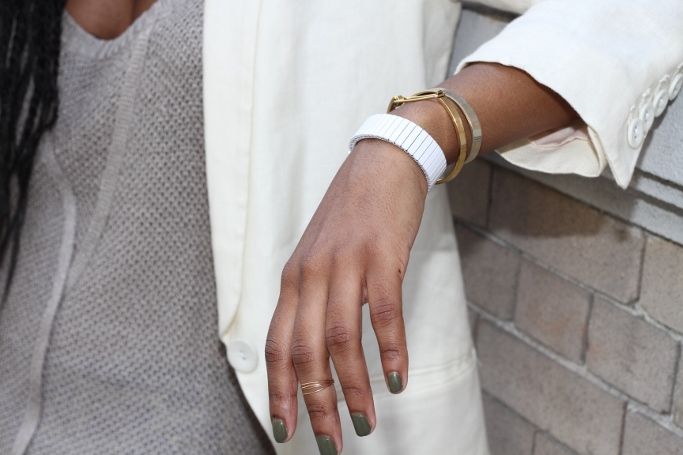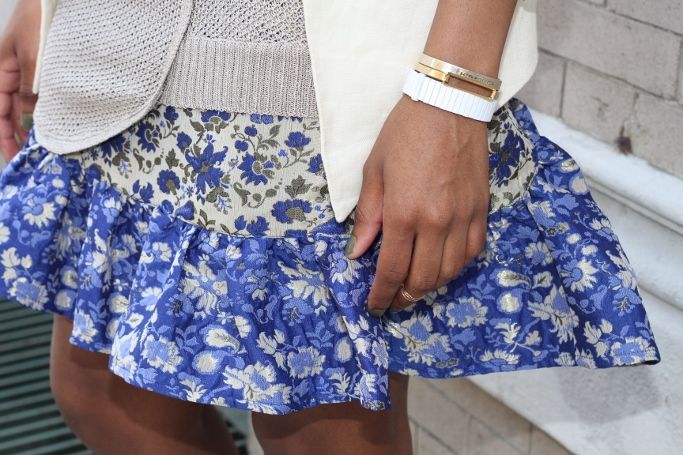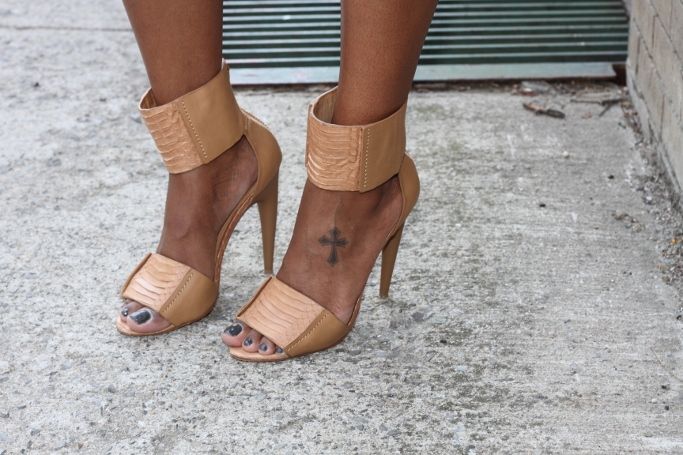 Mid Ring and Gold Bracelet: Artist and Fleas | White Bracelet: BCBGeneration via Loehmanns
I love the look of this skirt and the trumpet hem. this is one of my favorite festive skirts along with this feather skirt also from ASOS and this sequin skirt that I have yet to wear. I'm trying desperately not to shop in order to save for Paris but every now an then I do some fake shopping by going online and filling shopping carts with items I hope to one day buy. Here are some things I have stored in my ASOS shopping basket lol.
Photography By Tiona D.