on a whim Saturday after brunch with my bff at
Peels
I headed into Forever 21. BTW…
Peels
has the best shrimp and grits I've ever tasted in my life and I am somewhat of a shrimp and grits connoisseur. Not to mention
Johnny Depp
walked by while we were waiting for our table. Yes he is as
gorgeous
in person as he is on TV. Yum. But back to Forever 21…I needed a good pair of denim shorts and knew they'd have some for less than $20. I got the shorts and on the way to the counter scooped up this dress too that I knew would be perfect for a lazy Memorial Day of walking around and eating.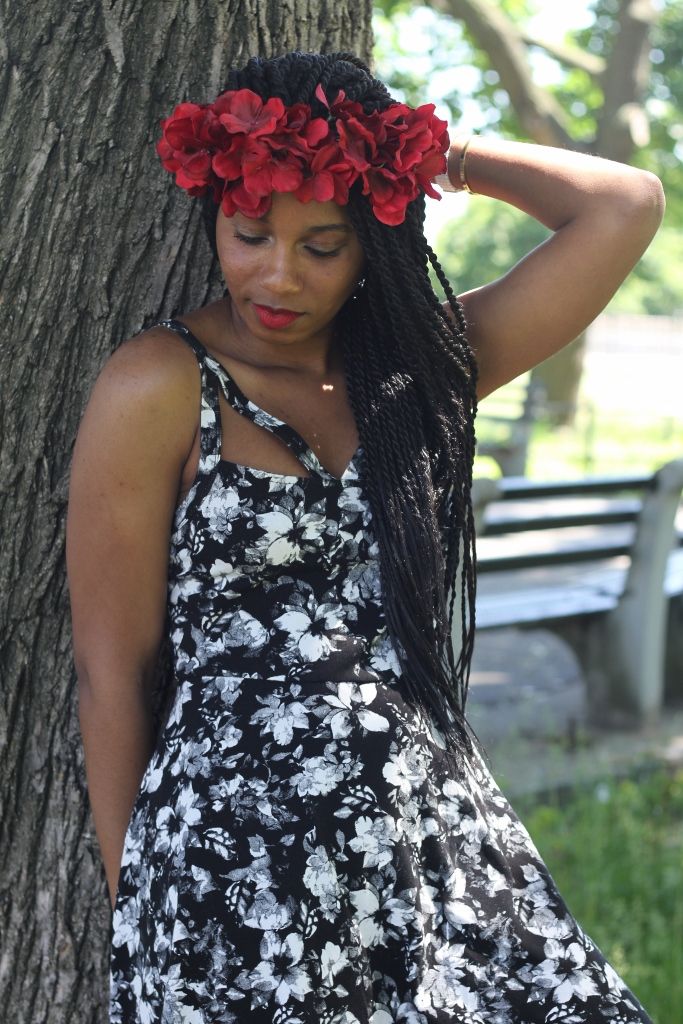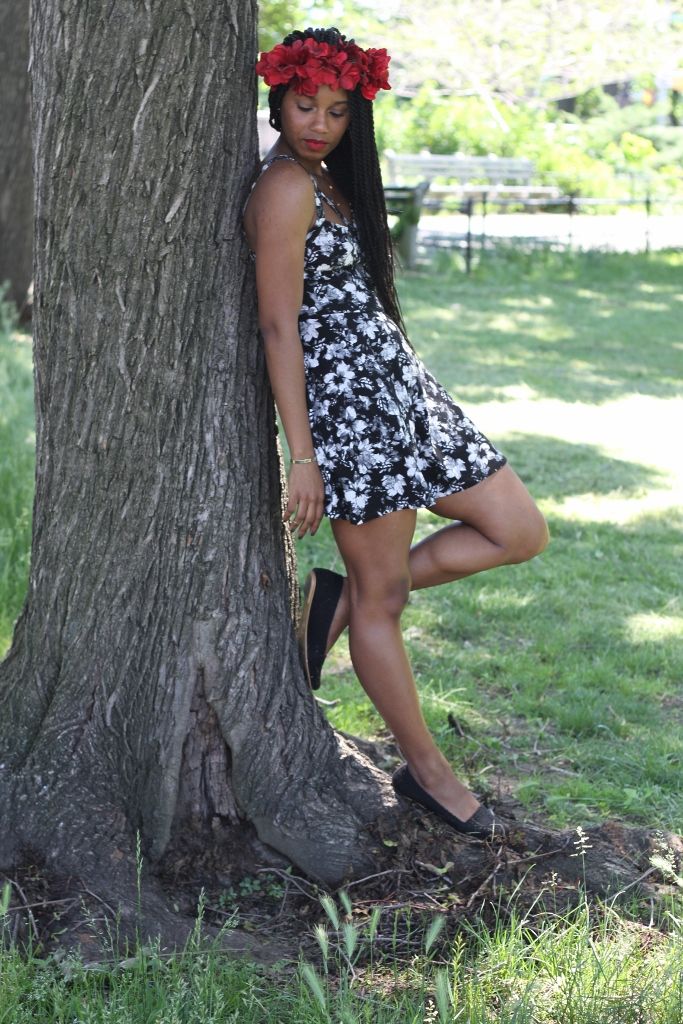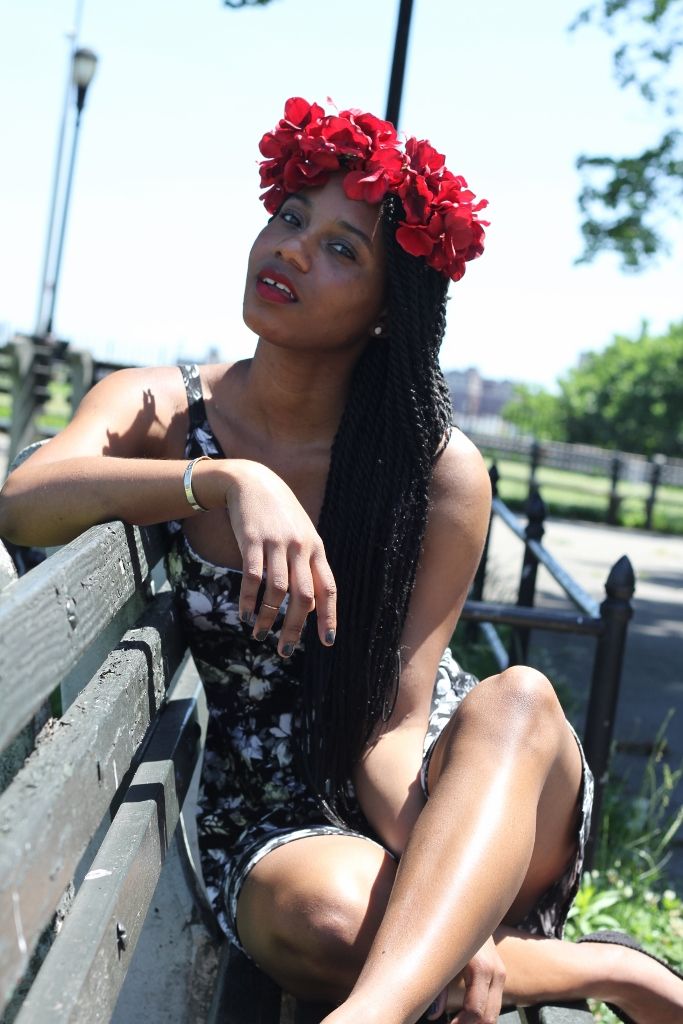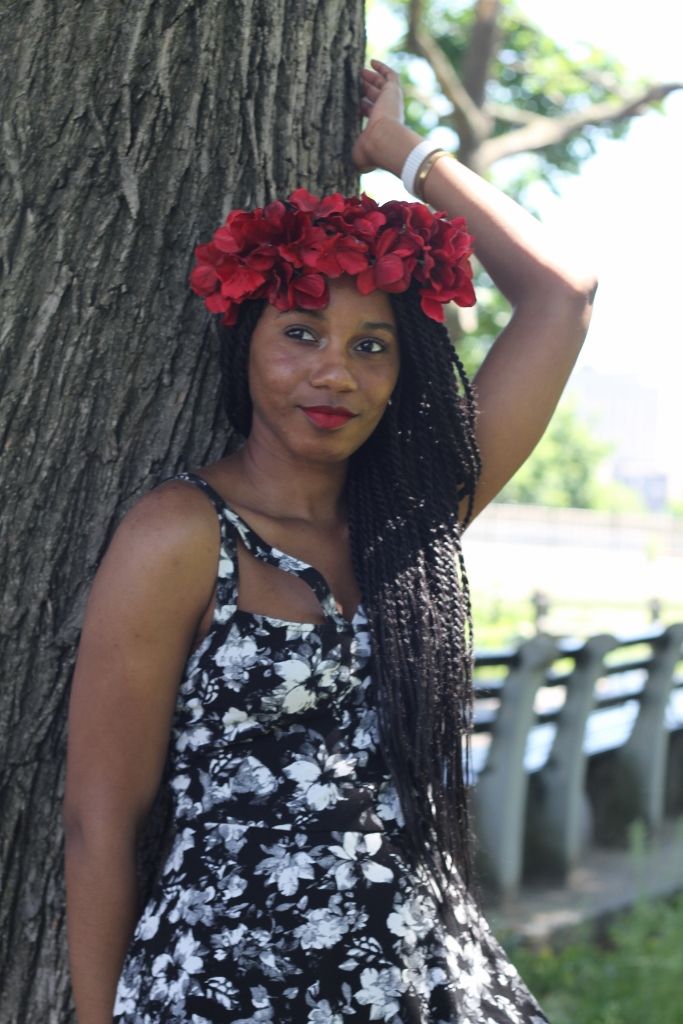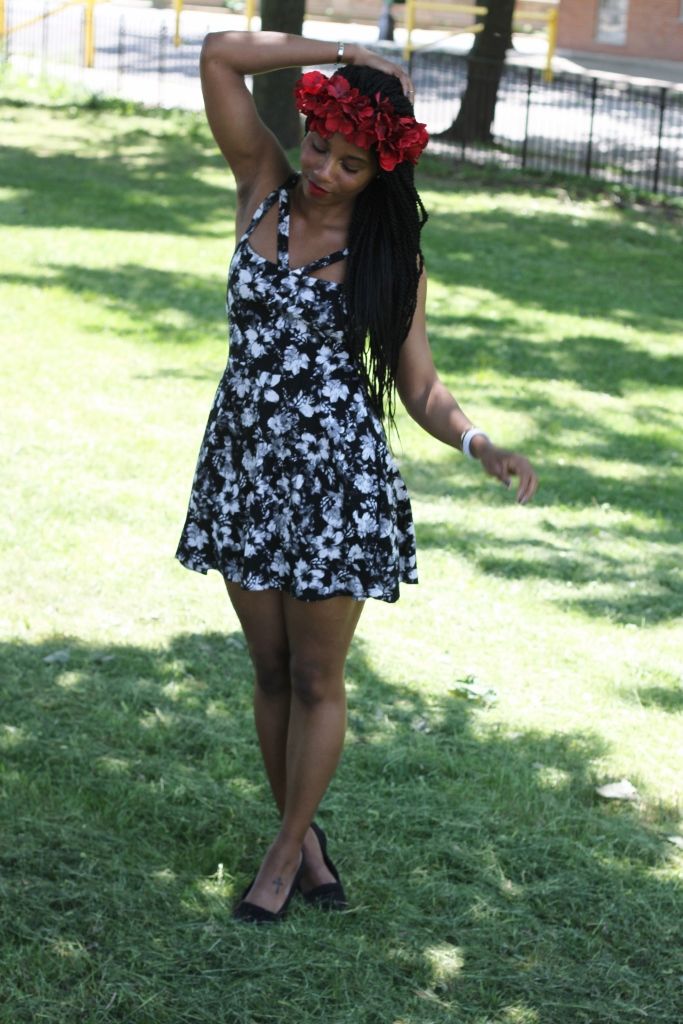 GET THE LOOK
i'm really trying to stock up on more easy breezy dresses like this. its nice to just have something to throw on and go. now im going in search of a very delicious cheeseburger and perhaps a hotdog too. i also would like a tall cup of lemonade and perhaps some baked beans. lol. I love food.
everyone in the states have a rocking memorial day!
Photography by Tiona D.