I first learned of
Synderela
last year while visiting the Caravan Studio. At that preview I picked up
this gorgeous red dress
. So it was high time I visited the
Synderela
showroom and see what they currently have in store! Set right in the heart of the fashion district and literally right across from Mood it was a dress girls heaven on earth!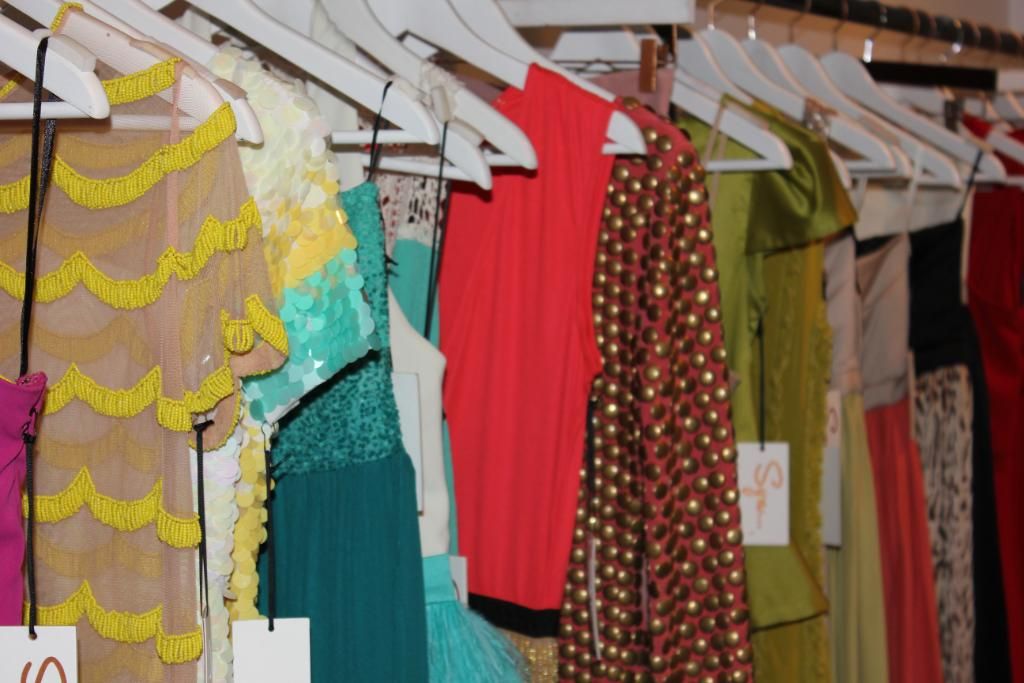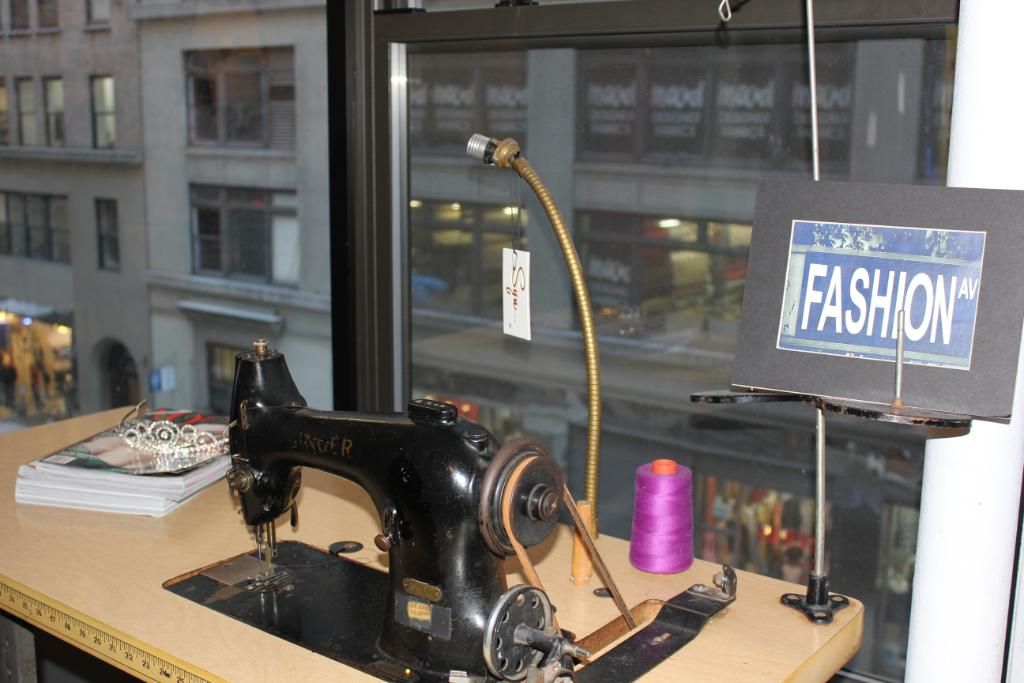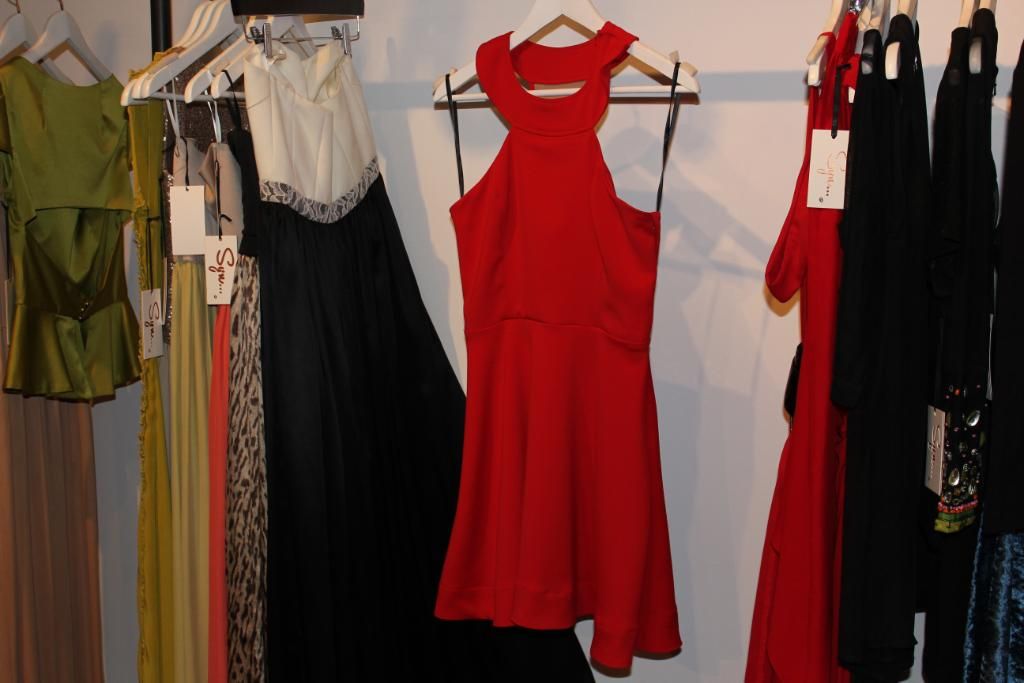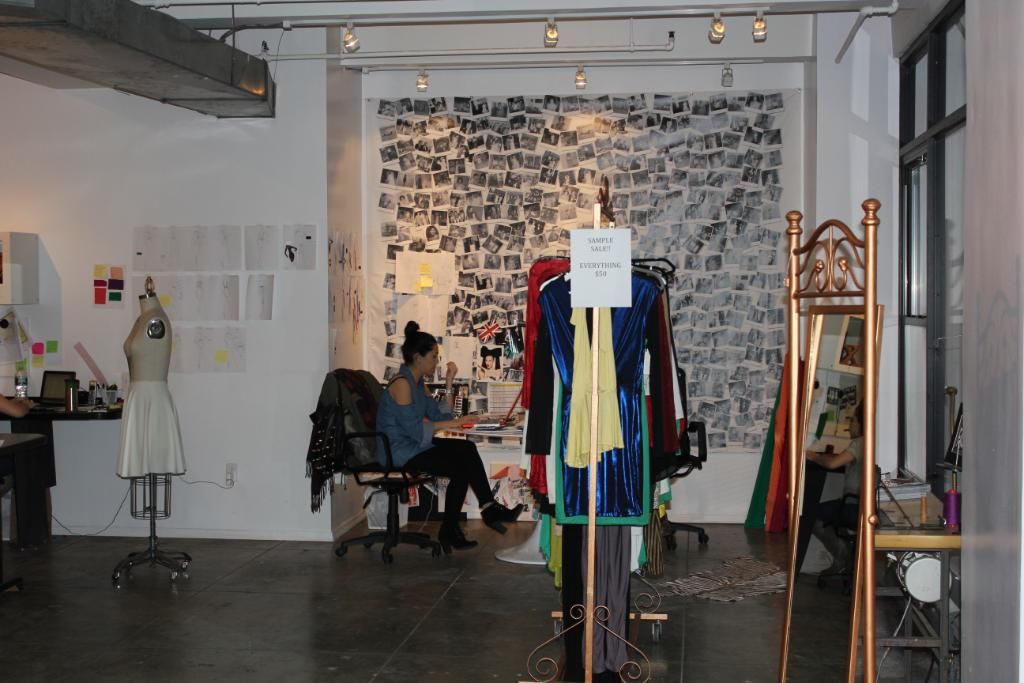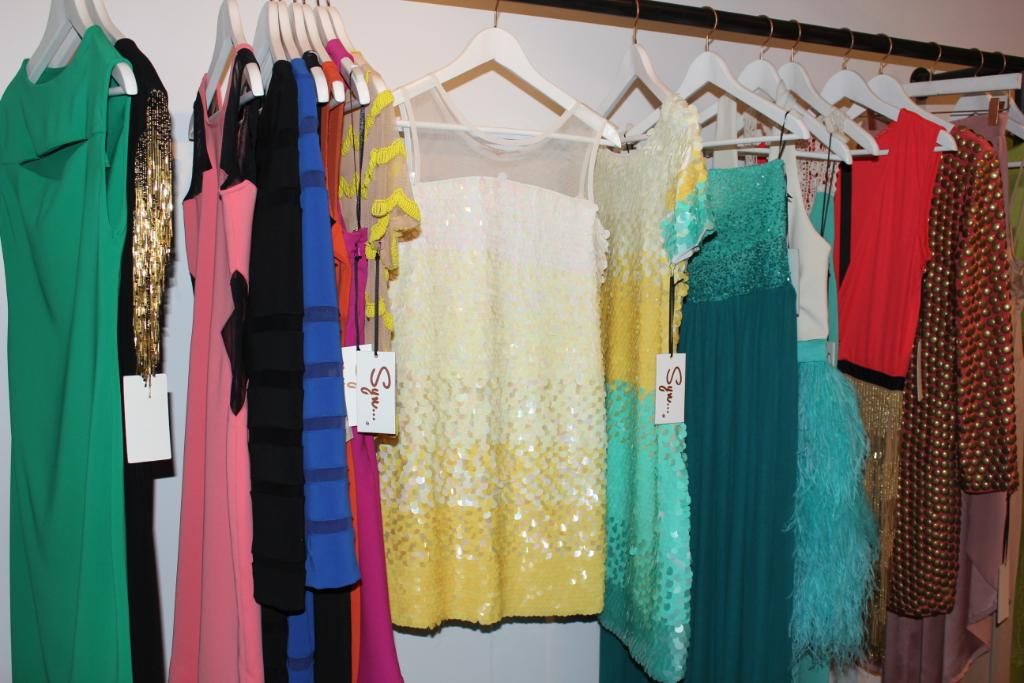 I also picked up a great dress for the Red Dress Collection Fashion Show!
huge thanks to Susan for inviting me.
Make sure to check out
Synderela
for that special dress!xx
Monroe