Peplums here…peplums there…peplums are everywhere. This is the closest I will get to a peplum with this trumpet hem skirt. When I saw this amazing jacquard skirt on
ASOS
and knew it would be a staple in my wardrobe. It's diverse and can be worn throughout the seasons. What I love most is the shape and the volume. It's dramatic yet refined…if those two things can even coexist. It also has two trends in one, trumpet hem and floral print.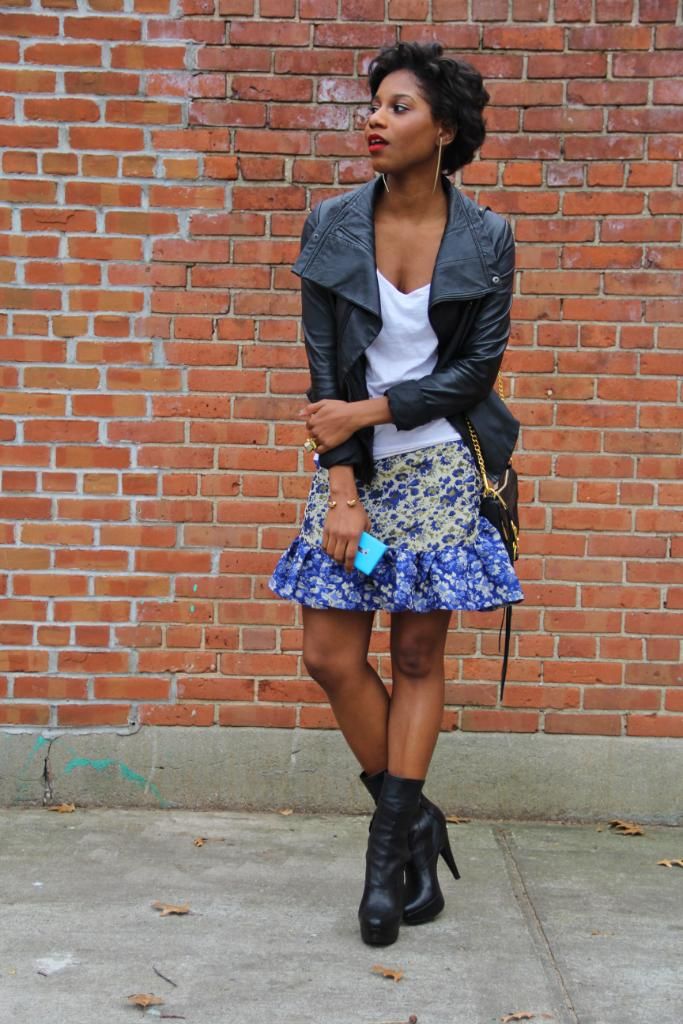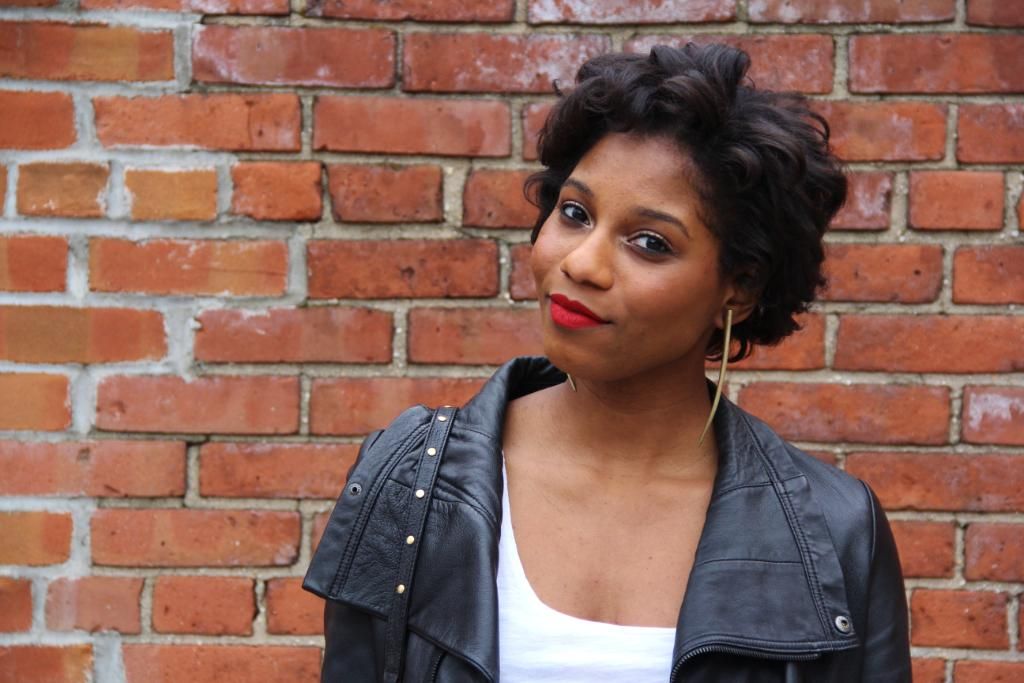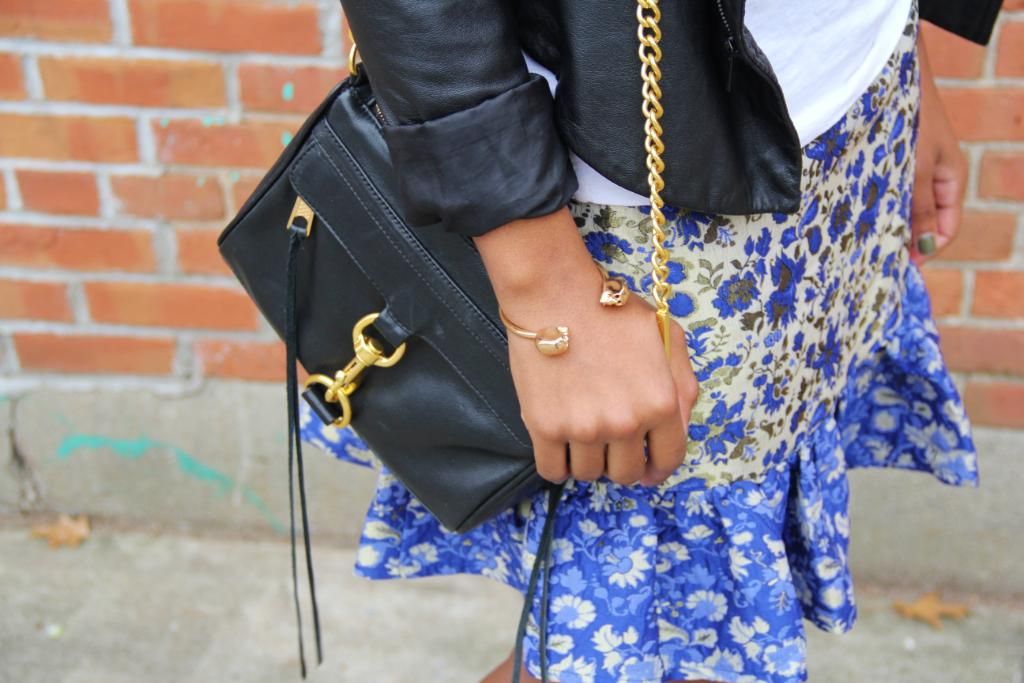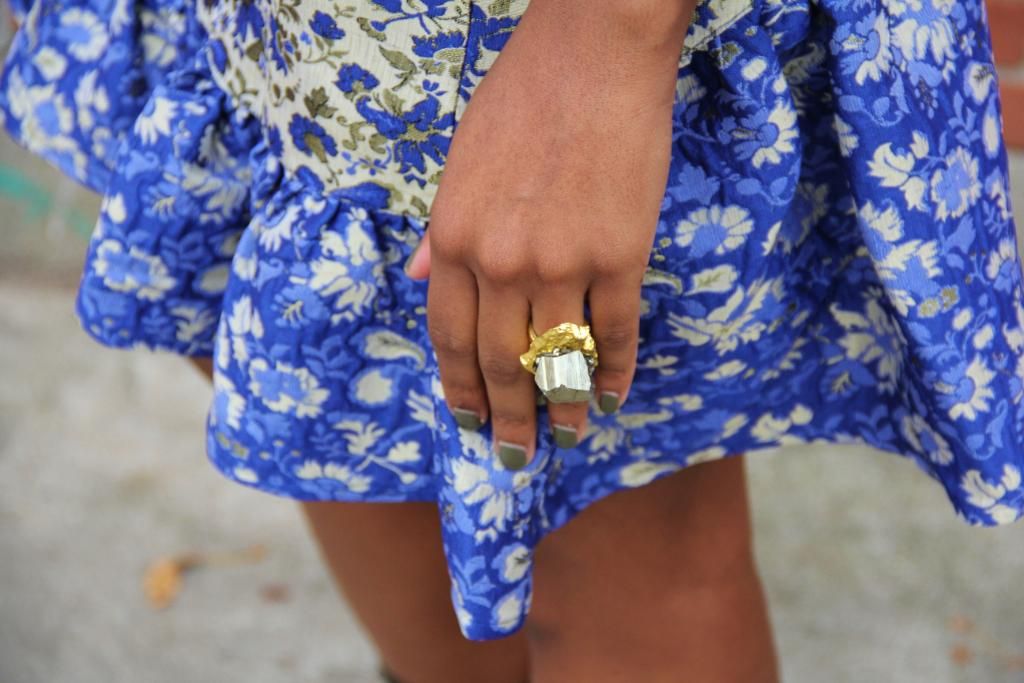 Usually I hate winters in New York but this one is hardly a winter at all. One day its warm and the next its freezing. I'm not complaining though because I still refuse to wear tights on most occasions. I just like the look of my bare legs rather than thick black tights but I wear them only when I know I will die a frozen death if I don't.
ASOS
is quickly becoming my go to place to shop…and I've finally gotten confident enough to order bottoms online. Usually I only buy shoes and dresses online because I'm pretty sure of the fit. ASOS just has too many great things. I've already ordered 3x from them last month alone. Currently I'm coveting
these satin tux pants
,
this metallic leather skirt
, and
this color block leather jacke

t
.
where do you do most of your online shopping?
im always looking for new places to shop online!
xx
Monroe