i'll admit i was the first to be like..really world?… wedged sneakers???
and it wasn't until i tried on
this pair
that something inside me clicked. the cynic side of me said…
"if this is what a wedged sneaker feels like…than I'll take two pair damnit!"
i am a through and through
heel kinda girl
. but wedged sneakers have indeed changed my
life
. i can look chic and really and honestly be comfortable at the same time. instead of going to the grocery store in my dreadful
uggs and sweatpants
…i go in my
wedged sneakers and sweatpants
. and instantly im all the more chic…even my sweatpants
rock
! so when i teamed up with
Lulu's
to do another series of my
favorite things
, these amazing wedge sneakers were the first items in my cart!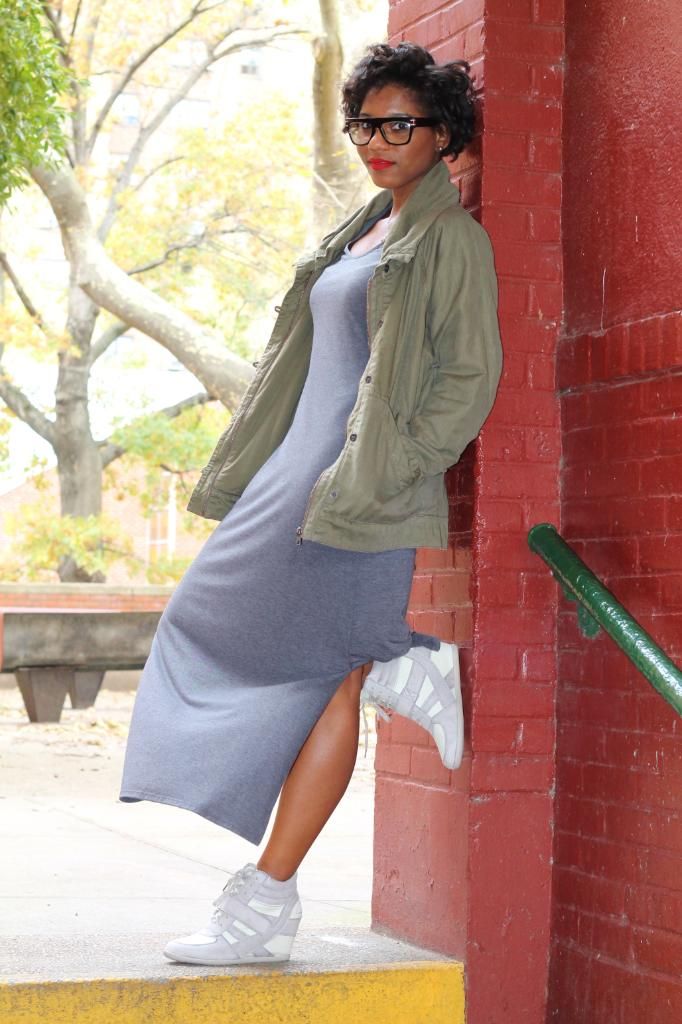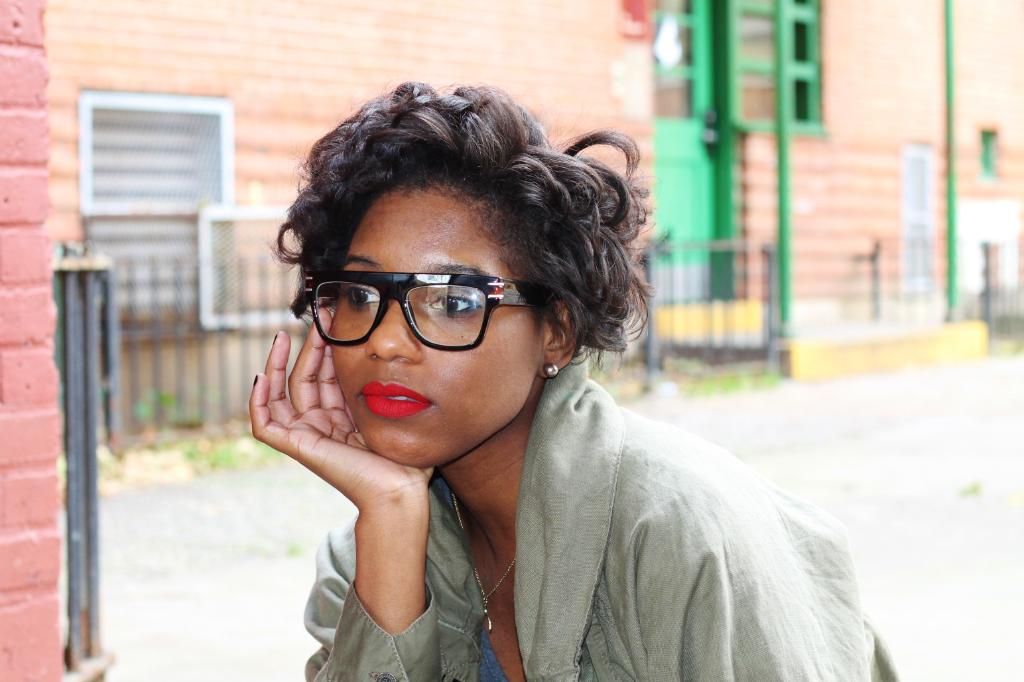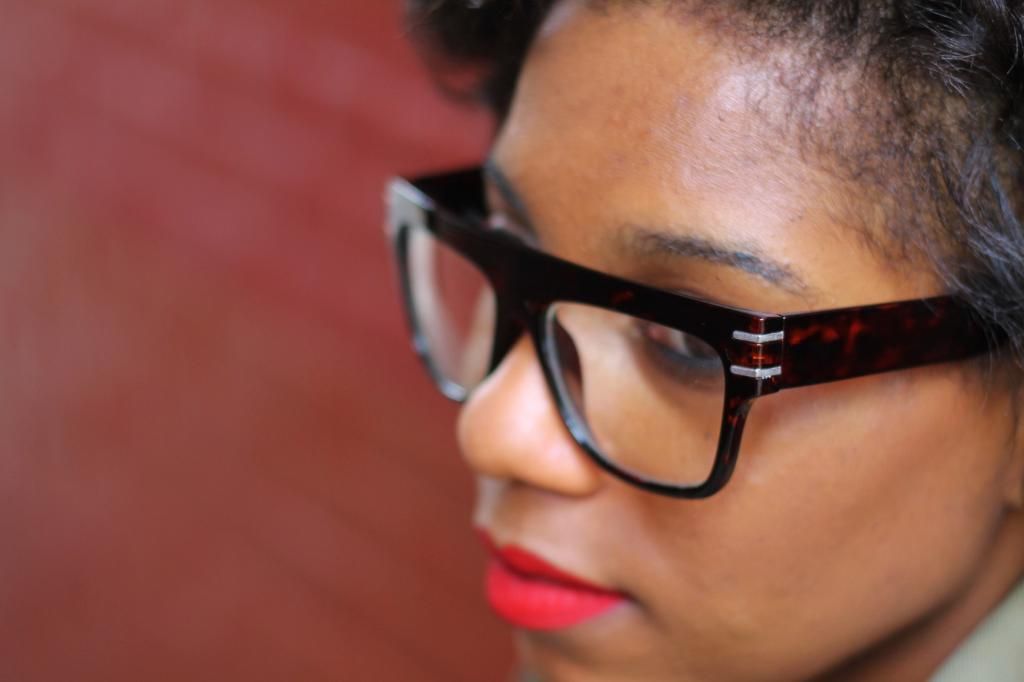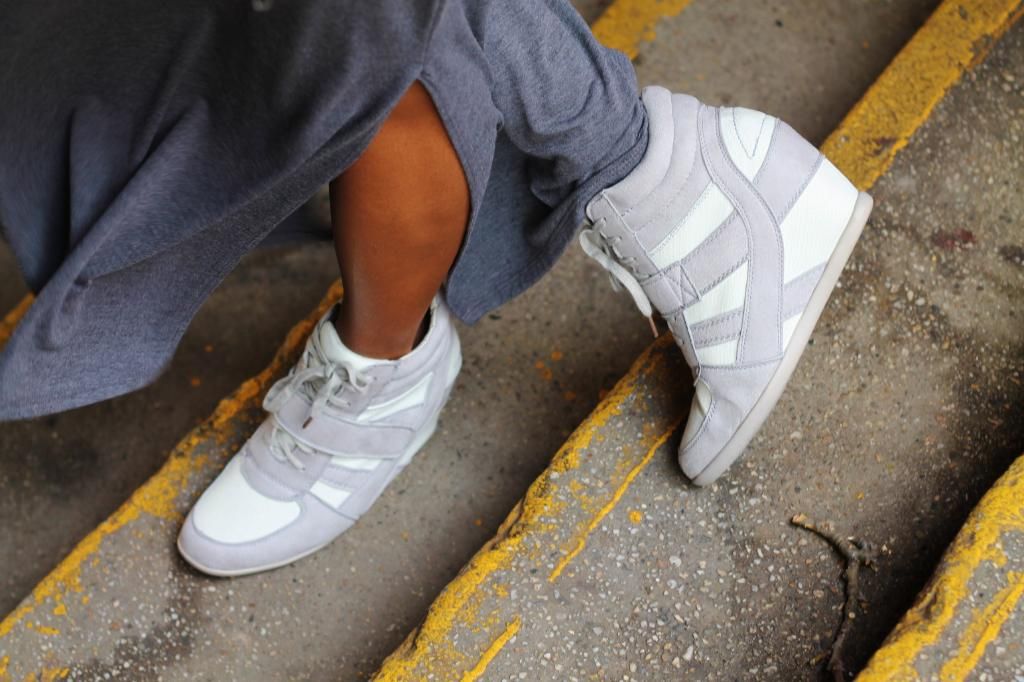 these wedge sneakers are super comfortable and stylish not to mention they are
less than $35
! if that aint a fashion
STEELE
i dont know what is! this outfit is
super basic
but its one of my favorite looks that I've ever photographed. i think the glasses really set it off. i like it because i look
different
. its a nice change of pace. funny how the
simplest
of outfits turn out to be your favorite.
maxi dresses
are a perfect transition piece from Summer to Fall too.
GET 15% off at Lulus.com from 11/7 until 11/11 with
coupon code: STEELENYC
xx
Monroe