tis' showroom and press preview season! i first learned of
Dana-Maxx
through Linkedin connections. (remember me telling you the importance and power of Linkedin
here
). we finally met on my trip to
Caravan Studios
a few months back where she had a few fabulous
DANA-MAXX
pieces to preview. I was lucky enough to score an
invite
to their recent press preview for their Spring/Summer 2013 collections at their showroom. Definitely a cozy room of
florals
, pastels and intricate
crochet
that i died and came back to life for in hope to one day wear.
This
crochet bralet
top and matching skirt was definitely
my favorite
of the collection. i even love the little suspender to connect the top to the skirt…
PURE GENIUS
.
These floral shorts were another favorite of mine. Dana below looking as fabulous as ever!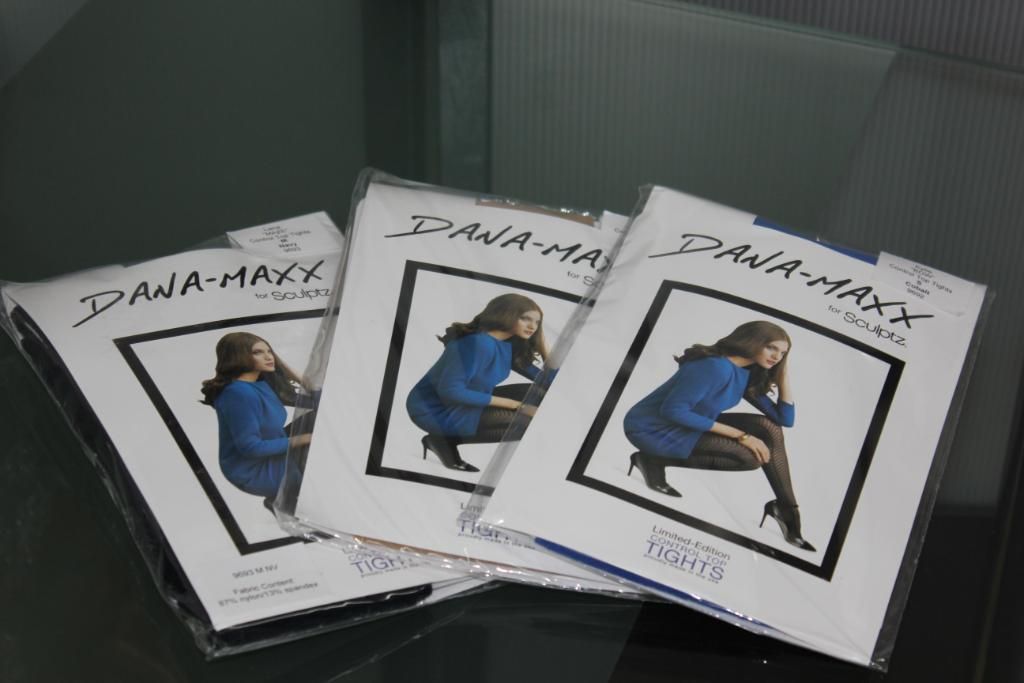 Overall i really enjoyed the collections. it makes me long for Spring. Make sure to check out
What do you think of the collection?
xx
Monroe
follow me on instagram: @monroesteele