my
gianvito rossi fury sandals
were absolute showstoppers at
NYFW
! im so thankful for the amazing sale at Century 21 when i got them. people are always asking how i find such great deals and its because i love a good deal and the hunt of
finding a bargain
. you have to really be able to sift through things and have the
patience
for it. especially when thrift and vintage shopping. i also do comparison shopping and take advantage of membership cards like those at
Loehmanns
, my favorite store for designer deals. H&M also emails 20% off coupons every now and again. if you want a good deal…be an INSIDER!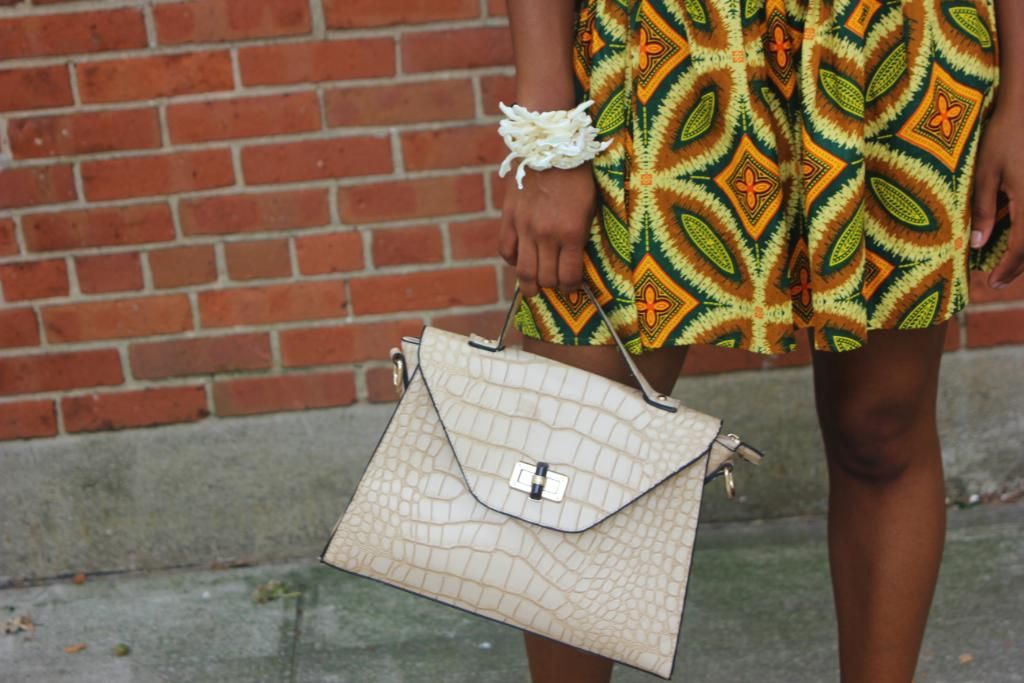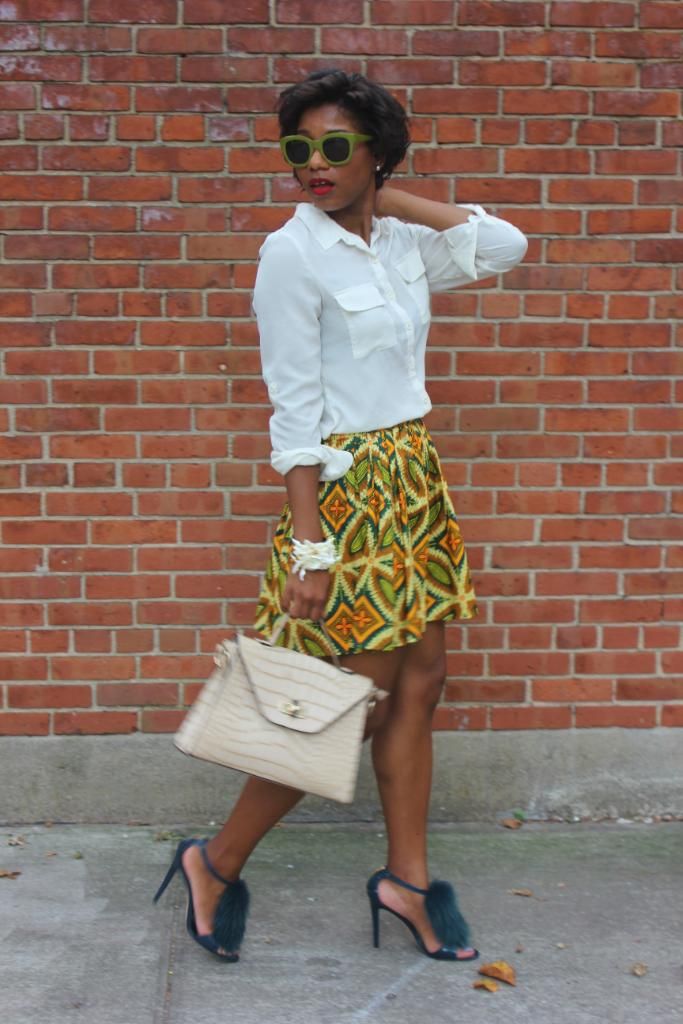 Top & Sunglasses: via Loehmanns | Skirt: American Apparel | Bracelet: H&M
Shoes: Gianvito Rossi via Century 21
these are indeed my favorite pair of
sunglasses
for Fall. i love the
rich bold color
.
it just brings everything together and makes it pop! i will also be wearing these shoes for as long as i possibly can before there is snow on the ground. i am actually welcoming the cooler weather. summer was kinda brutal. so back to finding great deals….my favorite department stores for designer duds are Loehmanns, Century 21 and Nordstroms rack. They are my BIG 3 boyfriends when i need a certain something special or just want to treat myself. i never and i mean never pay full price for designer pieces. why should i when awesome places like Loehmanns practically give the stuff away!
xx
Monroe