my friend Sheena and I decided to meet up this past sunday and make a day of it in williamsburg brooklyn. i do love the whole hometown feel of williamsburg even with all the Ray Ban wearing hipsters. its so beautiful around the water and everywhere you turn there are quaint thrift shops and mom and pop restuarants. i can't afford to live there though. i've noticed that it has come up so quickly and more and more beautiful buildings are sprouting up that i cant afford. it seems to be happening in Harlem as well. im beginning to worry that eventually the rent will be too damn high and i will have to move out of manhattan. le sigh. but for now…i just enjoy visiting..eating…and thrifting it up.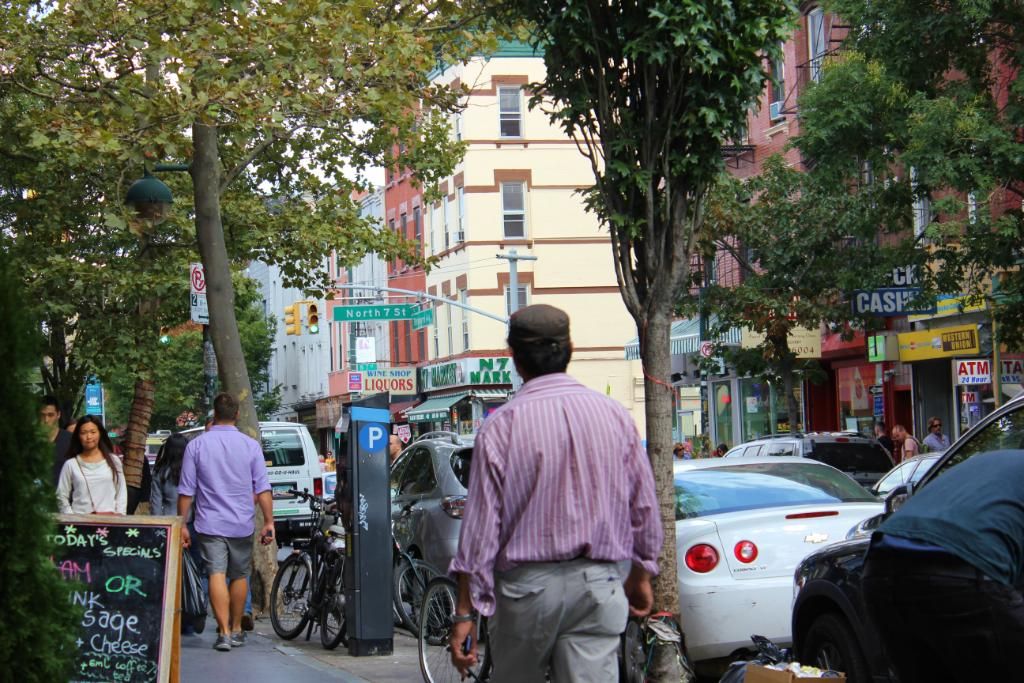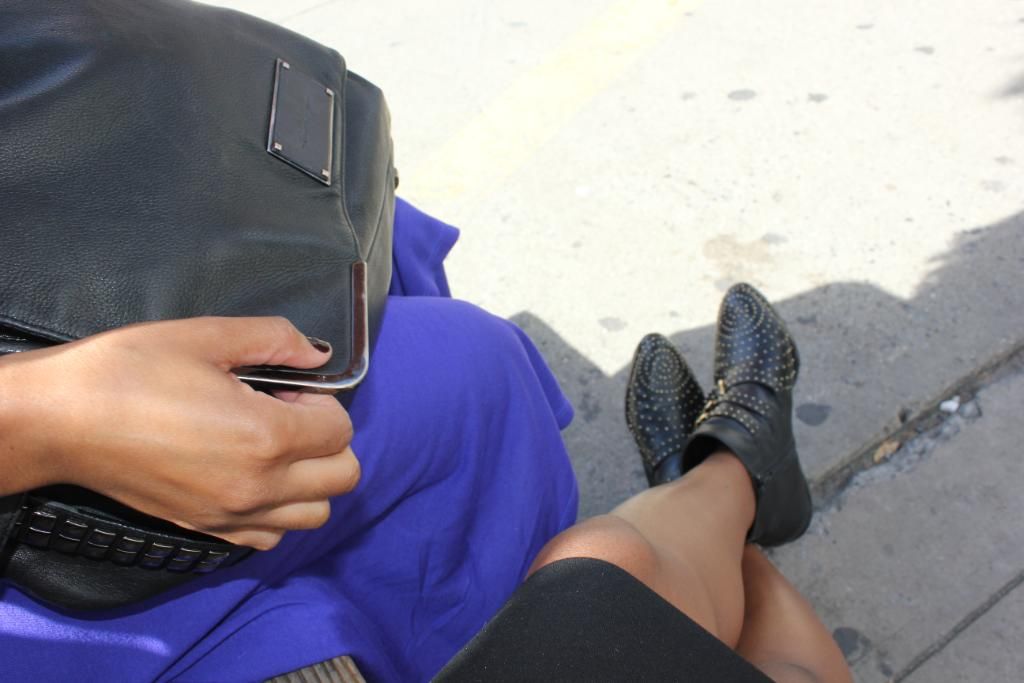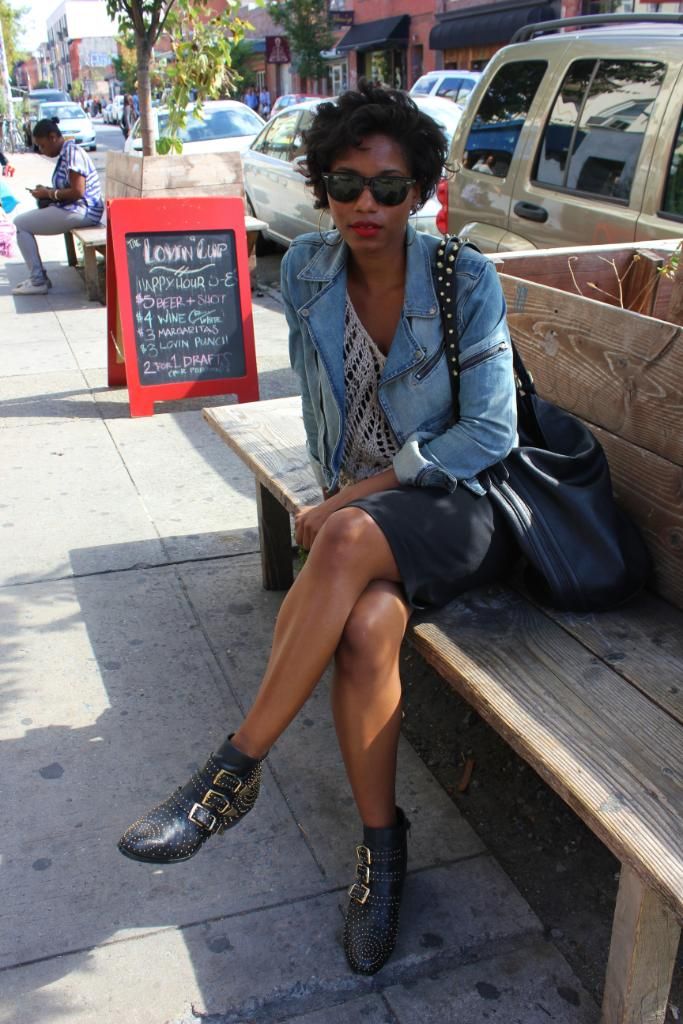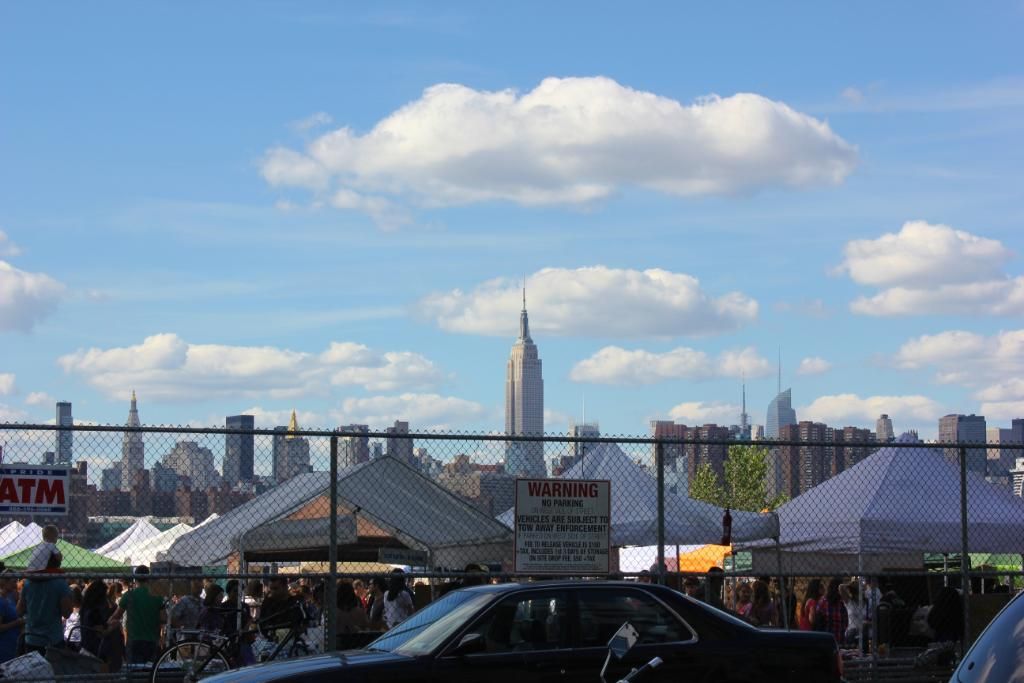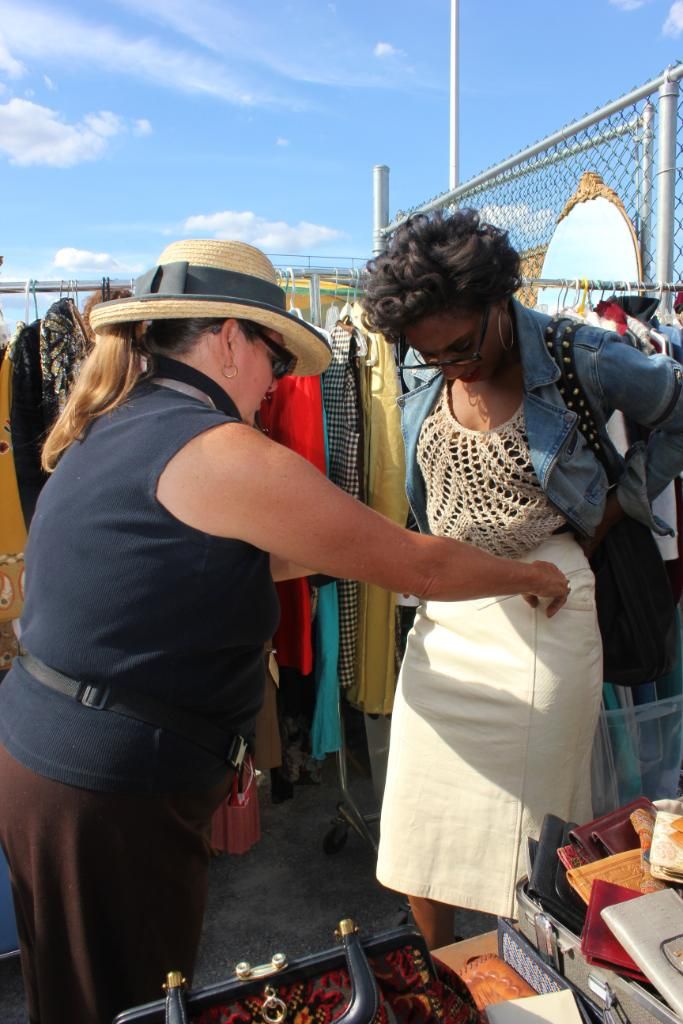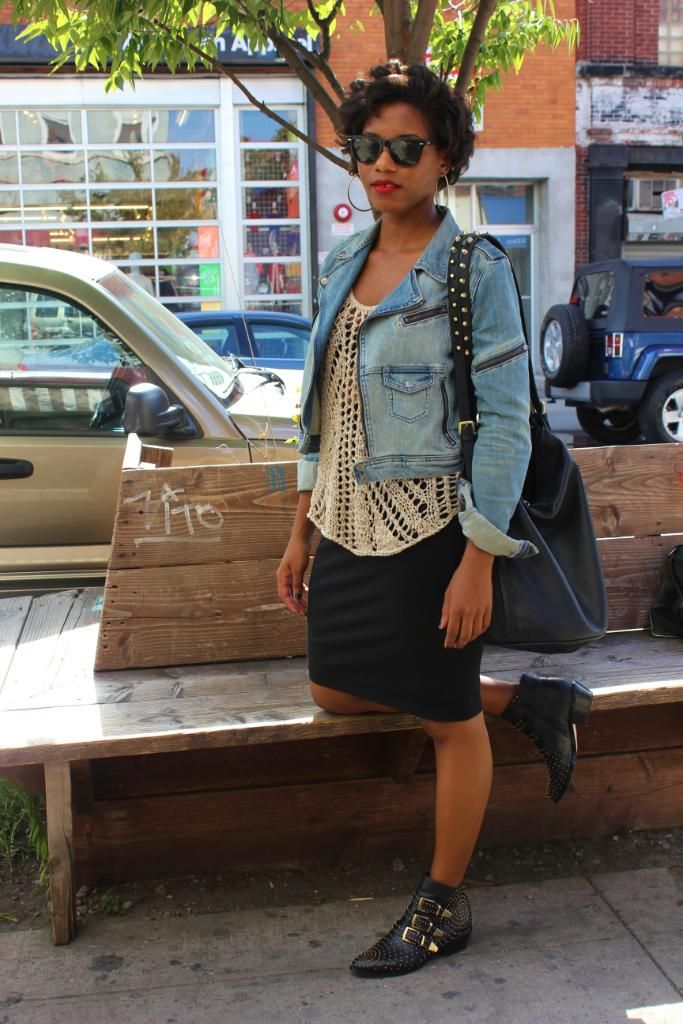 Bag: Zara | Denim Jacket: H&M
we hit up Lovin Cup for their awesome $15 pre fix menu brunch then walked down to the Brooklyn Flea Market where i proceeded to by the best
white leather pencil skirt
for less than $50. it seriosuly made my entire day. i am already dreaming up dope outfits around it. make sure to check out my BFF
Sheena's vintage shop
. she has some awesome items for sale!
xx
Monroe