it's here it's here it's finally here
Mercedes Benz New York Fashion Week
officially kicks off today and I could NOT be more thrilled! im so looking forward to catching up with blogger buds and seeing the latest in Spring trends.
today i went with an all green look. for some reason i wanted to keep it simple yet with an unexpected twist.
Tadashi Shoji
ARISE Magazine African Icons Presentation
The
Tadashi Shoji
runway setup was soooo
whimsical and amazing
. I guess it was a little hint to because he when with a lot of
lace
and blues this season. I am a huge fan of lace! The dresses were either fitted to the tee or free
flowing fabrics
that accentuate all the right places.
Tadashi sure can make the hell out of a dress.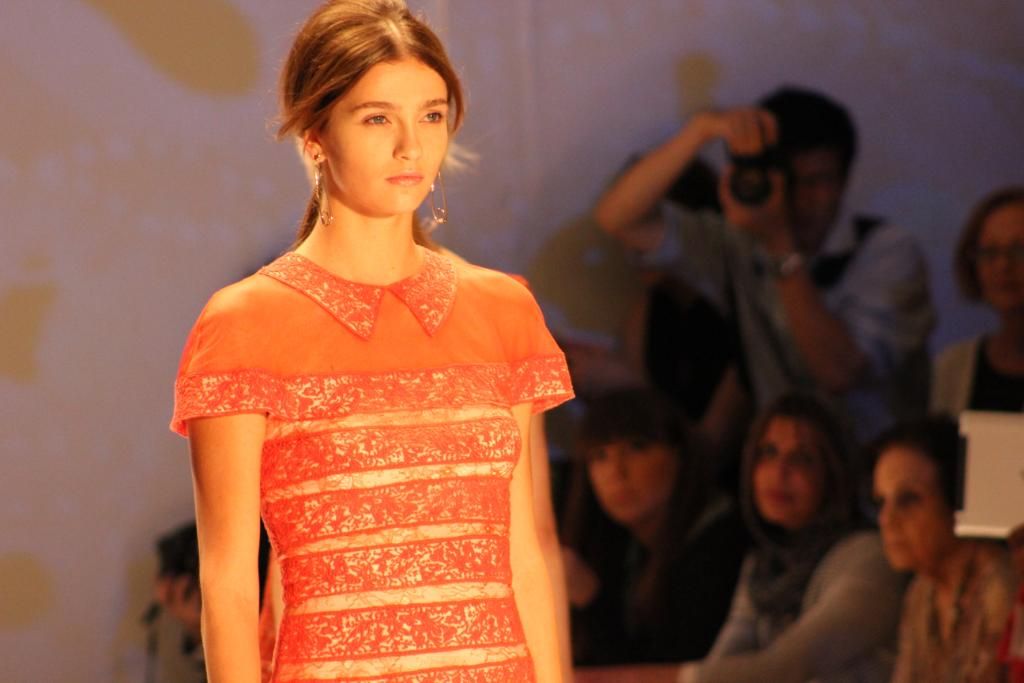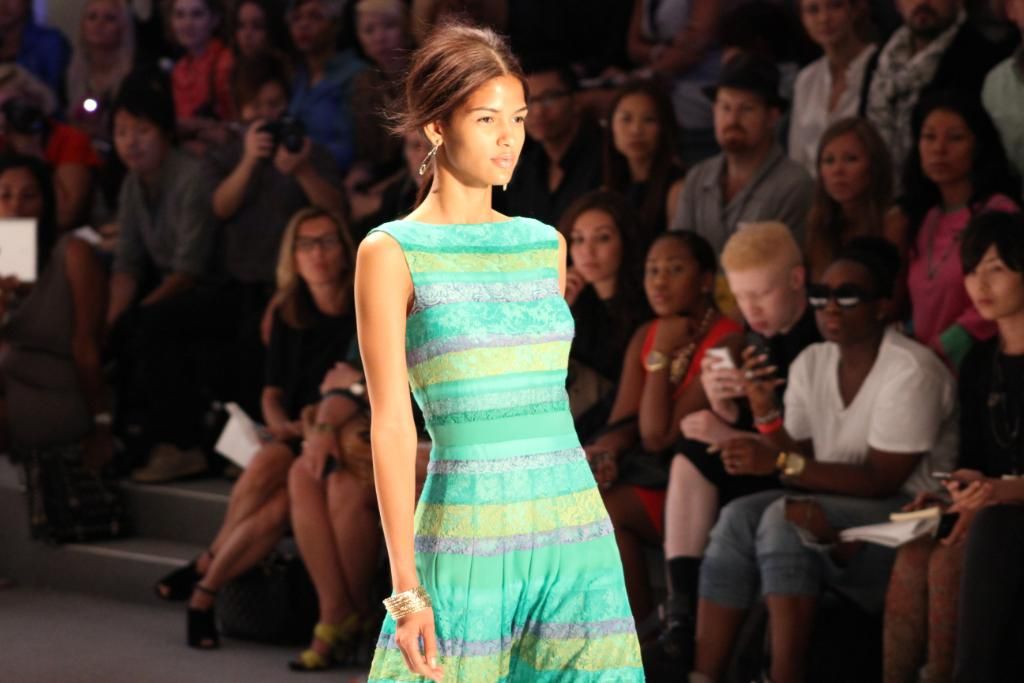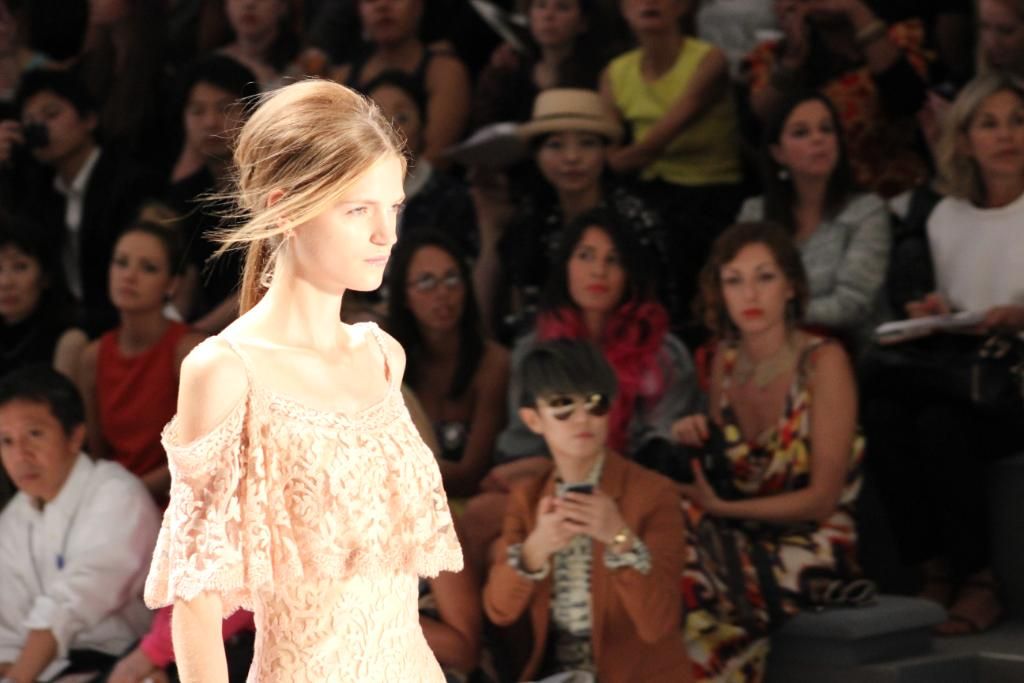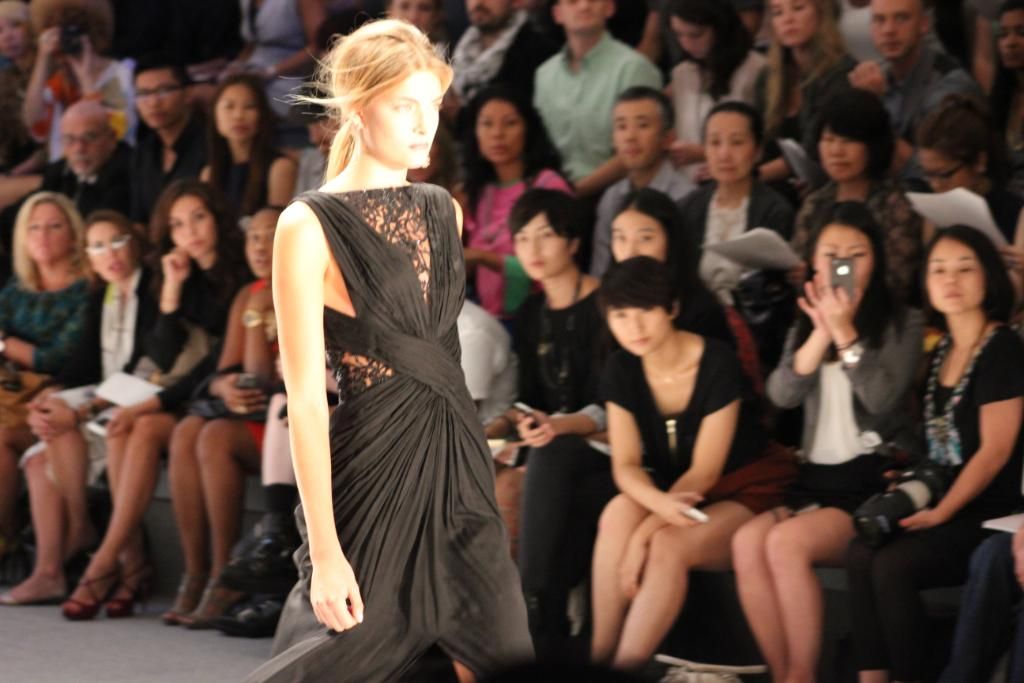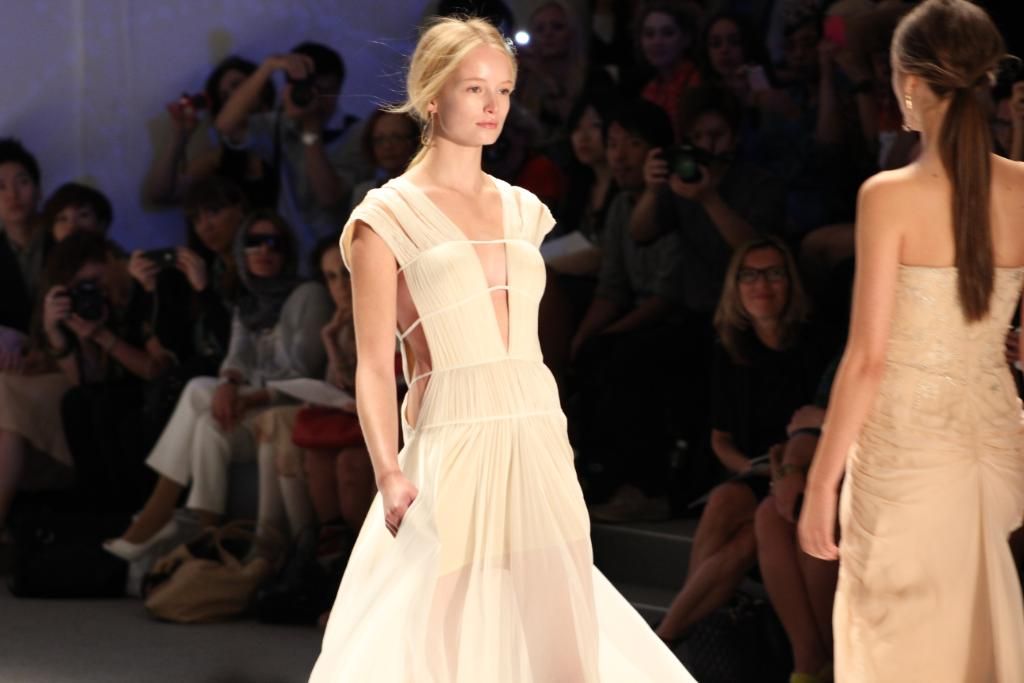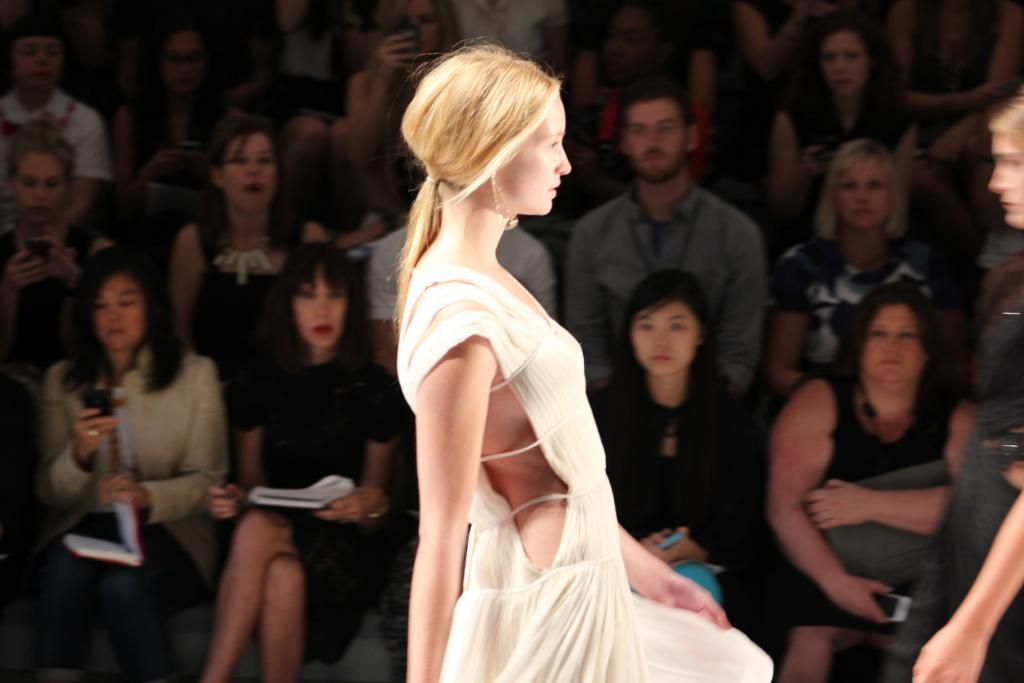 HELLO…..i almost died when i saw the last stunning white dress with side cutouts. it is freaking fabulous. i don't know where I would wear such a dress but i am determined to have this…one day…after saving a lot. lol. needless to say Tadashi Shoji kicked ass.
I wonder if his home is filled with beautiful fabrics that he sleeps in…..
Next up was ARISE Magazine Spring 2013 Collections
Tiffany Amber
Tsemaye Binite
Gavin Rajah
Maki Oh
Ozwald Boateng
Maki Oh
All of the Arise Magazine African Icons Collections were great but my favorite was definitely
Maki Oh. I loved the shape of the skirts and the use of fringe and velvet.
Sunnies: A&J via Loehmanns
xx
Monroe