so tonight i had the honor of attending the Callula Lillibelle Spring 2013 collection and jewelry line.
i actually met with the CEO Melanie Fraser Hart and lead designer Edmond Escobar a few weeks back at the Callula Lillibelle showroom. I am a huge fan of their latest collection. the inspiration for the collection was Ernest Hemingway has Cocktails with Andy Warhol!
if thats not interesting and colorful i don't know what is.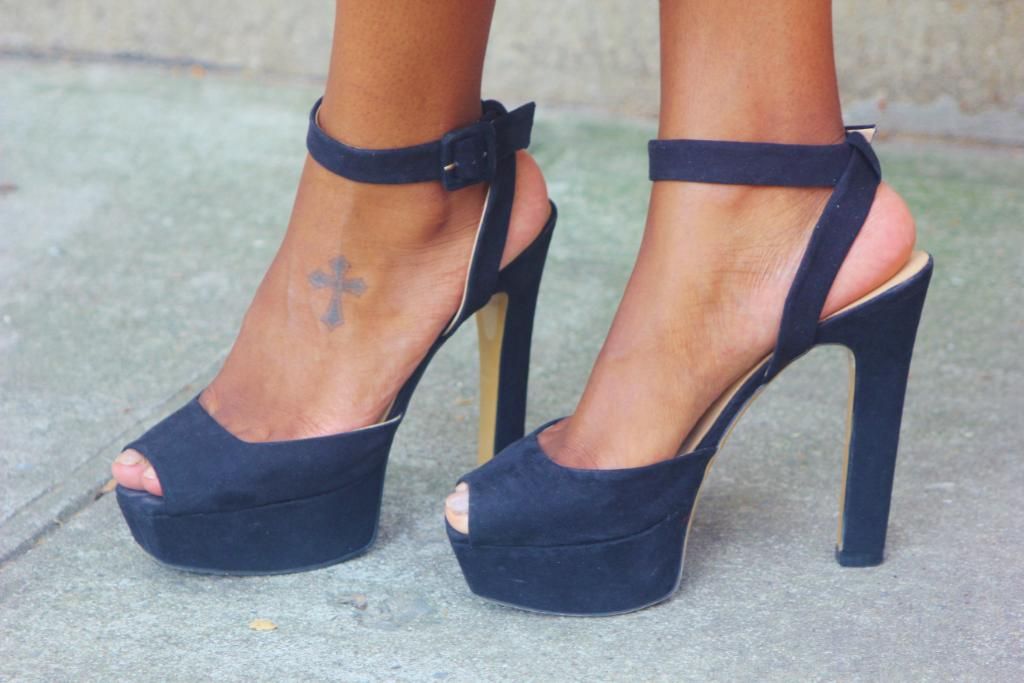 this dress is simply amazing and i love the double sided slits!
so on to the good stuff…the presentation was dark, edgy and sexy. i love the use of the deep colors and the silky flowing fabrics. it was definitely like i had stepped back in time.
For more behind the scenes of Callula Lillibelle and the
full video
of the show!
xx
Monroe