there is something about this top that makes me just want to lounge around and observe everything around me. when i feel restless or just like i need to think i go to my bay windows and look out on the streets of Harlem. I've sat in this window so many times just
thinking about life and how i got here.
i'm so
blessed
to have the opportunity to live where i want and do what i want.
i have honestly gotten everything i've wanted and it was from hard work and dedication.
life is what you make it…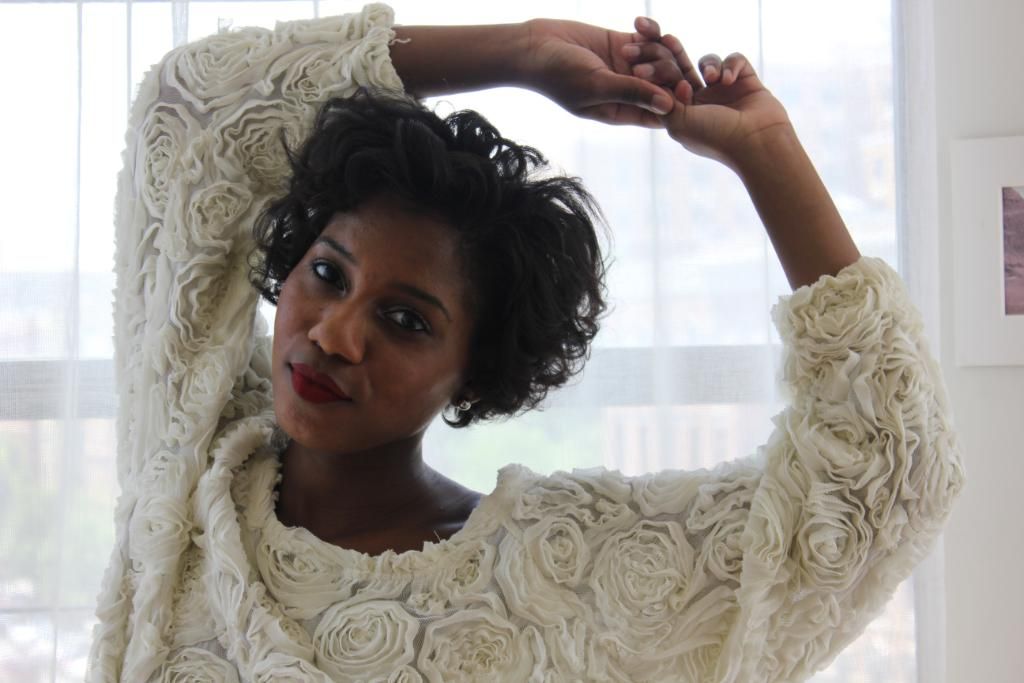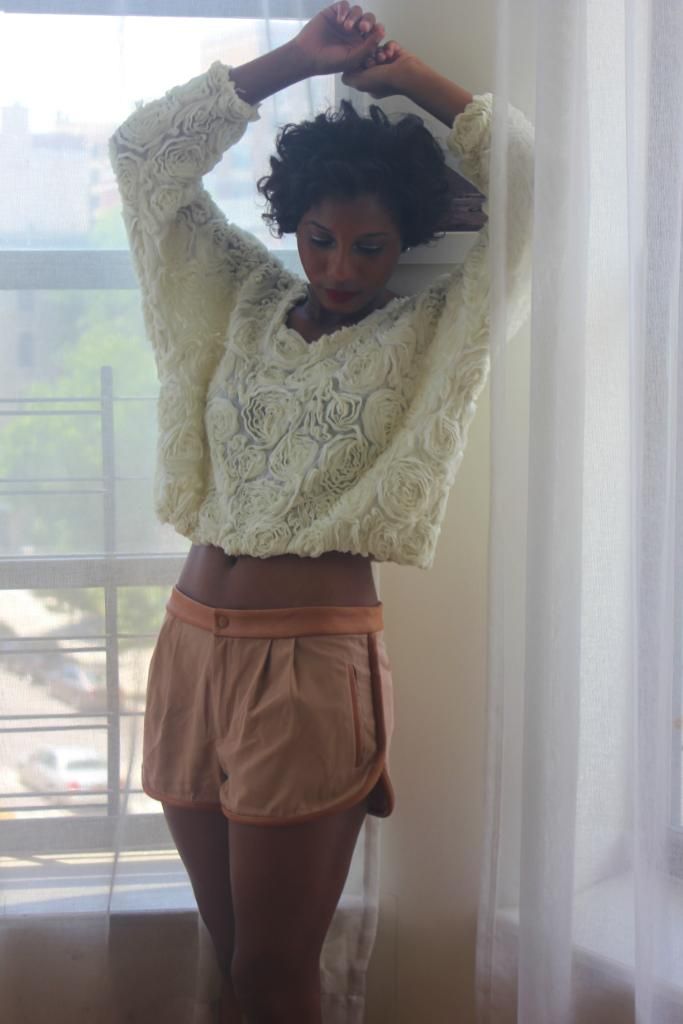 Guitar: Mine lol
i realize that i've done a similar post
here
with this exact color scheme.lol. its a way i can look back and see how i've changed. i think i will do a post like that yearly. you know how people say you can't have it all.
i believe that
. i find that when other parts of my life are flourishing others are unkempt.
in regards to work, money and my passions…my life is perfect. the only thing im missing is someone to share it with. dating in New York City is not for the faint of heart. it was so much simplier when i lived down south. men in NYC have too many options to ever consider only having one.
thats what i've been thinking about lately.
xx
Monroe