even though we are in the dead middle of Summer i can think of nothing but Fall…and
Fashion Week
! when i saw this dropped waist plaid dress at
Beacon's Closet
during a
thrift binge
i knew it would be perfect for
Fall
. the deep burgundy and green sold me as well as the pockets. yes yall know how i feel about skirts with pockets! in Fall with a tall pair of black boots like
these
i've been eyeing from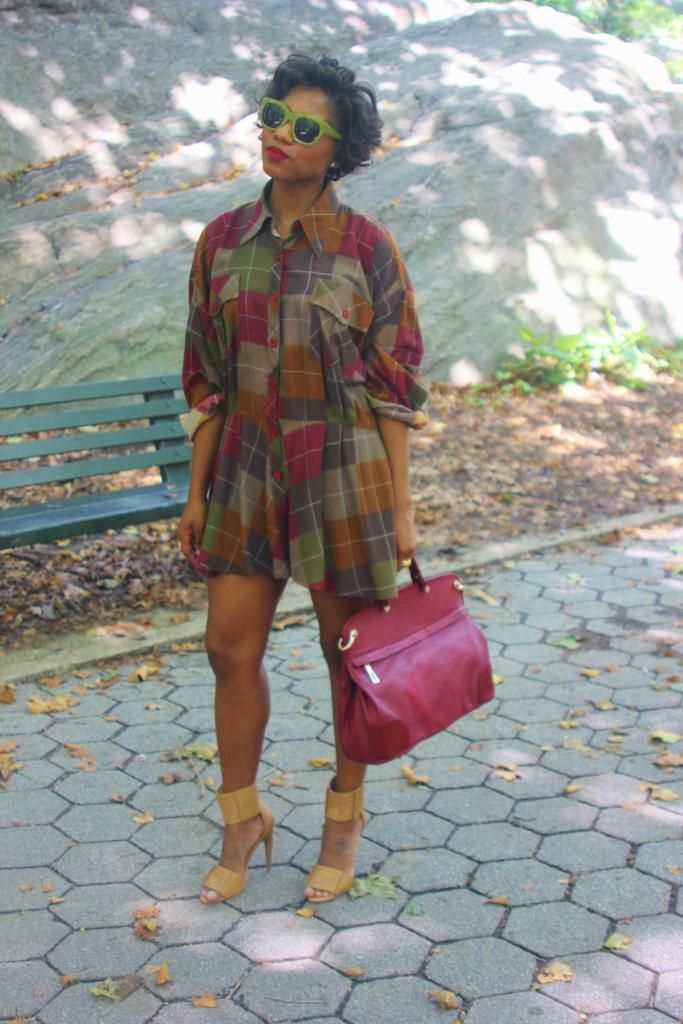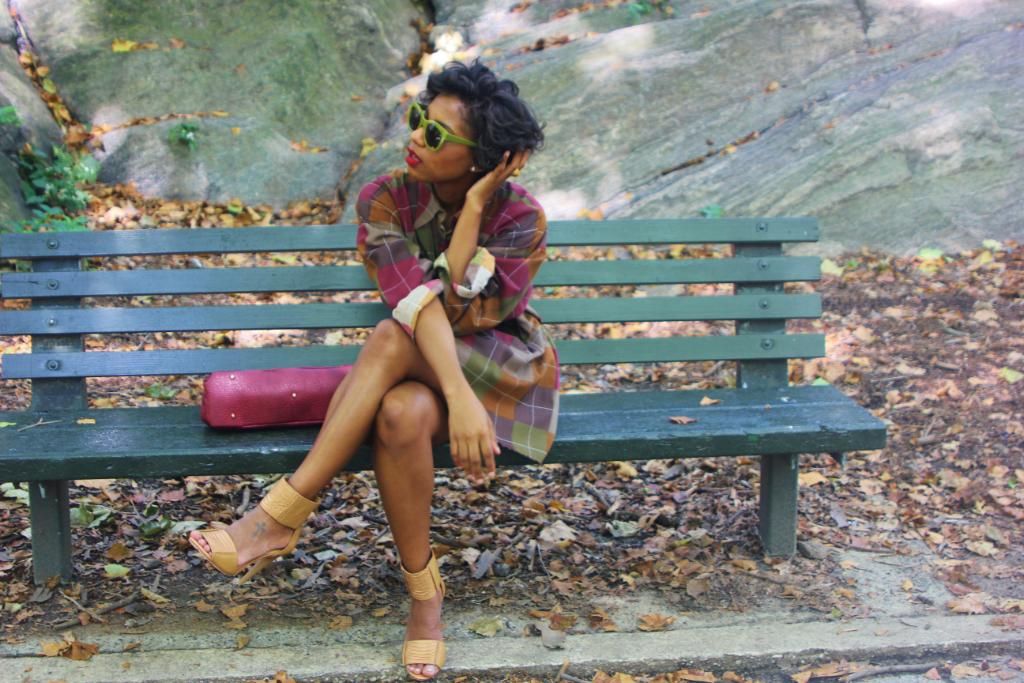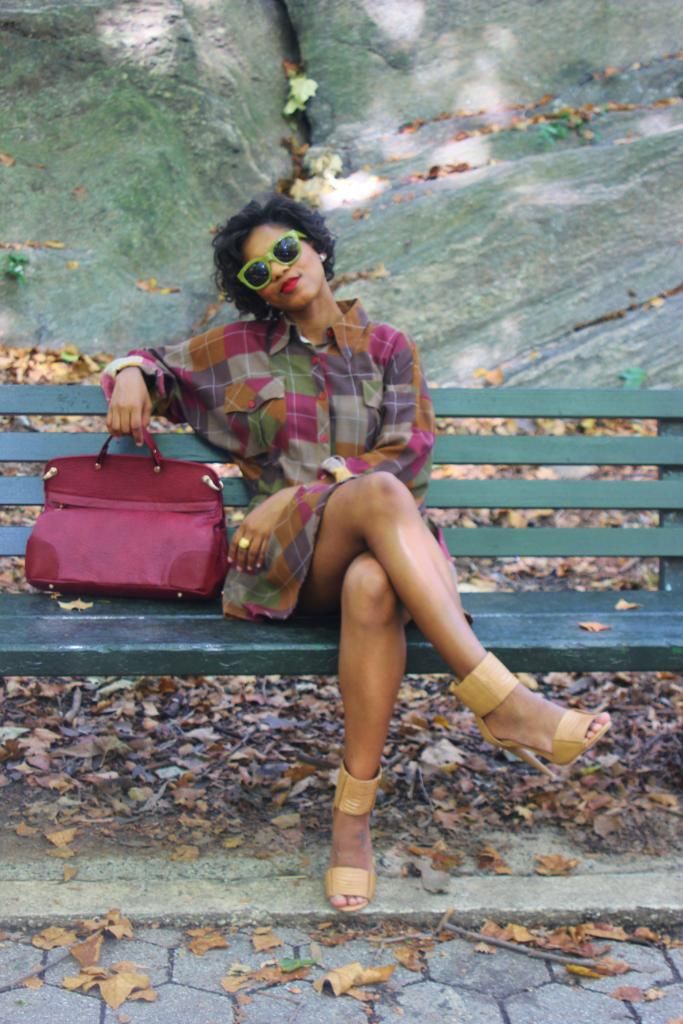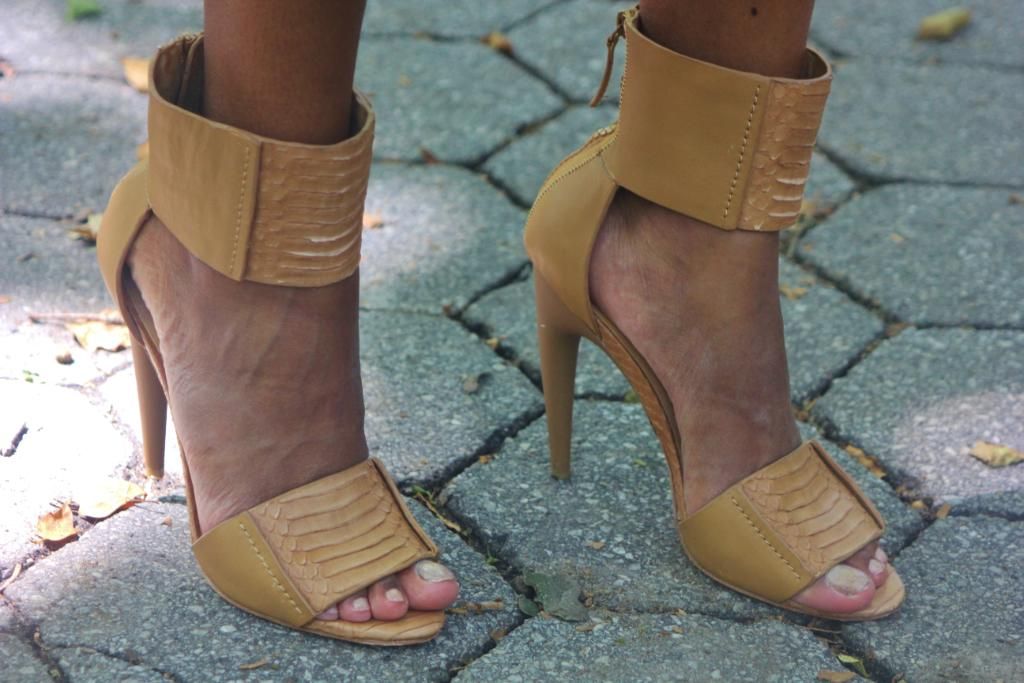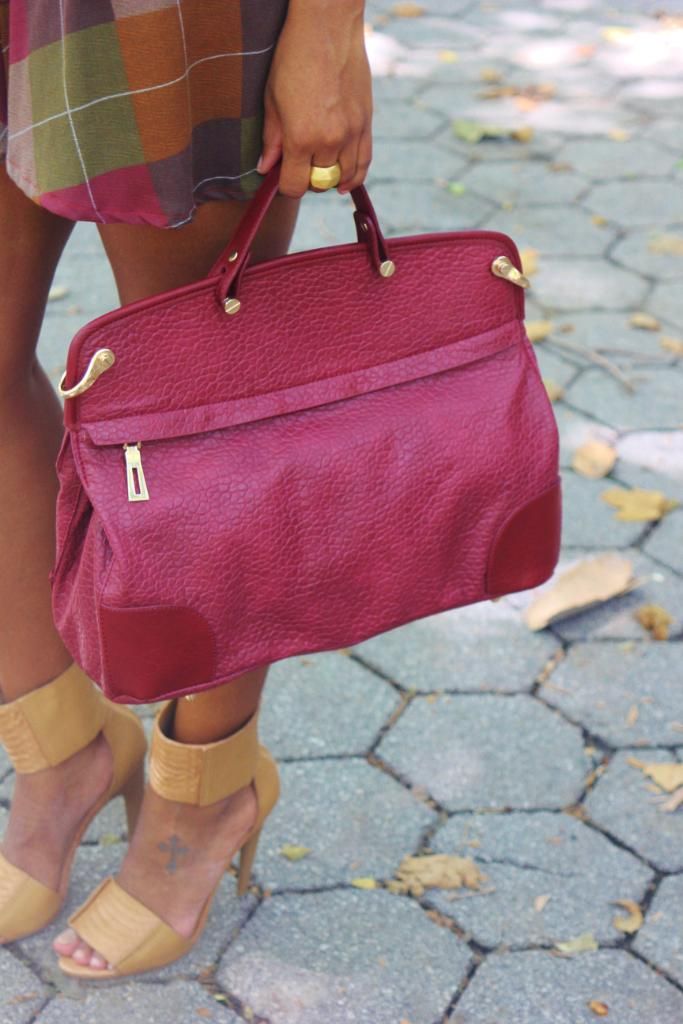 i picked up this awesome bag with gold details from Marshalls for $39 fashion STEELE! not to mention that this dress was only $13.95! man i love thrift shopping! i topped the look off with sunnies i picked up at Loehmanns for $17 (my favorite color by the way) and my L.A.M.B. Mya's.
i love the dropped waist look! i have seen versions of this dress popping up around online as well.
Ohhhh Fall…im ready for ya!
xx
Monroe