so i totally missed out on the
Marni
for H&M celebration as well as the Lanvin for H&M event.
why can't they do these unveilings when people are not at work?
i mean come on folks! my boss is not going for "oh…i need thursday off because I need to stand in line to hopefully buy a dress that i will fight 8 women to the death for".
but i digress.
i was perusing the
Sheinside.com
website and came across this dress
which is eerily similar to Marni. but a whole lot less!
score.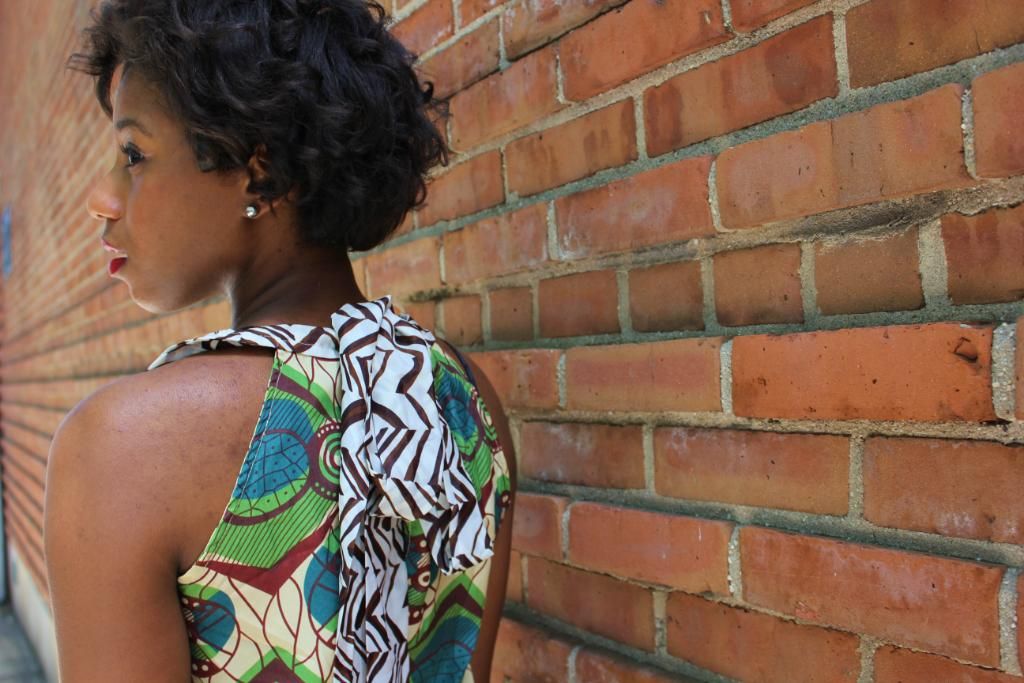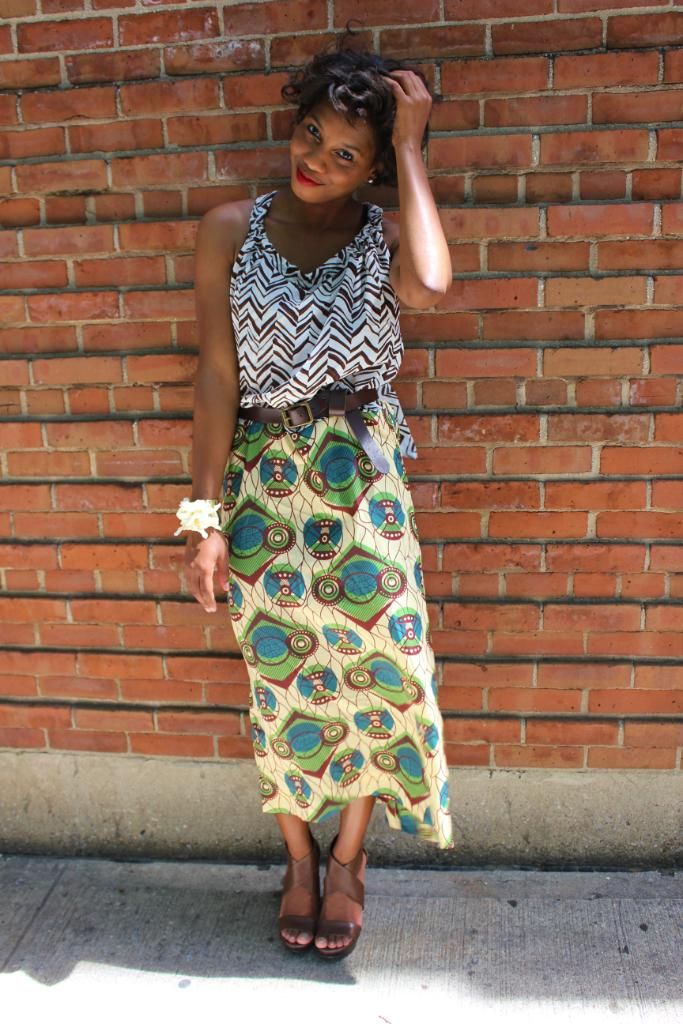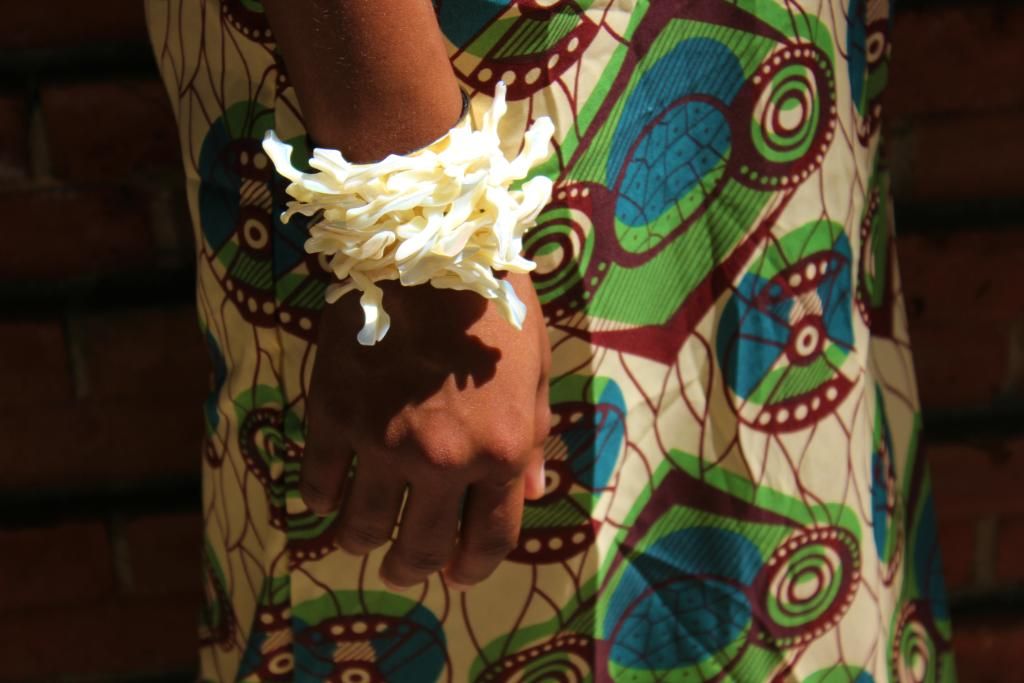 i love the print on this dress and the light weight material.
i will be living in this dress this summer. if you havent already make sure to check out Sheinside.com its super affordable and they have an awesome selection of dresses!
Get
20% off
at
Sheinside.com
with
coupon code
:
Monroe20
until October 30th 2012.
have you ever attended one of these designer collaboration debuts? was it crazy?
xx
Monroe
Follow me on INSTAGRAM @monroesteele