about 3 years ago i would hit up Forever 21 for just about everything.
they are always trendy.
I even worked there while in graduate school. Needless to say their "BlackOut"
policy of not taking days off during the
holiday season
forced me to quit.
I have kind of outgrown Forever 21 but every now and again I pop in for some basics
This
bright maxi
really caught my eye so I guess
even at 27
…I can still be
Forever Young
!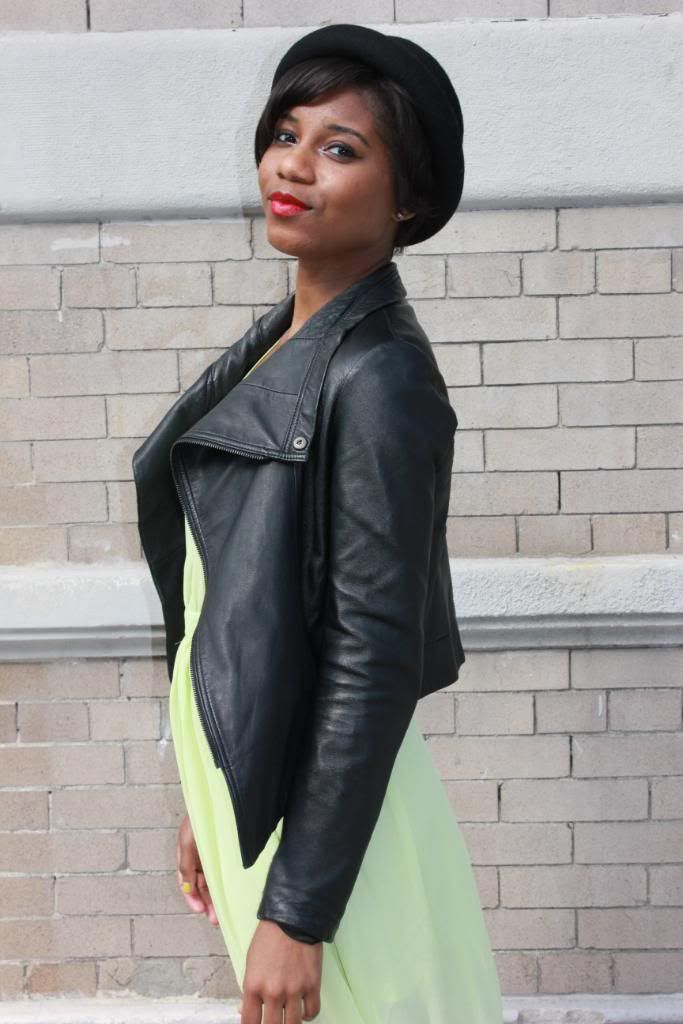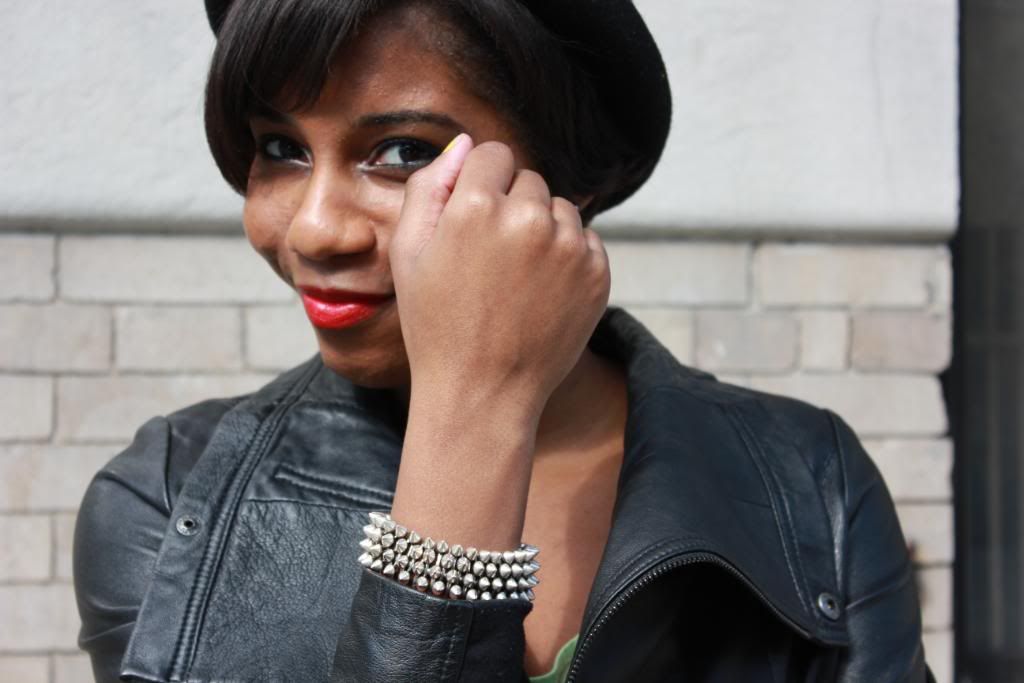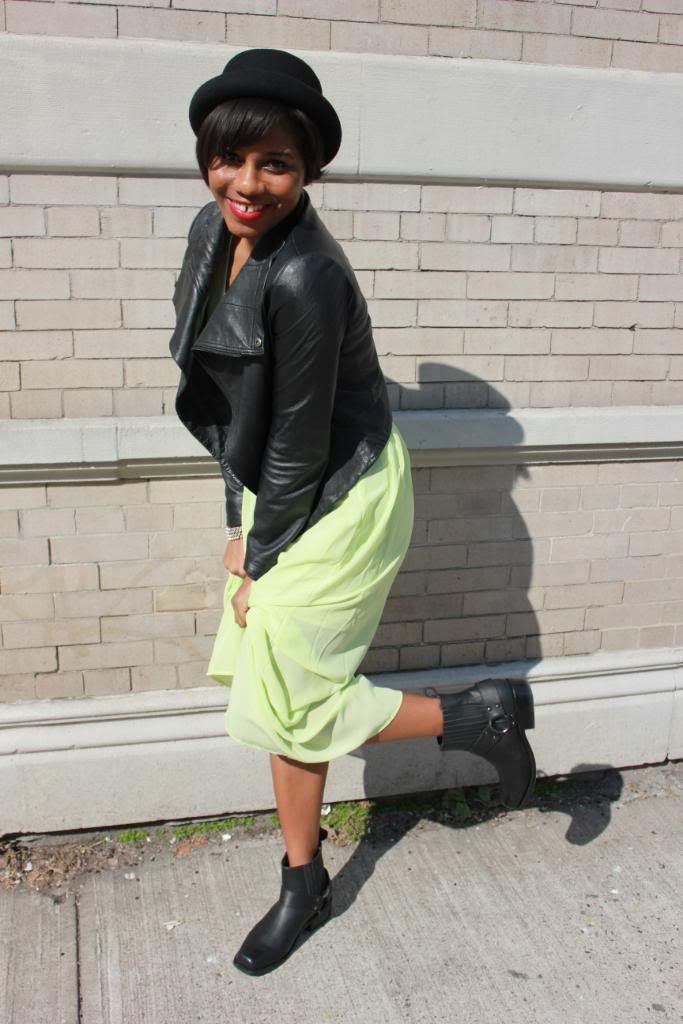 Jacket: Dallin Chase | Hat: Top Shop | Boots:
Dolce Vita
|
Dress: Forever 21
Sure its
hella bright
but
neons
are in and spring in just around the corner!
Check out my favorite
vintage neon dress
. Also I am planning a trip to
Barcelona
and looking for
shopping and places to eat tips. If you know of any cool places drop me a comment!
xx
Monroe
WINNER OF THE GIVEAWAY
reginealbin66