No matter the city, fashion week isn't the paraded craze if it wasn't for the bold and daring street styles. Yes, the shows are amazing and I found myself hankering the entire Mara Hoffman SS 2015 collection but its the authentic spirited people that come out to be seen (cause why else are you there) that gets me elated. It's an exciting and inspiring time that adds and restructures my style mood and accessory game for the season.
This season, NYFW was filled with yummy textured clutches or "claws" as I refer to them that were eye popping. There is nothing like a rock star claw to close out the full ensemble that packs a punch. Fashionista's and taste makers hit Lincoln Center in full force with their hand picked claws and I was on the scene. Check my favorite styles.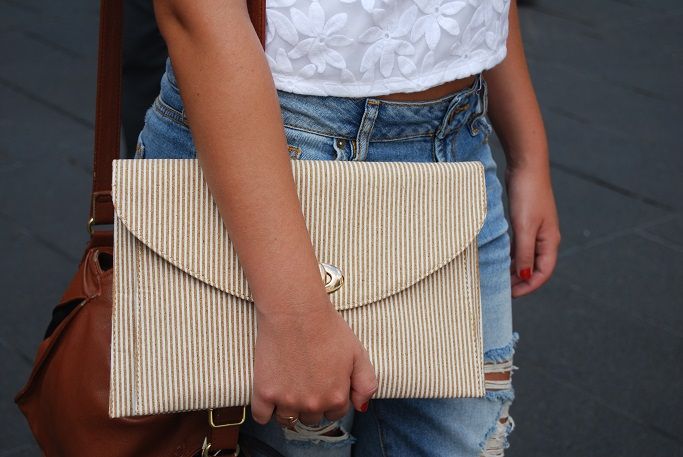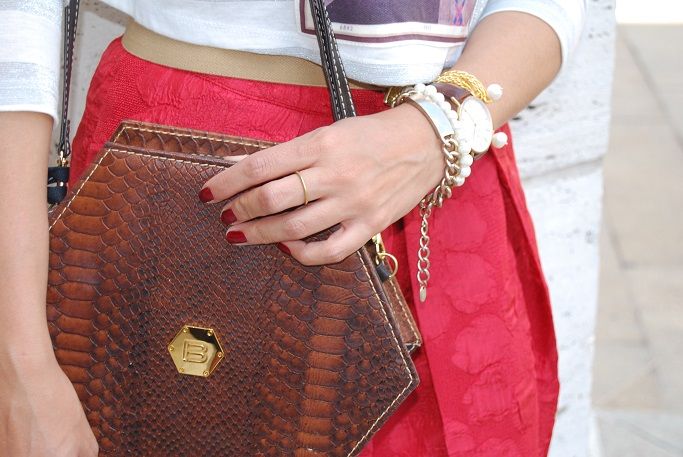 All photo's shot by me, Jade
Did you enjoy the show stoppers as much as I did? Want more of this? Comment below.
Keep up with me on on Instagram and twitter @jadeb_ford.
I'm headed to Milan Fashion Week, stay tuned you don't want to miss the EXPERIENCE.
JadeB, Signing Off!