hi everyone! I hope yall had a great weekend. I went to Atlantic City with some of my friends and just got back to New York a few hours ago. I had a great time! it was a girls weekend and we had a blast. We walked on the board walk, drank daiquiris, laid on the beach, went to a pool party, gambled and danced. I must say the day pool party we went to was BANANAS and i've never experienced anything like it in my life. it was really fun…and really wet!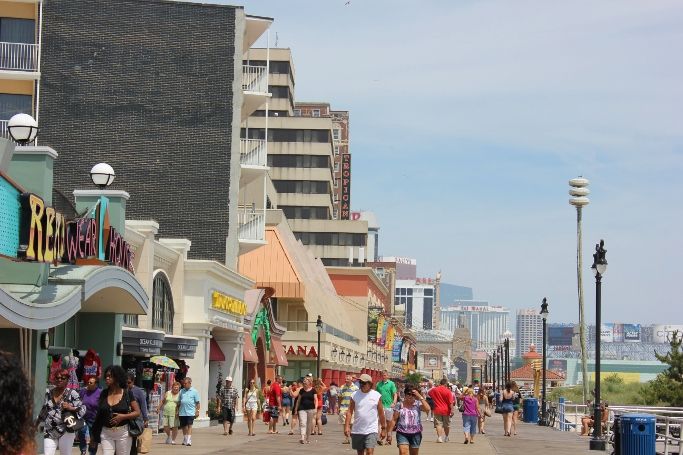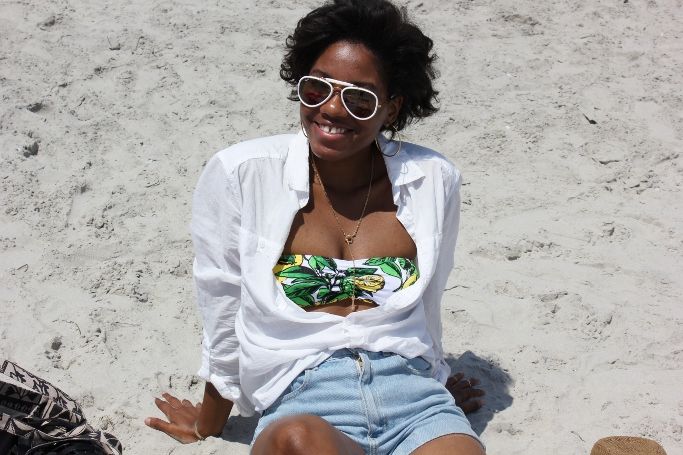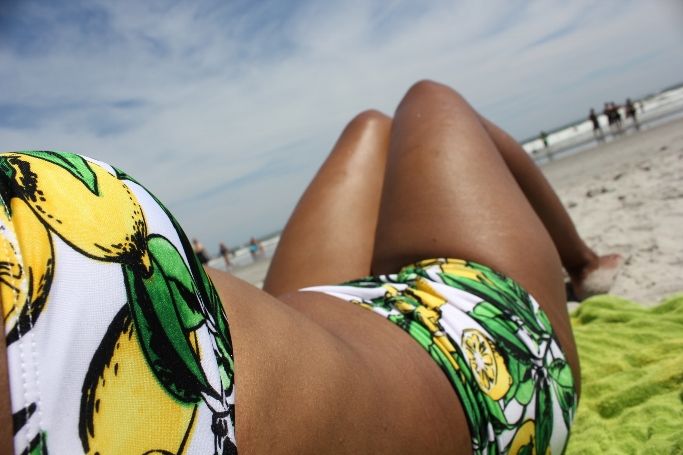 Bathing Suit:
American Apparel
| Sunnies: Ray Ban | Shorts: American Apparel | Top: H&M
atlantic city was a hell of a good time. we stayed at the Tropicana hotel and it was enormous. even though I've lived in New York for 6 years it was my very first time going to Atlantic City but i'm sure it wont be my last…not really for the gambling but for the outlet shopping! You can check out more pics on my
instagram
including my first attempt at
planking
.