I've been getting into the sport chic look lately with
sweat shirts like this one
and also with
these draw string shorts
. this skirt is from Tibi and although I don't wear it often I love the shape of it and the material. Its perfect for dressing up a sporty look with the extra soft
sweatshirt from Zara
. To finish off the look I went with my
white alexander wang sandals
. the weather in New York has been crazy. One day its super hot and the next is raining like crazy then the next its in the 60's. I still haven't put away all my Fall clothes yet lol but think I will soon.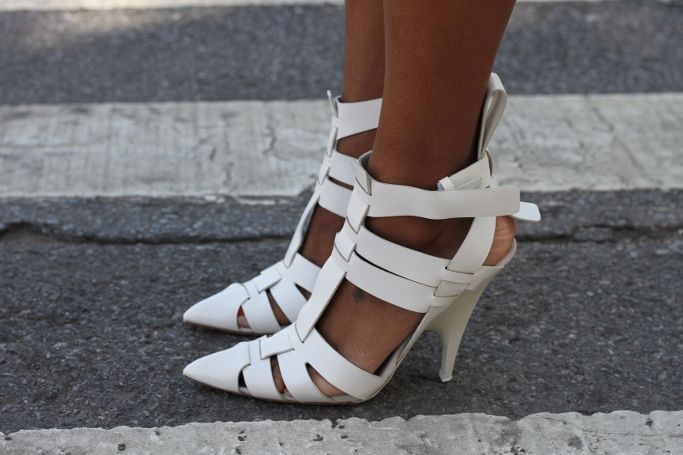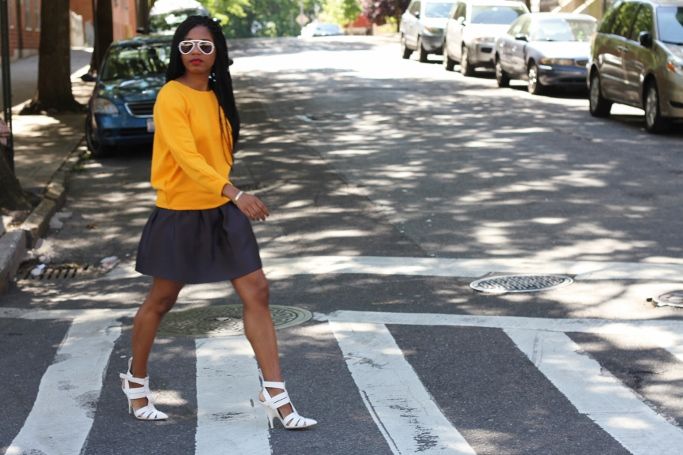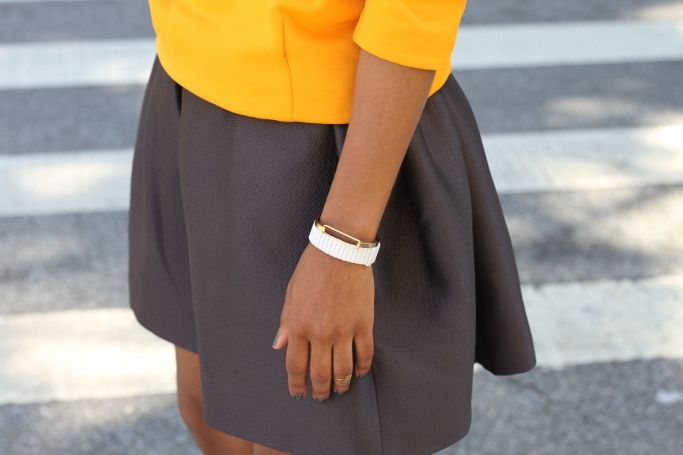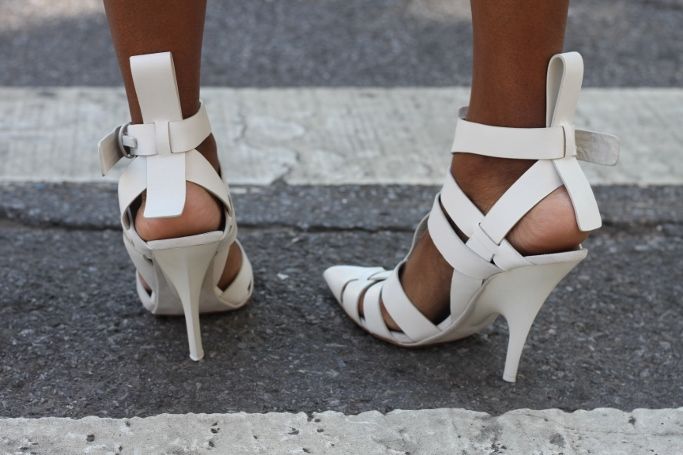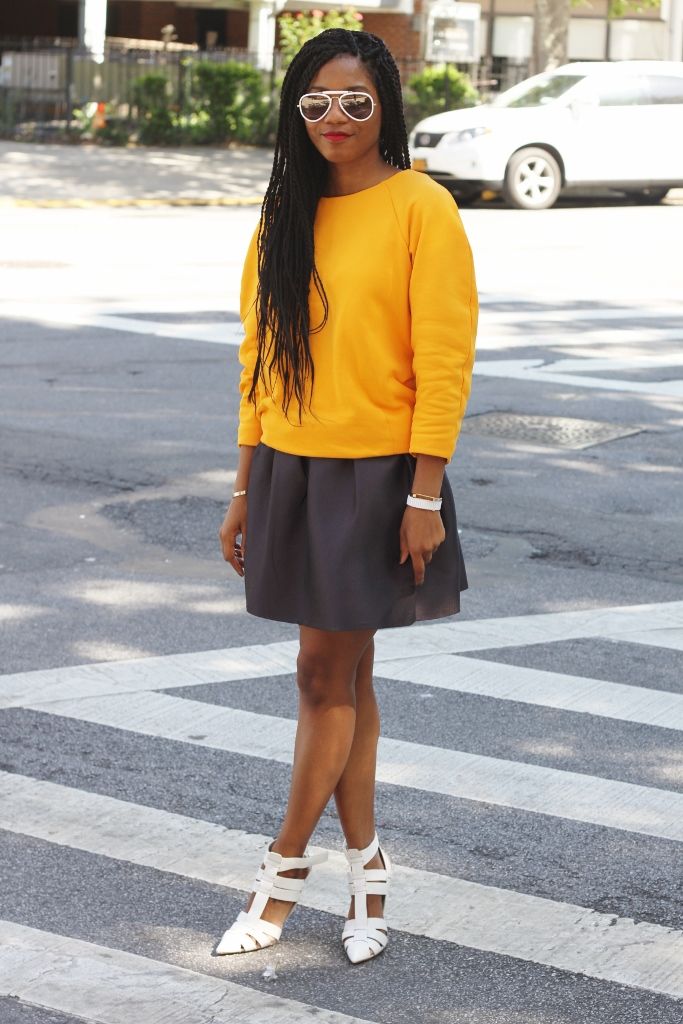 I hope you all having a great week! I spent mine cleaning
my apartment
, eating and paying a bunch of bills. The weather was stunning yesterday. I plan to do something cool soon like going to Coney Island (I've never been im such a bad new yorker). I also want to see that new movie After Earth because I pretty much have seen everything Will Smith has been in and this wont be an exception. Also excuse my lack of posts lately…I have recently acquired a boyfriend and they take up a lot of time lol. Be sure to check out my
CLOSET
im selling tons of shoes and bags!
Photography By Tiona D.