I have been wanting some tall gladiator sandals ever since I spotted
these Stuart Weitzman
gladiator sandals on Kate Moss in his new ads. Surely though I couldn't justify spending $400 on a flat sandal…especially the kind thats really trendy and probably wont trend more than a season or two. So when I saw
Karen from WDUGT blog
intagram these from Zara I quickly checked my Zara app on my iphone (
yes its that serious
) to see these. I was too late though…they had sold out of my size. Then on a whim I visited the Zara on 5th Avenue and as soon as I walked in there they were. 3 sizes left…one being my size. At 1/3rd the price of the Stuart Weitzmans! I'd call these a fashion
STEELE
for sure!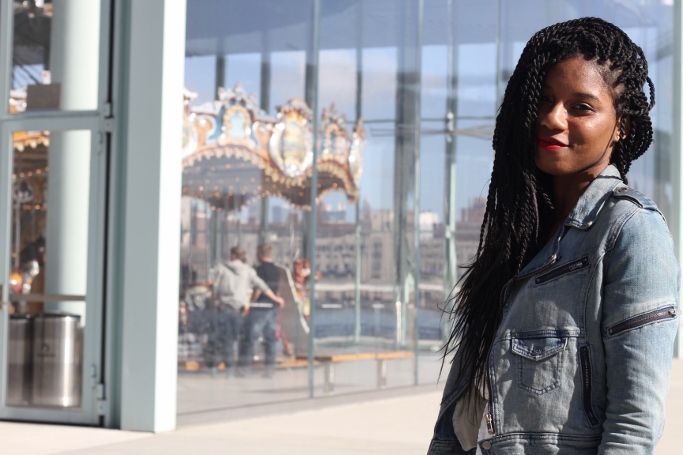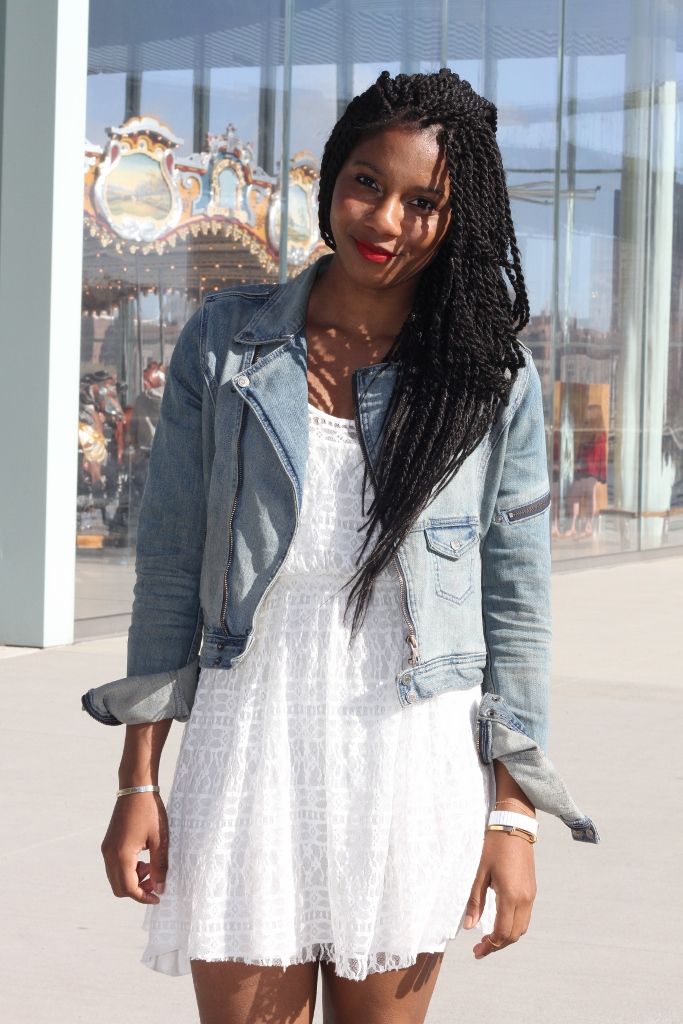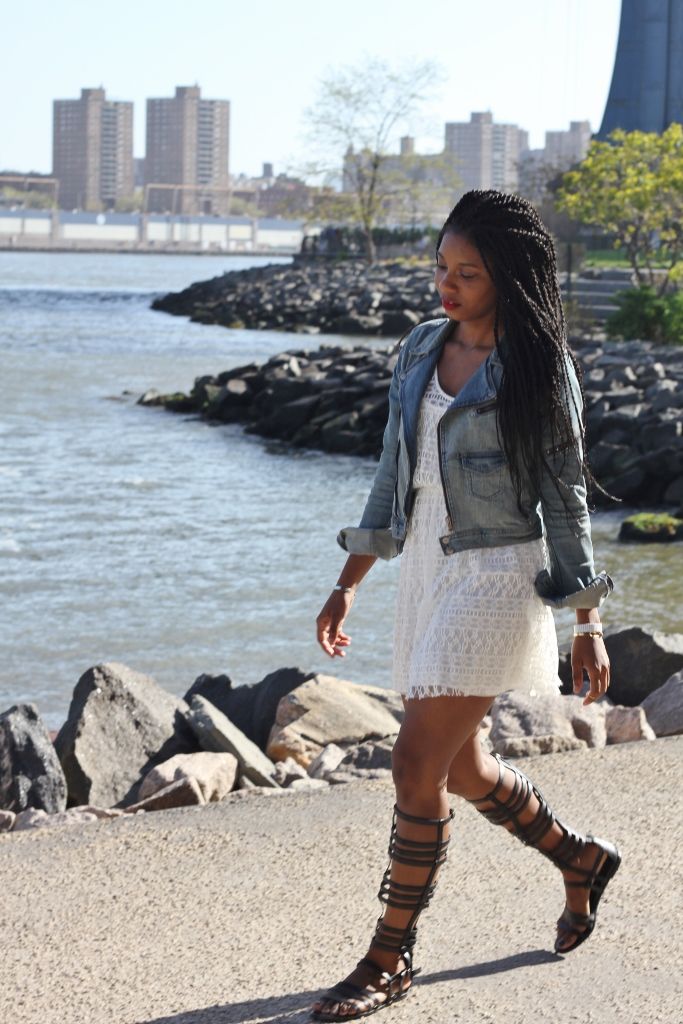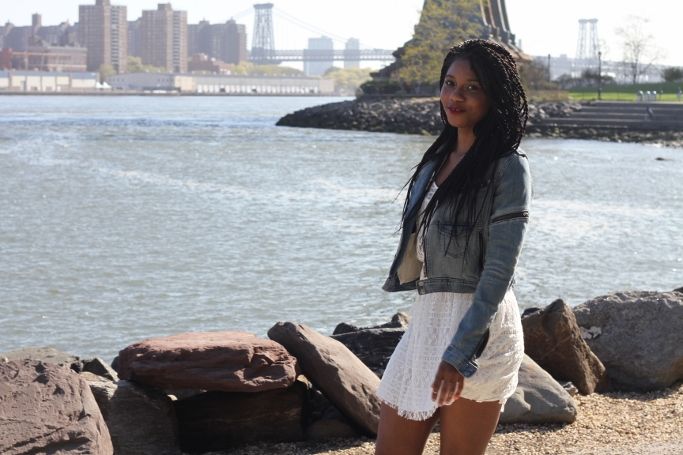 Jacket: H&M | Dress: Zara | Sandals: Zara
took these photo's at the Brooklyn Bridge park. I never even knew there was a carousel there. its so old and beautiful and really reminded me of being a kid and longing to ride on the shiny horses. they were filming some kind of movie so we weren't allowed to get too close but it was still a very nostalgic and beautiful moment. Have a great weekend everyone!
ps: thanks everyone on
instagram
who told me to get these! love you dolls!
Photography By Tiona D.