Monochrome…because seriously…its easy as hell and currently trending.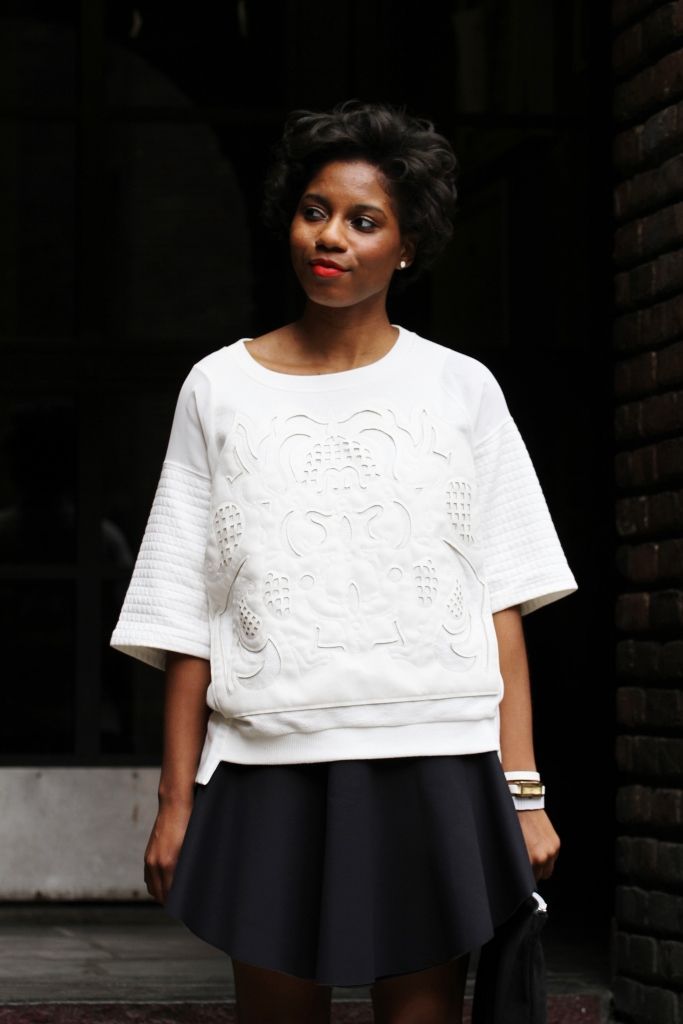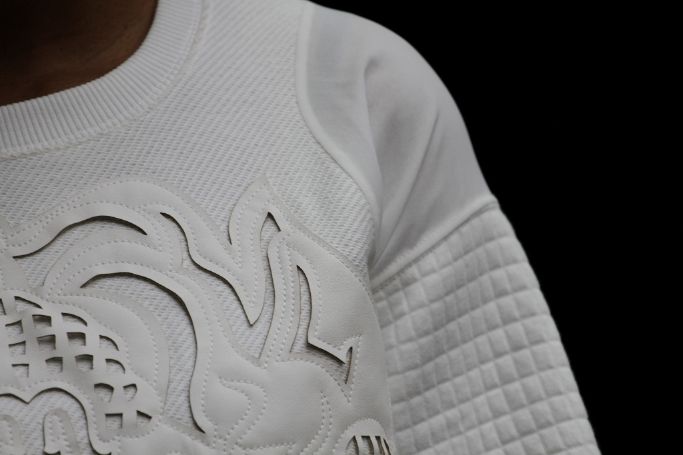 Skirt: Zara | Top: Zara | Bootie: H&M | Clutch: American Apparel | Lip:
Nars Heatwave
GET THE LOOK
I cannot walk into Zara without buying something. This Spanish brand really knows how to dress a woman and if they were anymore on trend I'd be perpetually broke.
xx
Monroe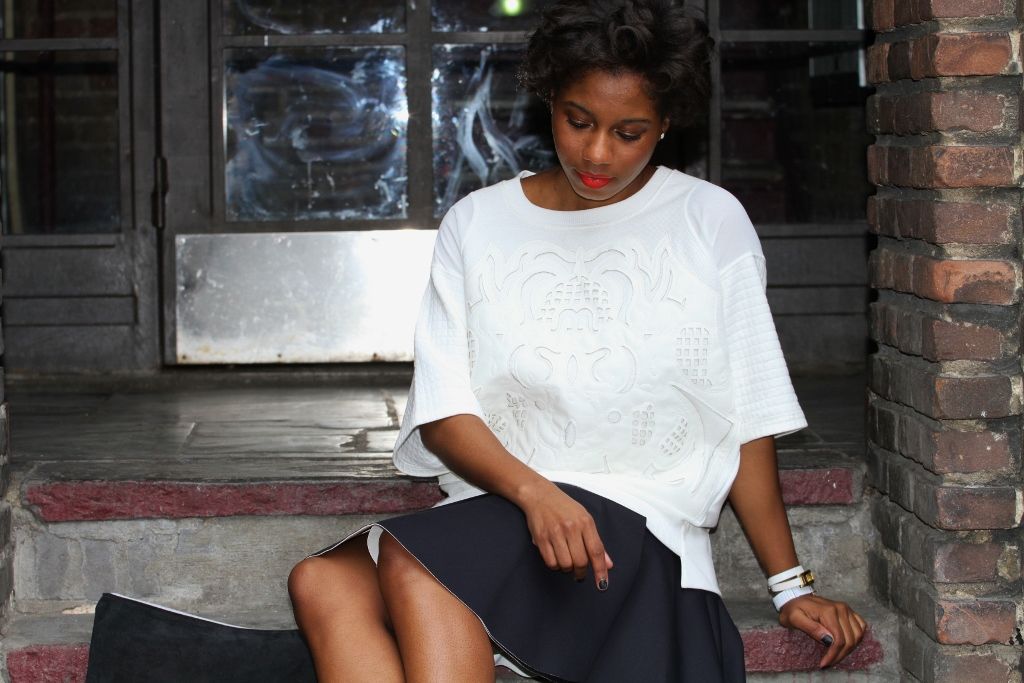 Photography by Tiona D.