on days like today…I want a no fuss look. here is a twist on the basic t-shirt and jeans. this top was a fashion STEELE from Loehmann's. It was on sale for a mere $12 and it's Rag & Bone! I paired it with my current favorite H&M distressed jeans and YSL pumps. Since it seems I wont be venturing out into the 16 degree weather I will be entertaining in the warmth of my apartment.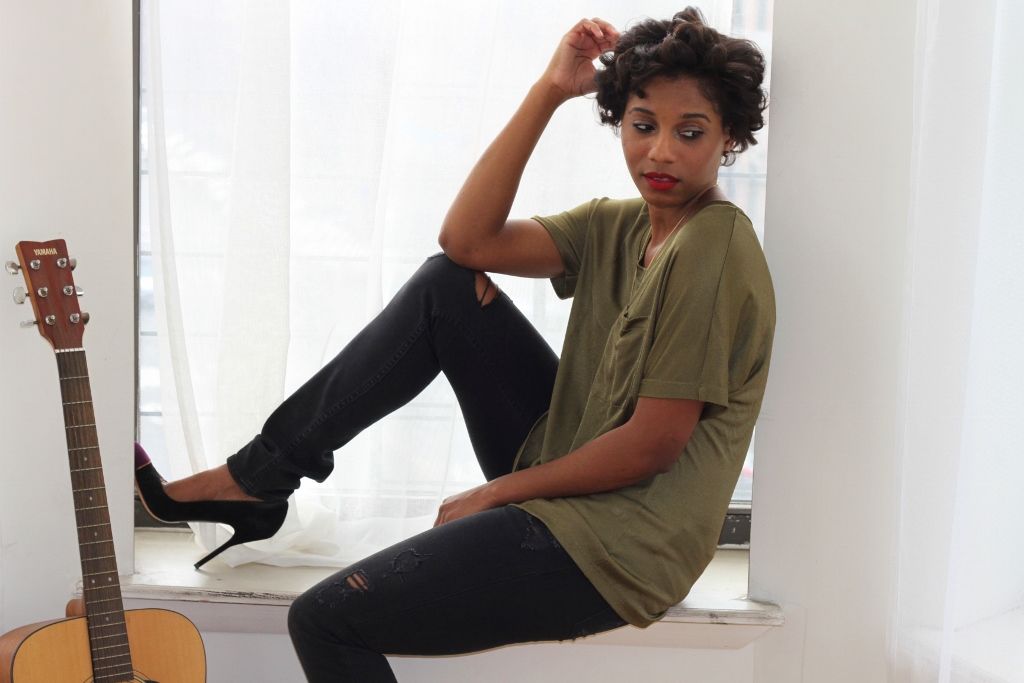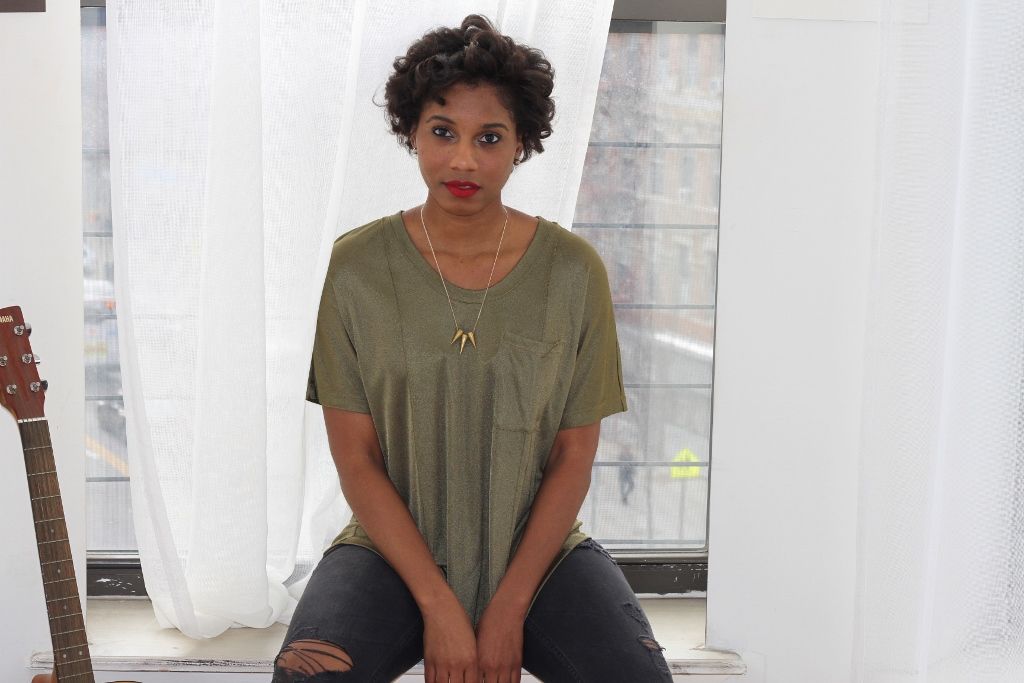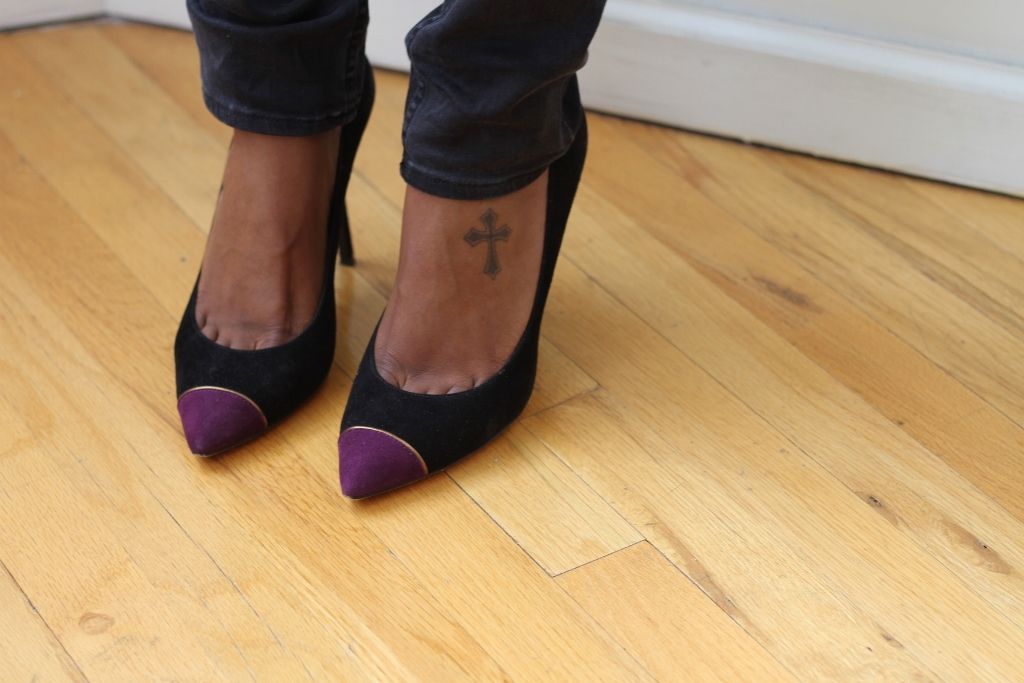 Top: Rag & Bone | Jeans: H&M | Shoes: YSL
can't believe fashion week is right around the corner! i'm usually well prepared but I must admit I haven't picked out a single outfit lol. I have to get on my grind…this is definitely the calm before the storm.
xx
Monroe
Photography by Tiona D.