when i put together this outfit i was thinking of my trip to
Paris
next year. I am quite excited about it being that its my dream city…next to New York. when i was a teenager living in North Carolina all i could think about was living in
New York City
. now that i've been here 6 years all I can think about is
Paris
. I spent high school learning French and reading
Le Petit Prince
a million times (in french). i used to dream in French. im rusty now. i can read it and write it much better than I can speak it.
but for now the closest I will get to french anything is these YSL pumps.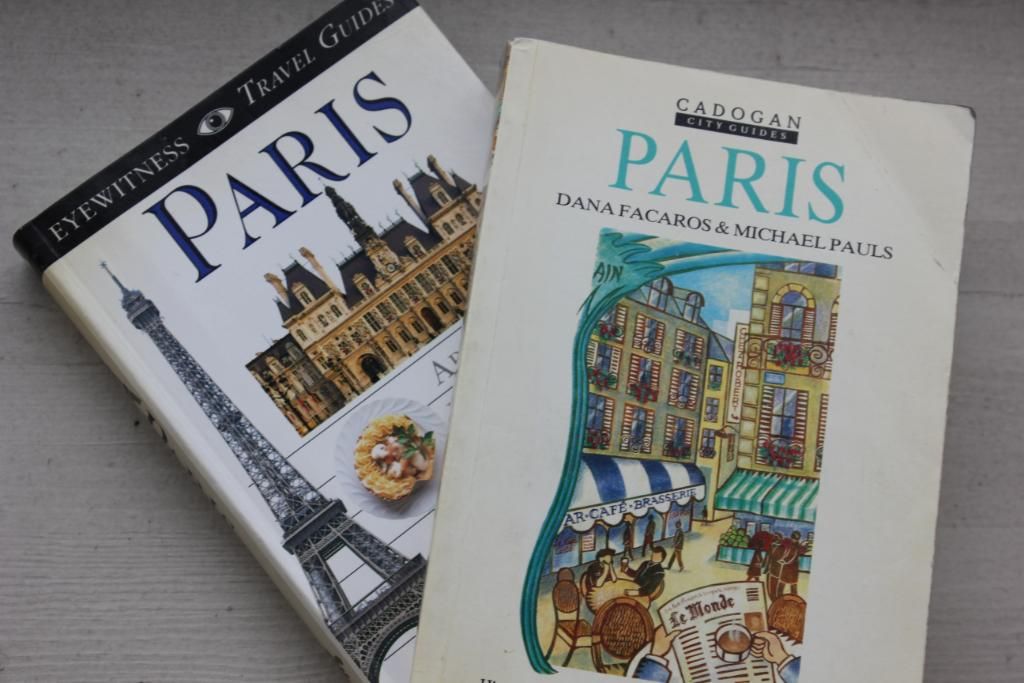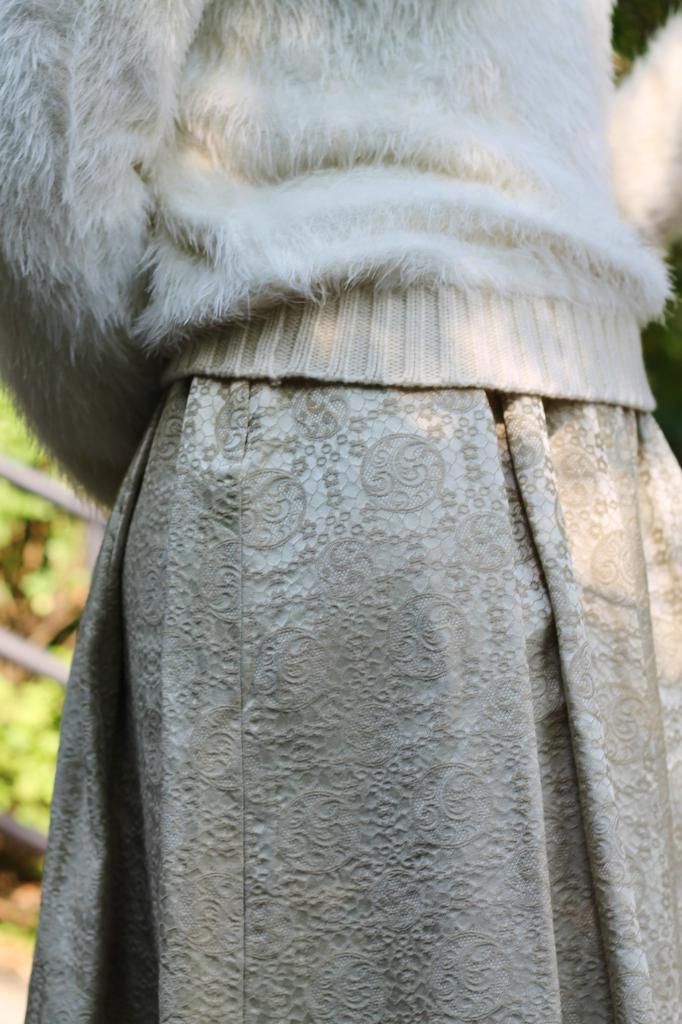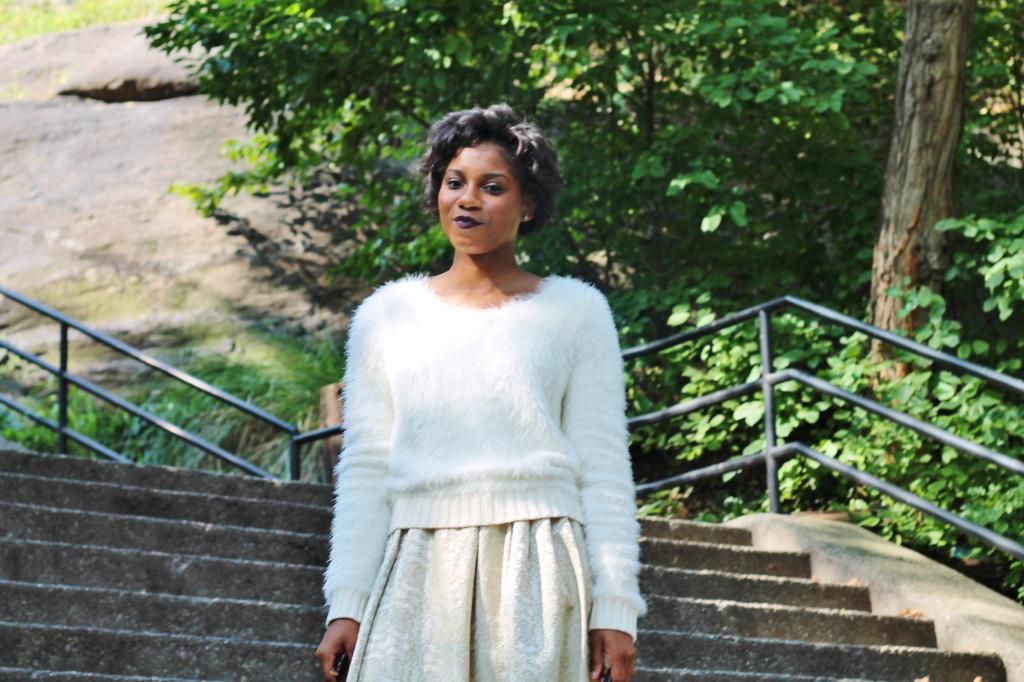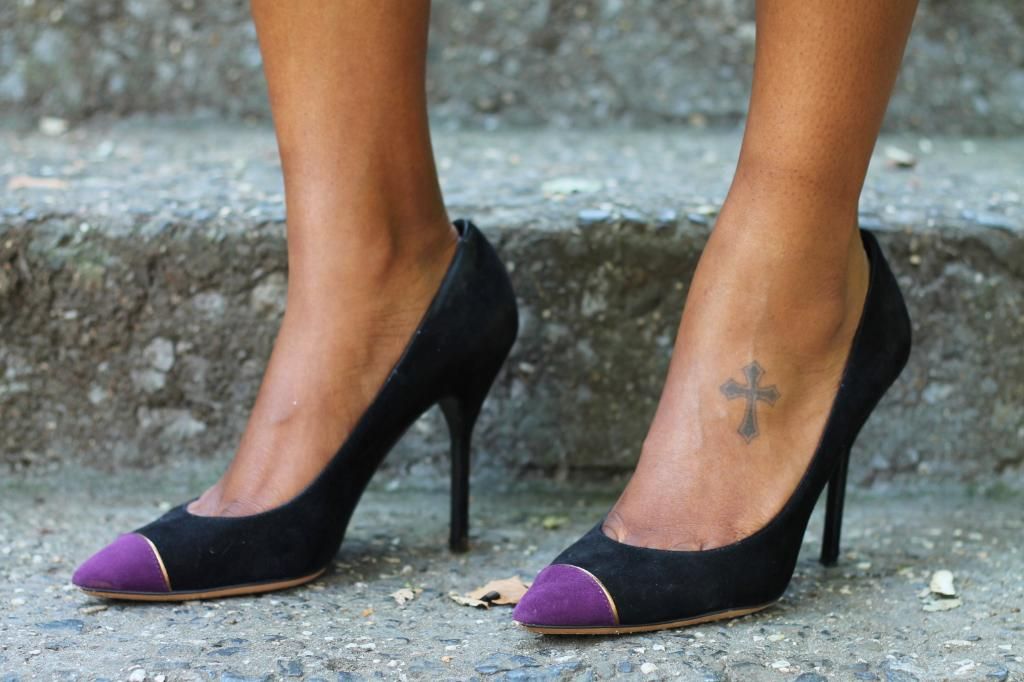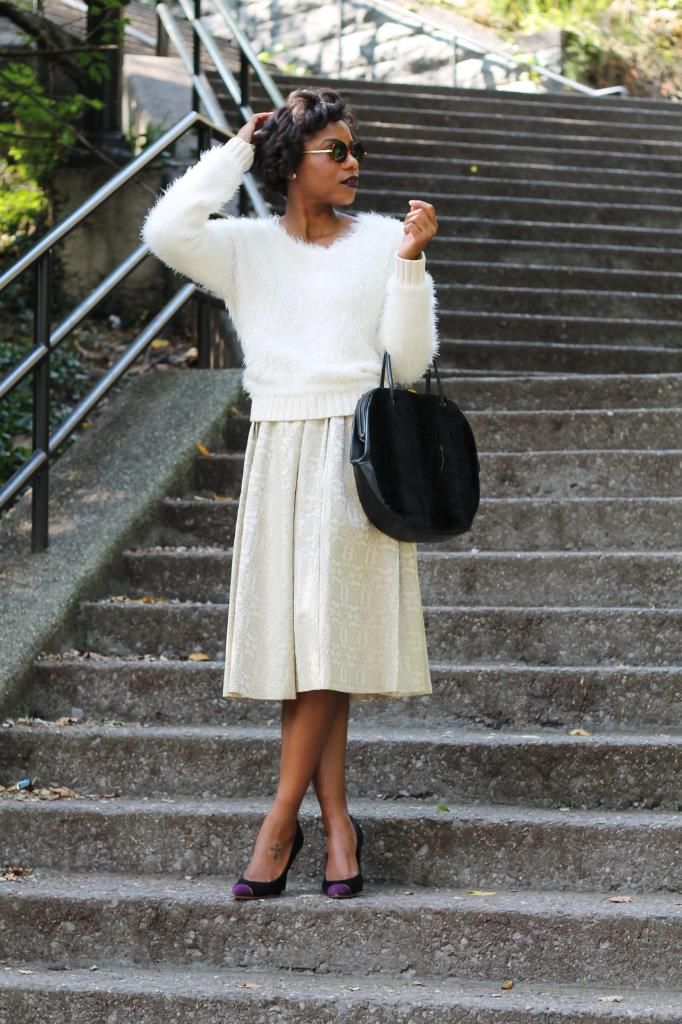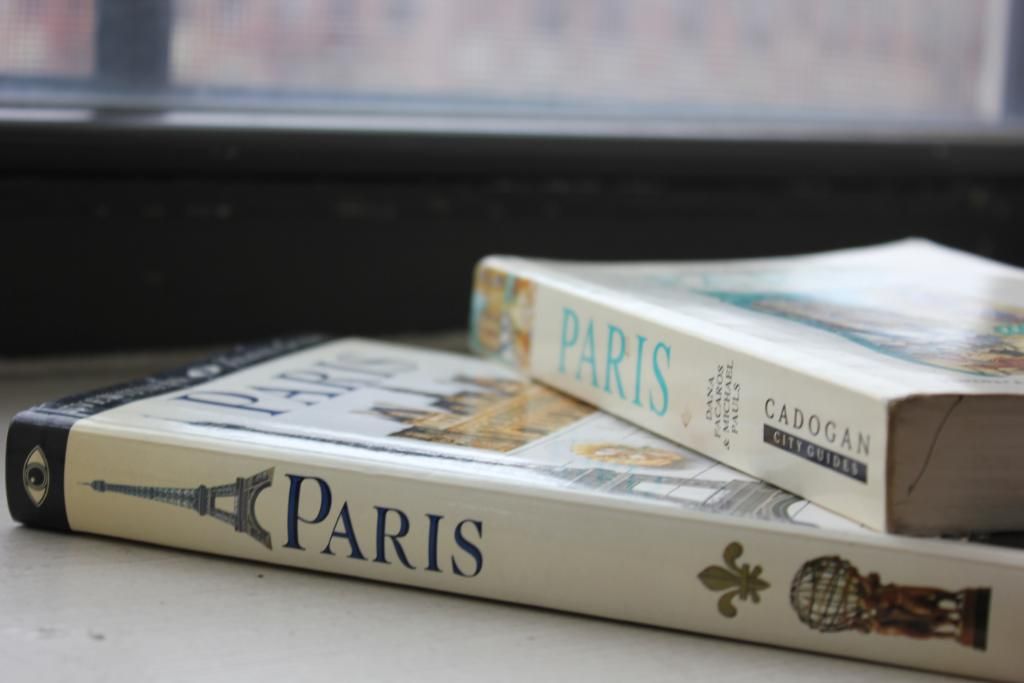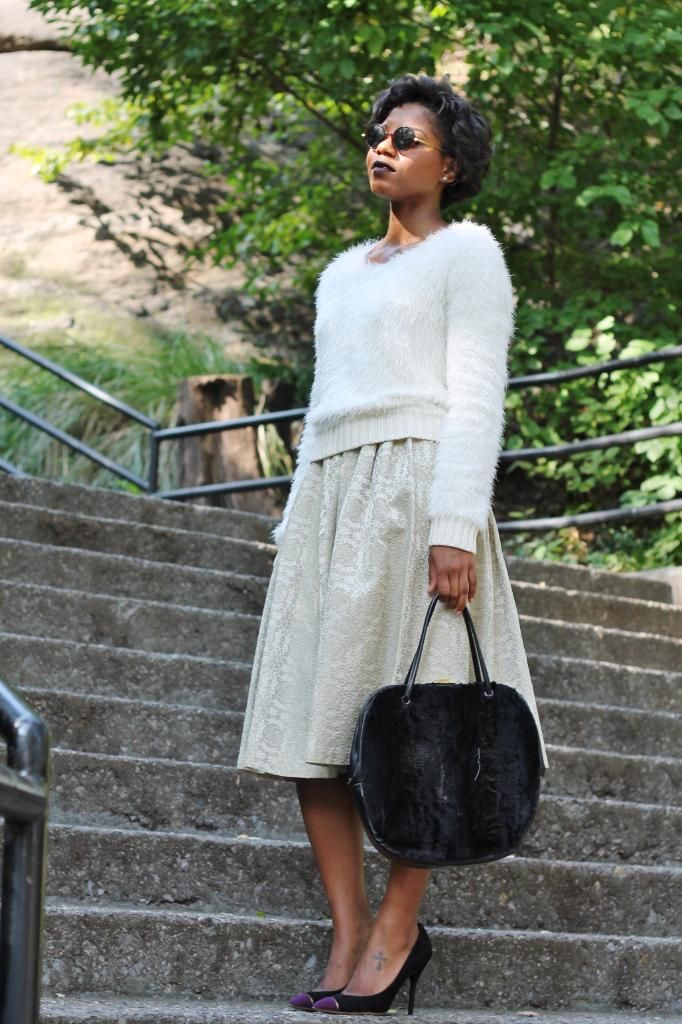 Sweater: Aiko via Loehmanns | Skirt: Vintage thrifted | Bag: Vintage Thrifted
Sunnies: thrifted get similar
here
Shoes:
YSL Opyum
| Lip Pencil:
Nars Train Bleu
i love the romantic look of white on satin pearl white. i think for the winter i will be doing a lot of winter whites. the texture of the sweater is what drew me to it. its sooooo luxuriously soft. i topped the look off with a thrifted bag i got during one of my Thrift and the City Tours. I love this vintage jacquard skirt. i've had it for atleast 10 years. I got it from a great vintage shop Time After Time in Chapel Hill, NC. it cost about $10 but i've worn it to very special occasions. the last being New York Fashion Week. During my trip next year to Paris I will be there during fashion week but im all about getting to know the city and if i make it to a show or two…well that's just dandy. My dream hotel to stay in is the Mandarin Oriental Paris. It is such a serence and beautiful hotel.
we shall see how it works out!
do you have a dream city you love?
xx
Monroe
Photography By Tiona D.