well New York Fashion Week is over and I couldn't be happier. my feet are swollen. i havent eaten a proper meal in days. i also caught the Fashion Week Flu around Monday and have been congested, coughing and achy ever since. i do love fashion week and getting to catch up with all my blogger buds like
Nadia
,
Jen
,
Joy
,
Mattie
and
Ria
. Here are a few round up photos from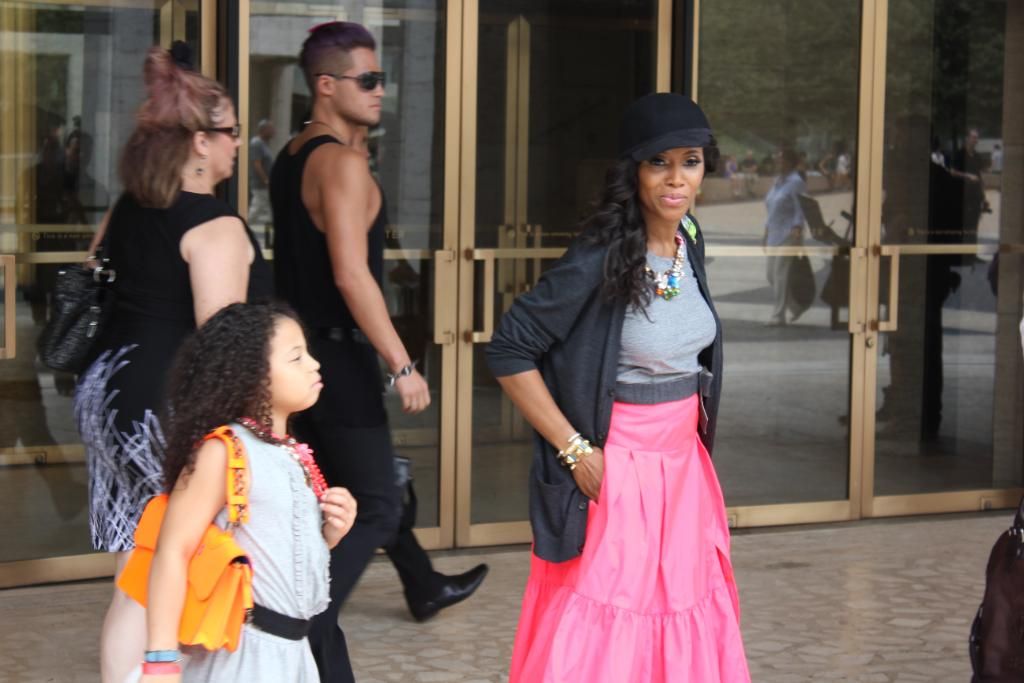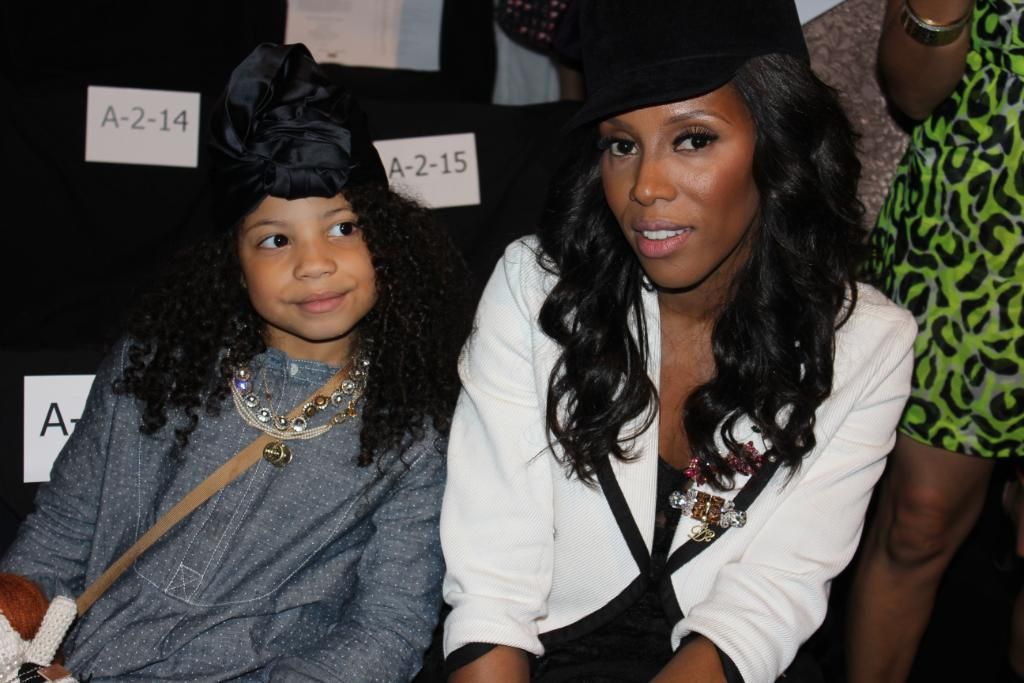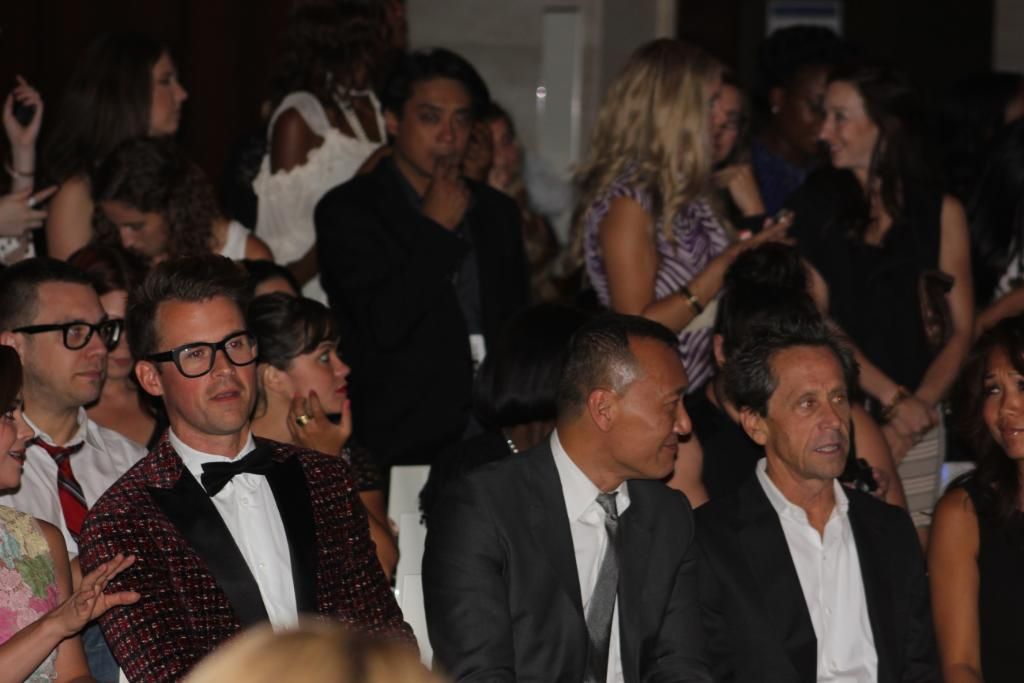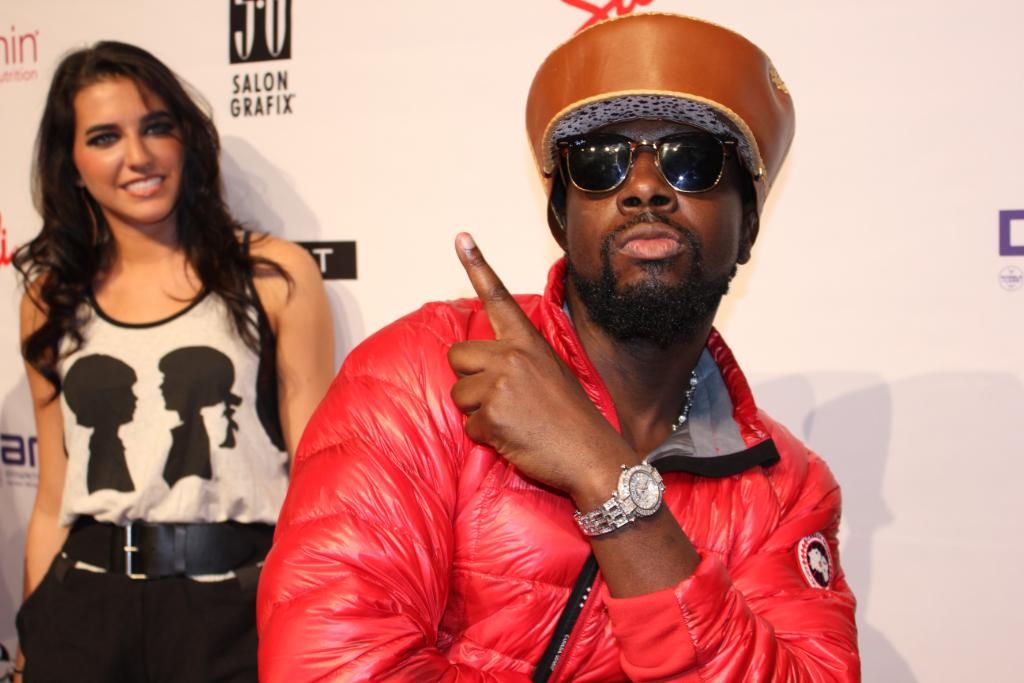 all in all a great fashion week. check out my
NYFW link
for all show reviews and more cool photos and show reviews. thanks so much for taking this ride with me and join me again next season in February!
The Winner of the NYFW Giveaway Is……..
Congrats…you have been emailed!
xx
Monroe