i think over the past 2 months the majority of my post have all been dresses especially with the
what can i say…i do wear a lot of dresses. they are easy and they allow my body to breath. i hate feeling confined which is why i
hardly ever wear jeans
. especially with these sticky hot New York summer days.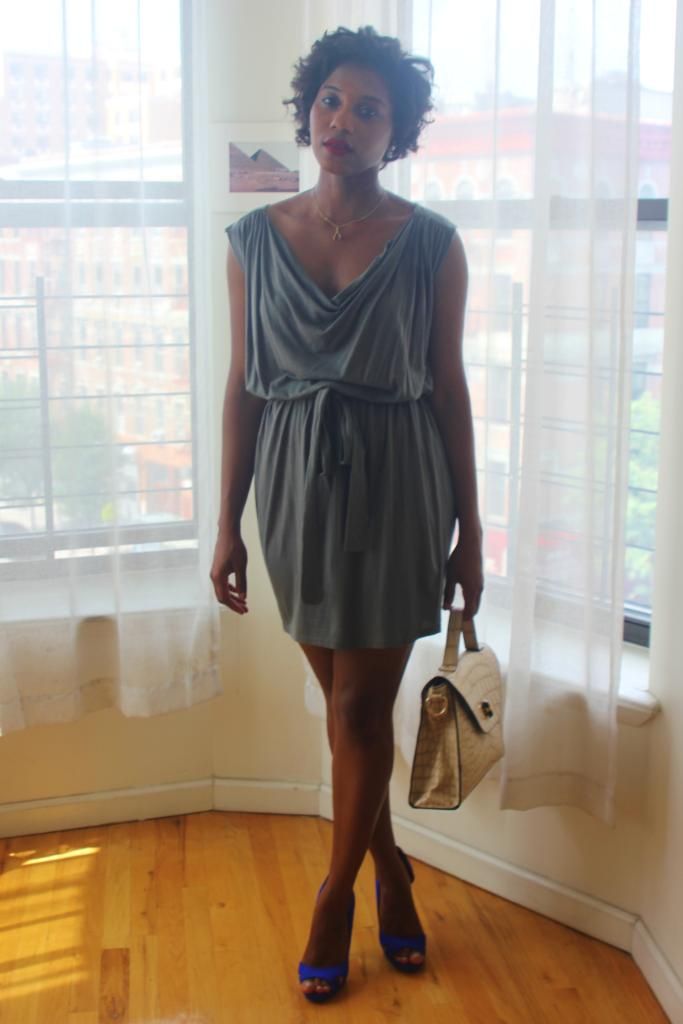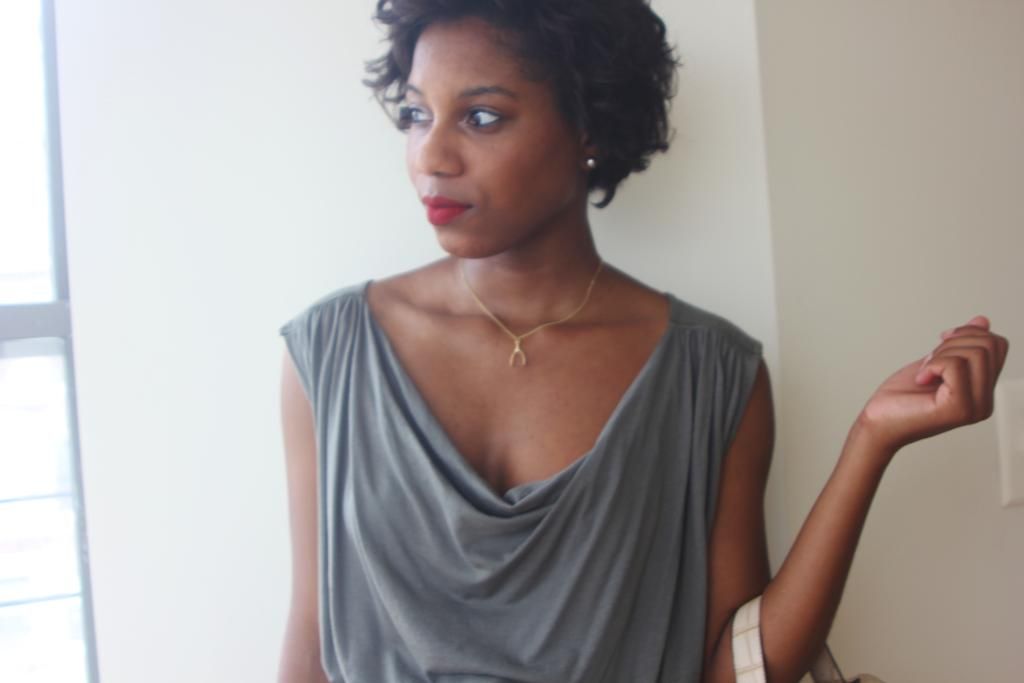 nothing much to say accept i love these shoes and this jersey dress combination. theres just something about blue and green that i really like. i used the same color combo in
this post
.
ahhh New York Fashion Week Cometh and I am getting my things together. i have some awesome news..but yall know awesome news can't be shared right away..hmph. but soon enough.
xx
Monroe
Follow me on INSTAGRAM @monroesteele