this is one of my
favorite dresses
…and I don't wear it enough!
at the
Tracy Reese
boutique. I had such a great time meeting other fashionable ladies there.
anywho…it was time to pull this oldie but a goodie out and take her for a spin.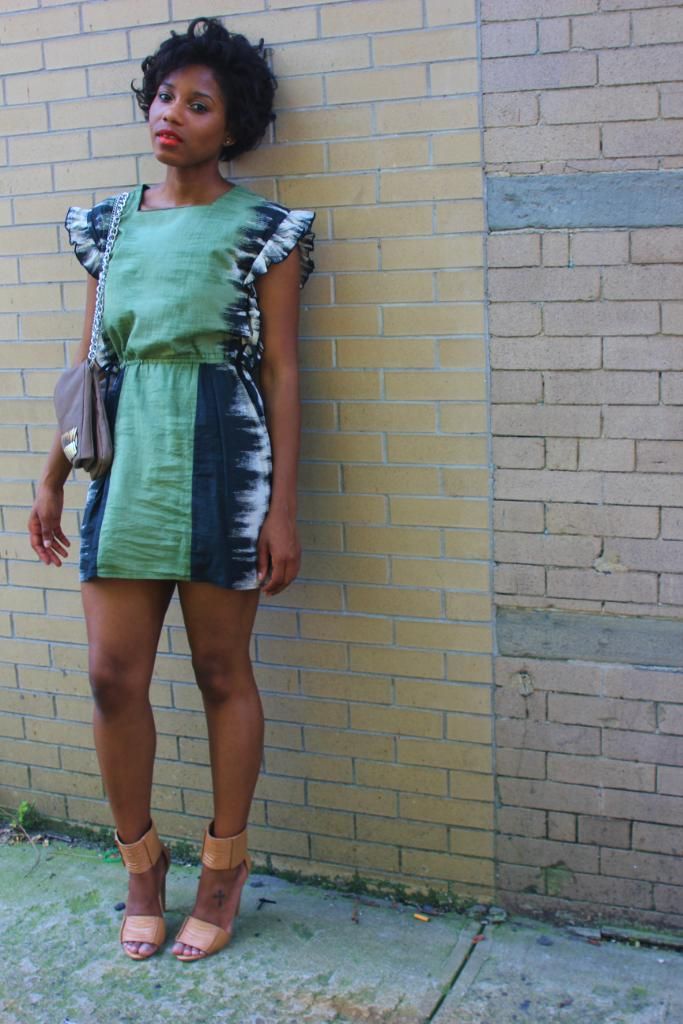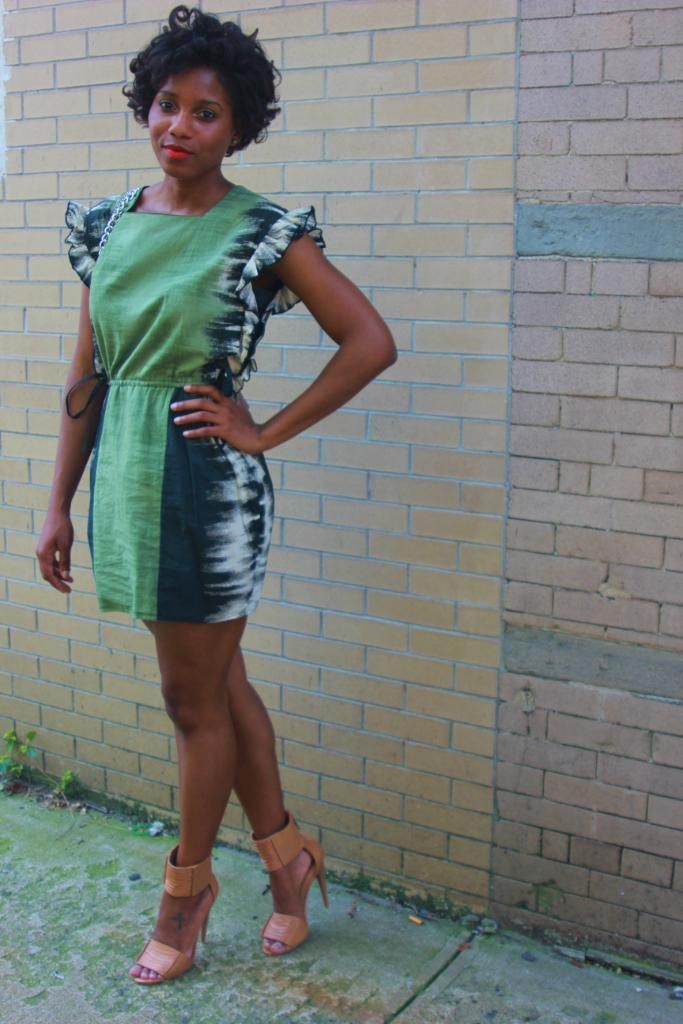 how i love love love to the fourth power my new shoes. they are sooooo comfortable too. dont tell anyone but I got them at
Nordstroms Rack
for 1/2 their original price. Fashion
STEELE
! i love shoes and can honestly say…i will be wearing these at least once a week. the neutral color goes with everything. since i'm still in my "i love anything
printed and tribal phase"
this dress let me express myself a little. but i still want some authentic Kente shirts. damnit i wish i knew how to sew.
xx
Monroe
Follow me on INSTAGRAM @monroesteele