i almost threw these
Mango beauties
out or donate them but all of a sudden I had an urge to wear them. that tends to happen a lot. I pull items out of a bag of clothes I'm sure I want to donate on a
weekly basis
.
chalk it up to my indecisiveness or just really wanting to prolong the life of a piece in my wardrobe. i feel as soon as I give it away or sell it…I find the perfect occasion to wear it! does anyone else have this fashion conundrum?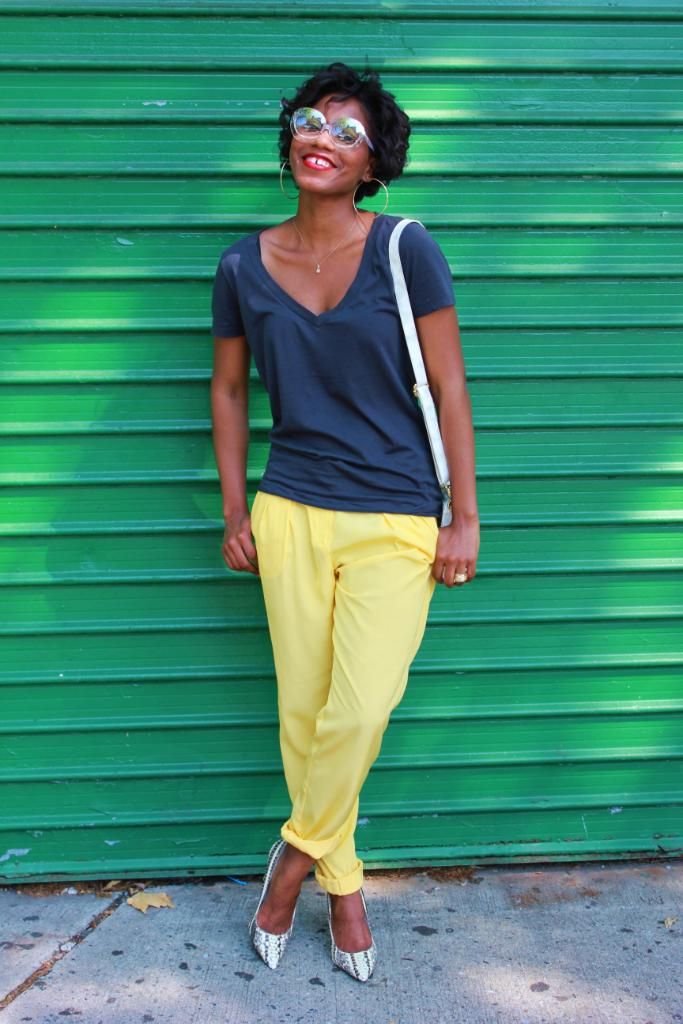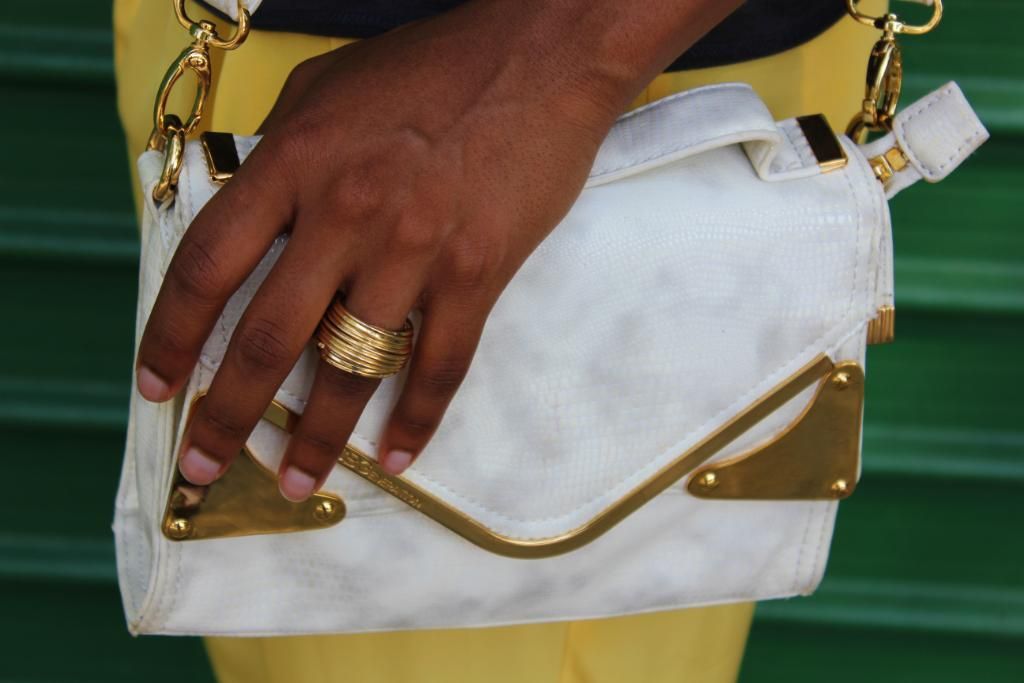 Ring: Mango
it was the same conundrum with these shoes. just when i thought I'd give them up…I all of a sudden was loving the
snake print
and pointy toe again. i cannot become a
clothes hoarder
though! i'm really trying to stick to selling or donating pieces i havent worn in a year or so…with exception of extra special peices like
this dress
I wore for new years. see this outfit in video on my
how do you deal with getting rid of old clothing?
xx
Monroe
Follow me on INSTAGRAM @monroesteele