there is something about a cutoff tee that just
says it all
.
this is my new favorite understated top from Forever 21. It was
a real fashion STEELE at $11.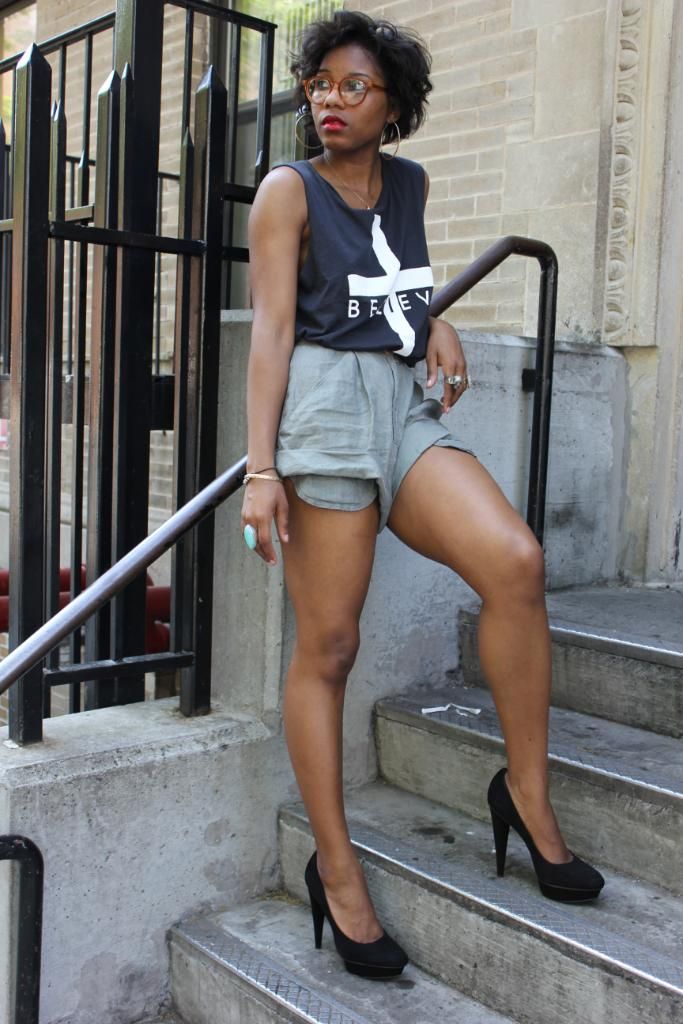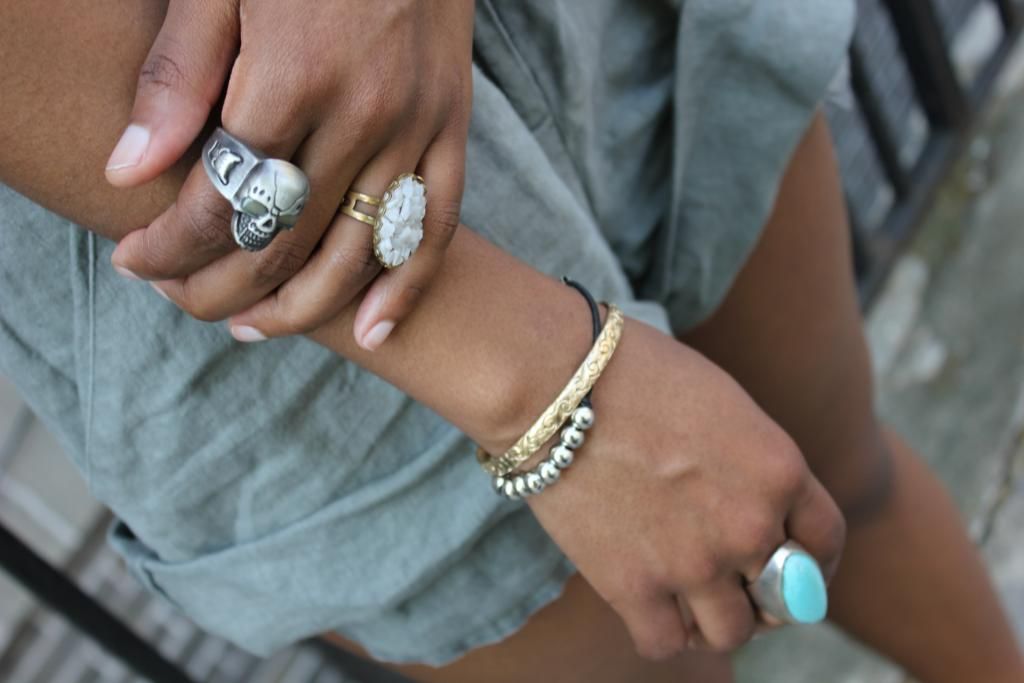 sometimes you have to
believe
…not just in whatever religion or thought process you connect with but also in yourself.
I know that if I dont believe in myself no one else will.
I find that anytime I do what I really love…doors just continuously open.
I encourage all of you to follow your
dreams
, follow your
heart
and believe in yourself.
Now..I'm off my soap box and back to the fashion…these
Spitfire sunnies
added the perfect touch to this ensemble. I love how a pair of glasses can make you look different.
even…dare i say..smarter. lol. these sunnies have a
clip on
aspect too that I can turn them into sunglasses.
Pretty cool huh
.
xx
Monroe