this is one of my
favorite tops
in my wardrobe. i get
so much wear
out of it but it's definitely an
investment piece. there's just something so whimsical about it…so i like to
toughen it up
a bit with
black
accessories.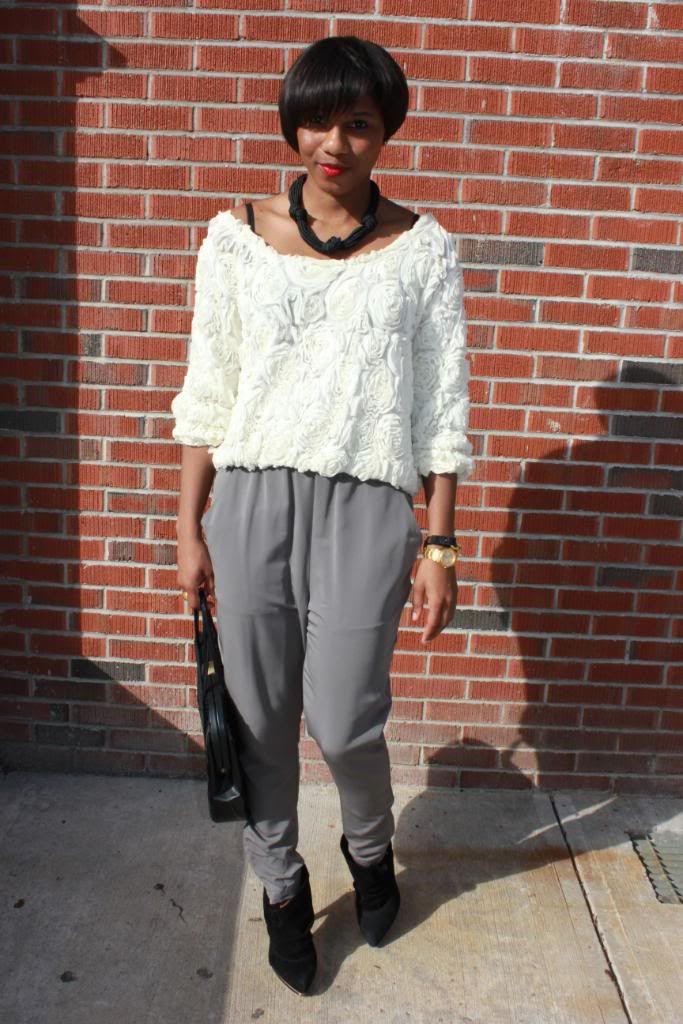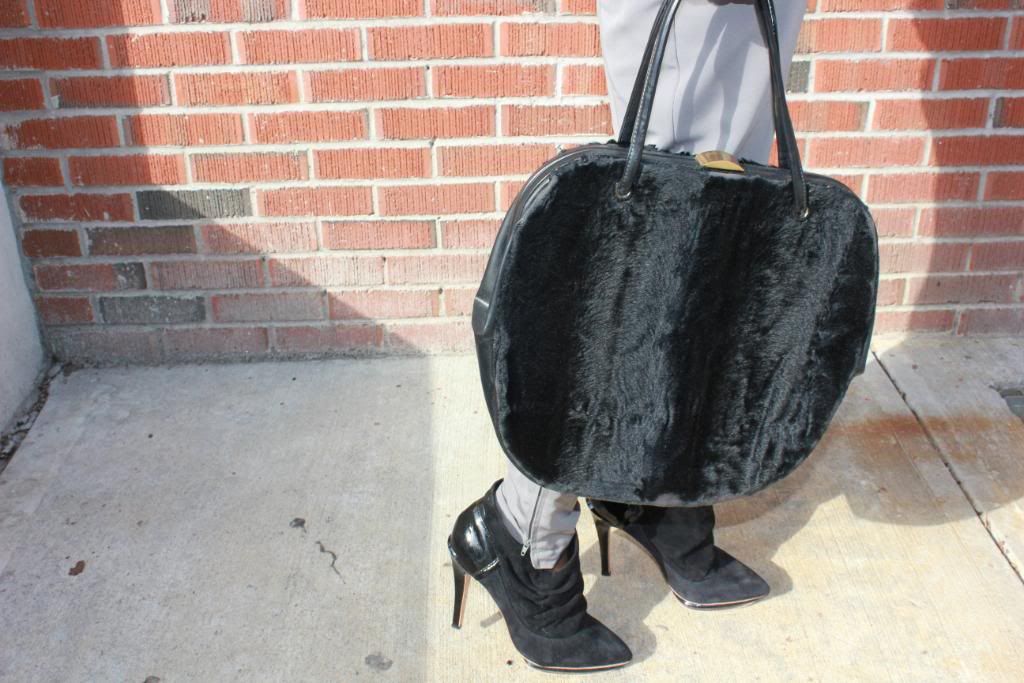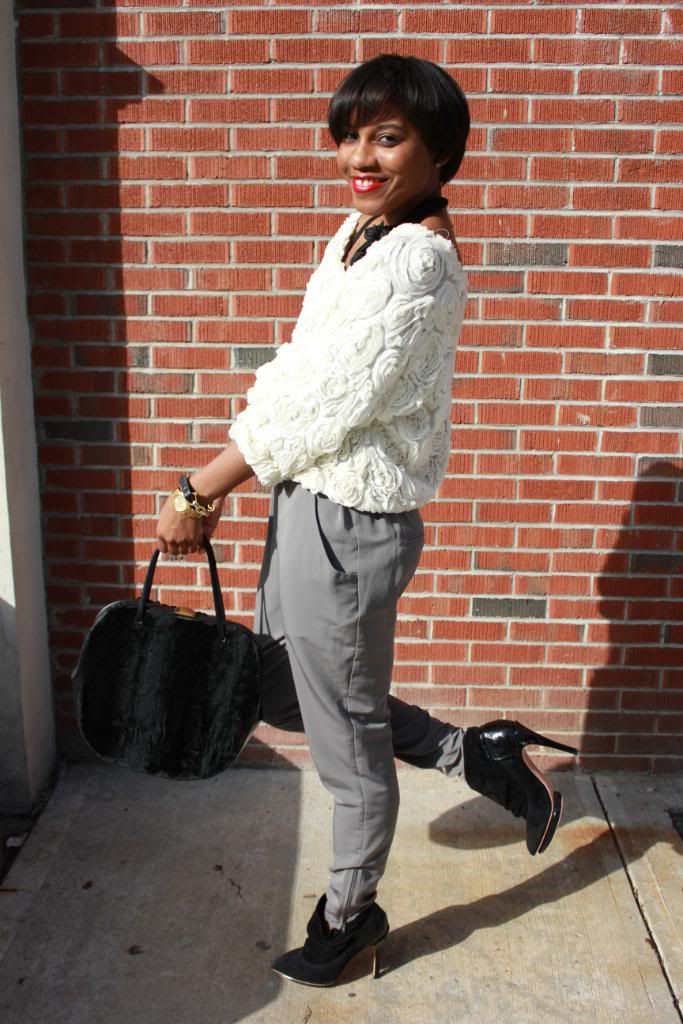 Top: Amercian Apparel get your
here
in white/purple/black/red
Pants: H&M see them worn differently
HERE
Watch: Casio
Bracelet: Arden B.
Necklace: H&M only $9.95 fashion
STEELE
! see it upclose
here
super excited i got to wear my new
H&M necklace
to make this look a little less girly girly. i think
every blogger
i know owns this top but its pretty much the best thing American Apparel has made other than these
awesome linen pants
, and
these tailored pants
!
Have you ever hopped on the bandwagon and gotten something everyone you know has?
xx
Monroe
check me out on: