finally a trend that i
fully embrace
…mainly because i love
bright colors
and now that
neons are taking over that gives me a chance to SHINE!
this vintage dress is my favorite in my wardrobe…its
blinding
..and i love it!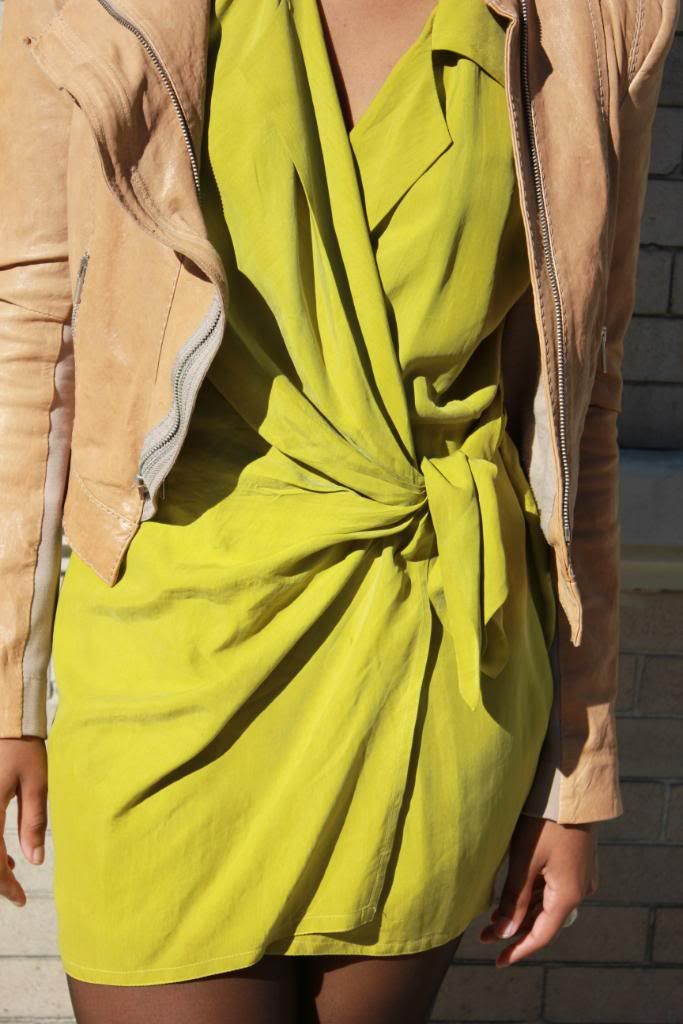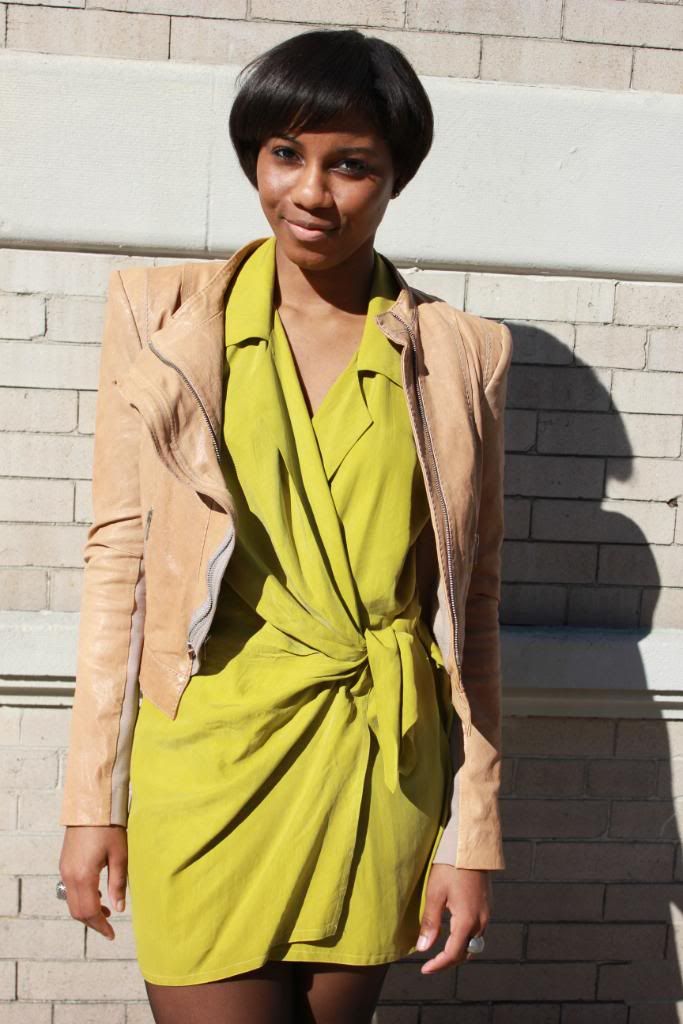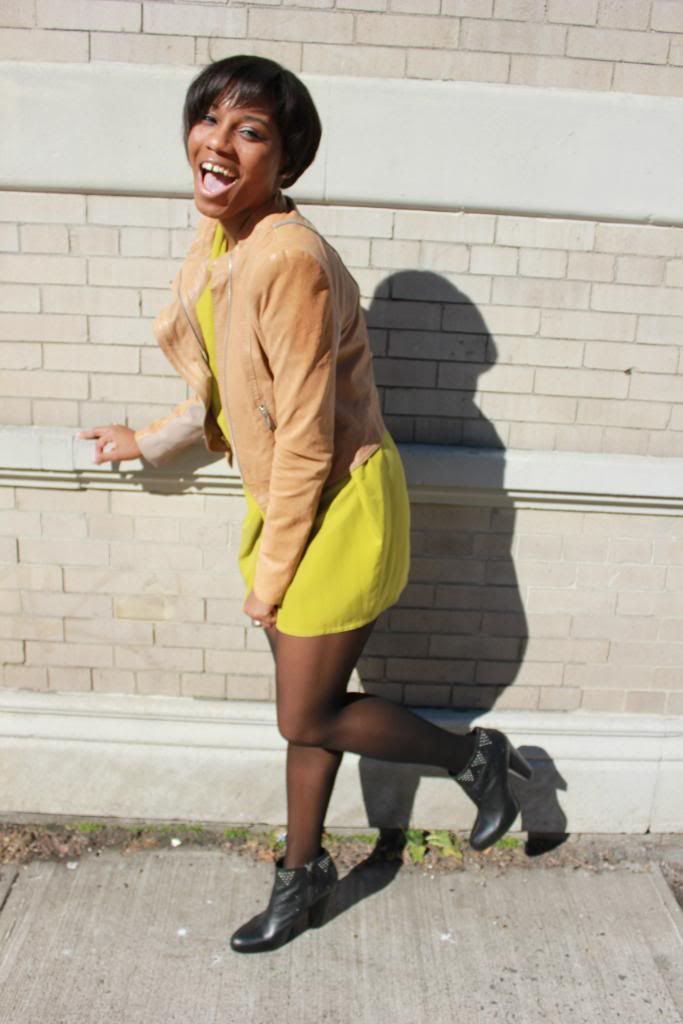 Dress: Vintage st. Gillian see it worn differently
here
Hosiery: American Apparel
This just proves that fashion is
recycled
. This
vintage dress
is amazing and currently right on trend! What is old will be made new again…so hold on to the trends you like most.
If you are are the hunt for a neon dress try
this one
or
this one
!
So excited to be attending a few fashion shows on Friday along with Blogger Night Out!
stay tuned for all the info and a
live stream of the Rebecca Minkoff Fashion Show Friday
NYFW Fall 2012 HERE
!
xx
Monroe
follows make the blogosphere go round