So right before I left New York for North Carolina for Christmas I was shopping in Urban Outfitters.
They were having this
INSANE 50%
off of already
marked down
clothes
sale
.
I came across this lovely yellow dress, got to the line and just didn't feel like waiting.
The line had like a million gazillion people in it and I already had to pee.
So I put it down, left, found a bathroom, got a
manicure
, ate a
burger
and went back for it.
ONLY…it had
vanished
! Devasted I combed through
piles and piles
of sale items when I noticed a girl coming out of the dressing room with
my dress!!!
She put it back…I grabbed it..and this time stood patiently in line.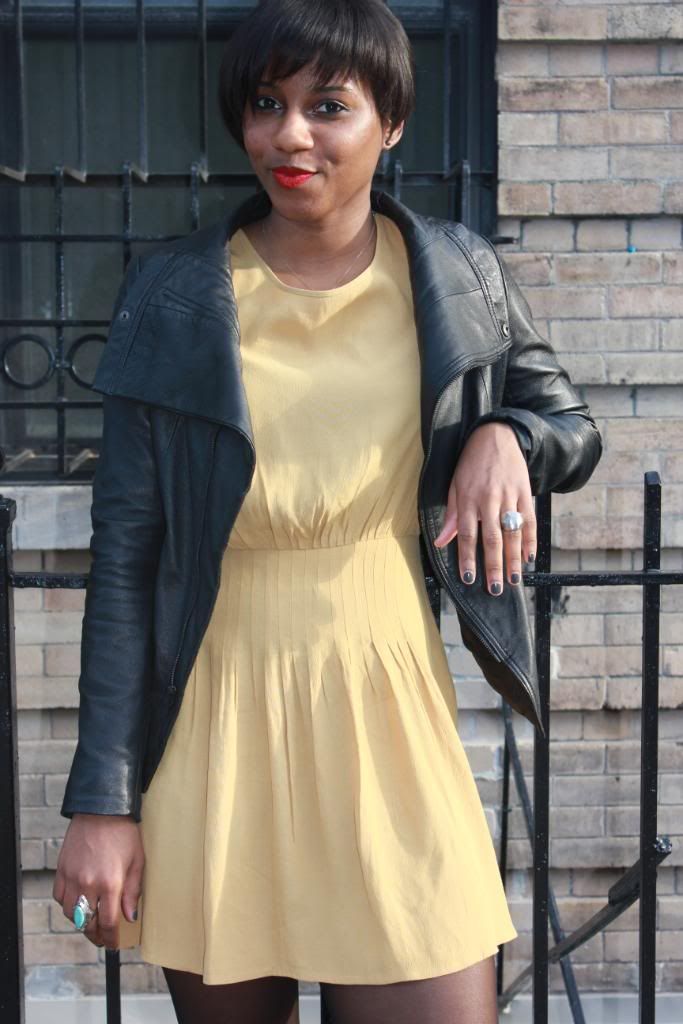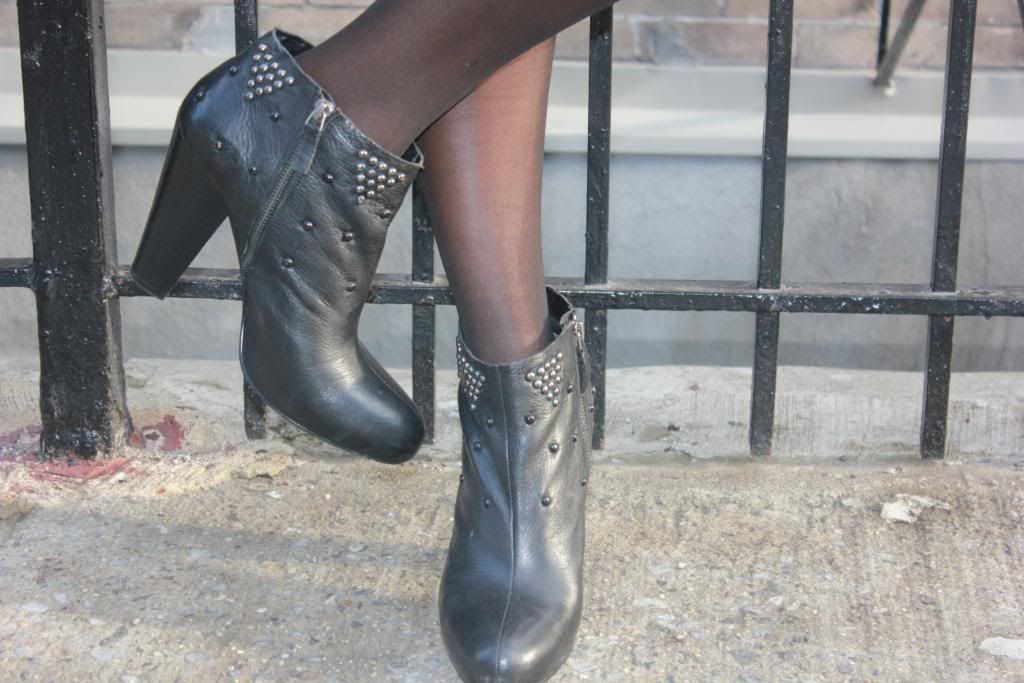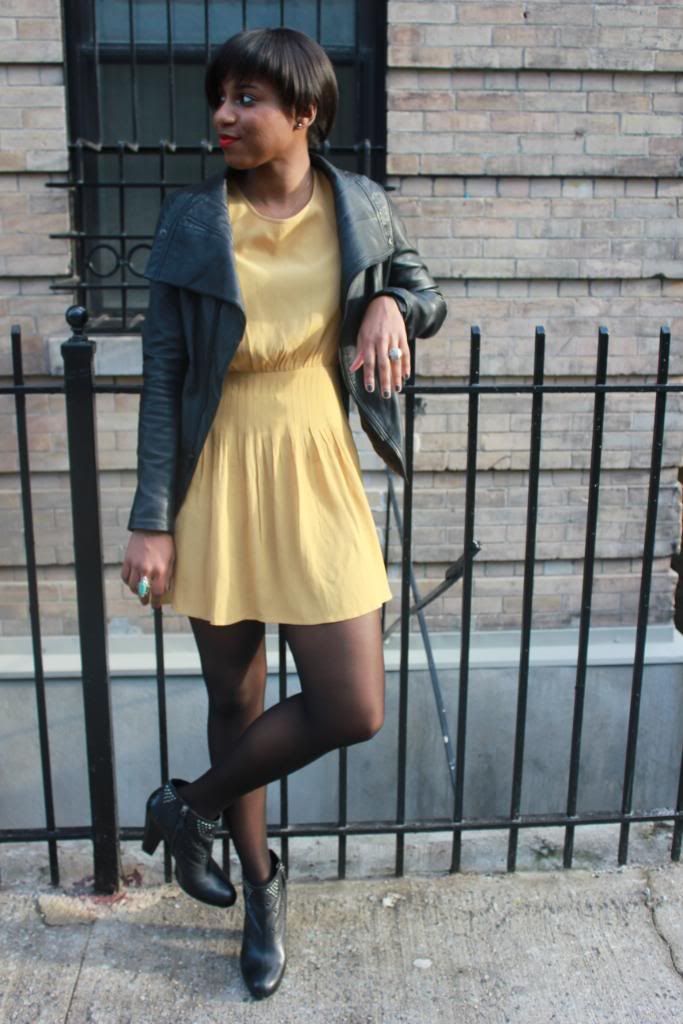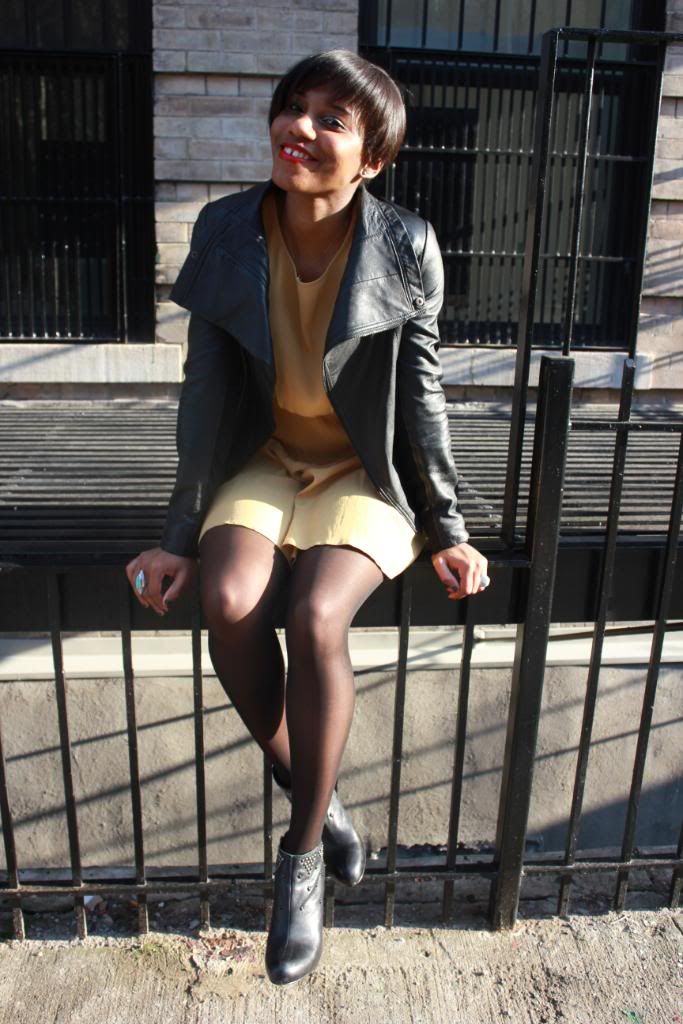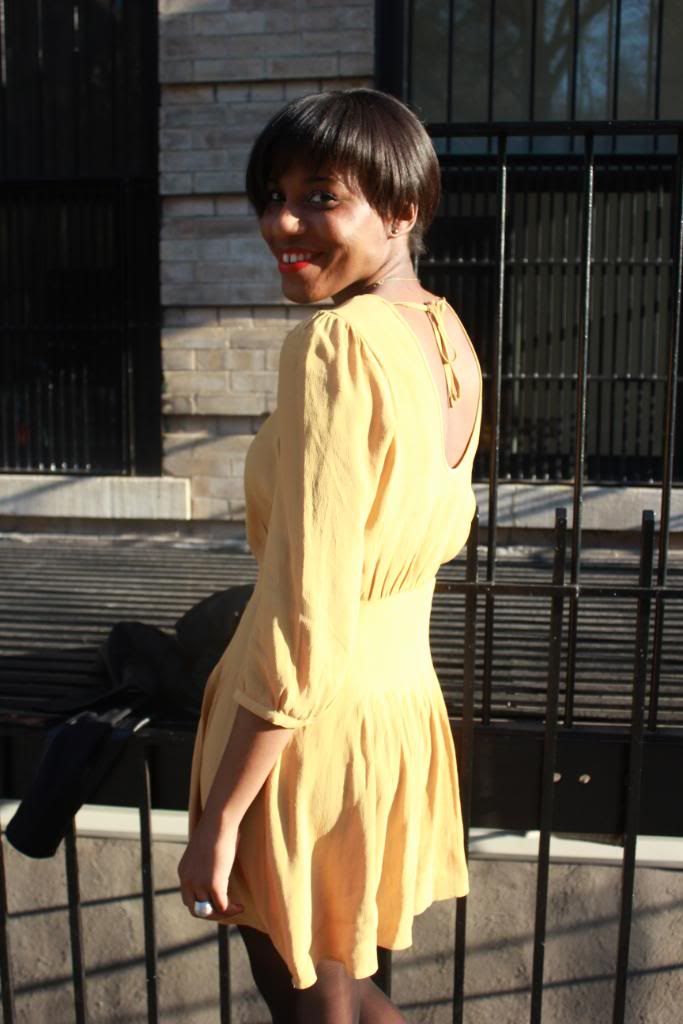 Outfit
Hosiery: American Apparel
Boots: Nine West see them worn differently
HERE
This dress was a definite fashion
STEELE
at $14!!!! I hope some of you made it to that Urban Outfitters Sale because is was
pretty freaking awesome
. I wanted a dress like this ever since making
this post
about what to wear for the
holidays
. So when you see something and you really want it..get it then or else you will live in regret! lol.
PS…these photos ere taken a mere 4 days ago when the weather wasn't freezer like in NYC.
Don't forget to enter my
GIVEAWAY
for a fabulous
SWAGBAG HERE
!
xx
Monroe
follow me if you like: