I've been craving statement jewelry for the past few months. Huge necklaces, large cocktail rings, bracelets that can double as weapons…lol. I was out at Union Square Holiday Shops Monday and bought a lovely necklace.
Got this necklace at a store in the shops called Modern Tibet. They have lovely jewelry that is pretty yet not costly. I fell in love with the necklace. Check them out at
www.ModernTibet.com
.
They also have a store in NYC at 103 Sullivan Street bet Prince and Spring
Here is a photo of the Union Square Holiday Shops. There are tons of unique Jewelry, clothing and little holiday knick knack stores. I had a great time looking around. Another great jewelry find is Kaisa & Paternoster Designs of handcrafted Watches and Jewelry in which they melt different metals together to make awesome cocktail rings and watches. Visit them here Kaisa & Paternoster Designs based out of Brooklyn NYC.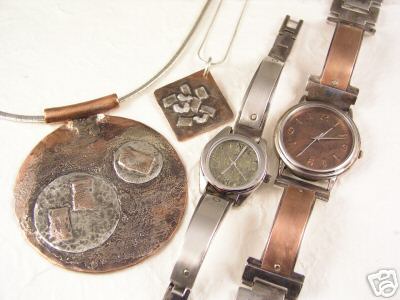 I also made my way over to Macys to see all the decorations and the Christmas display
To learn more about the Union Square Holiday Shops check
HERE!!!!
The shops will be open in Union Square until Decemeber 24th 2010.
Union Square is definitely one of my favorite places to shop in the city!
Check out other statement jewelry I'm craving
here!!!!
What do you guys think of the necklace? My friend who I was with said it is beautiful but she'd be too self conscious to wear it? How do you feel about bulky jewelry???
XOXO
Monroe