im getting really into denim. its so easy and matching is practically nonexistent. denim goes with just about everything…including denim. I picked these shorts up recently from Urban Outfitters. I like how they are almost "boyfriend" type shorts.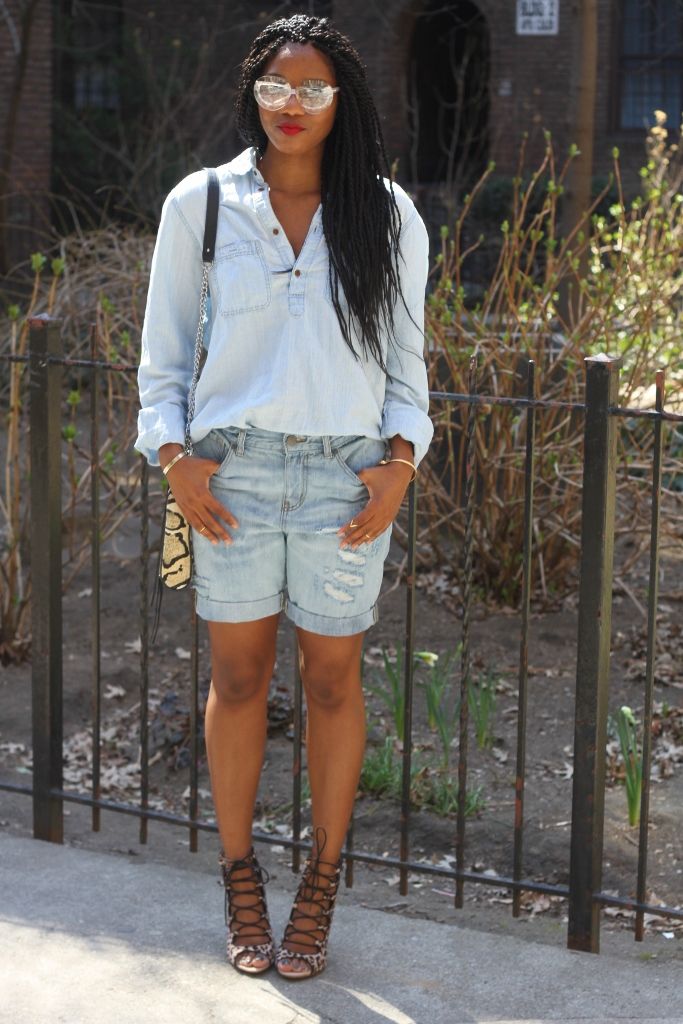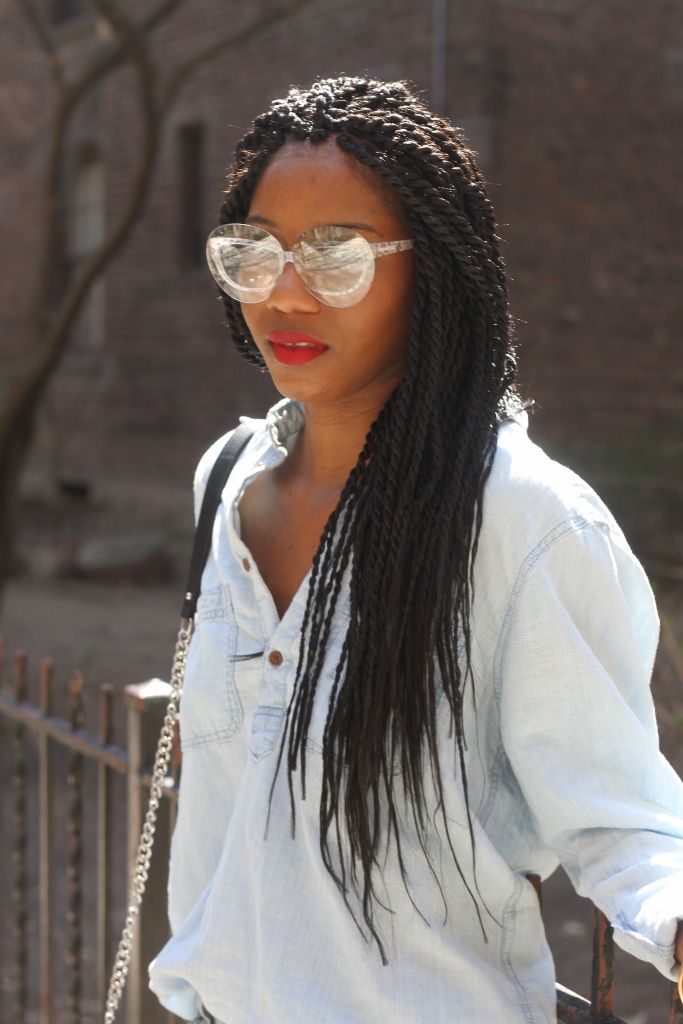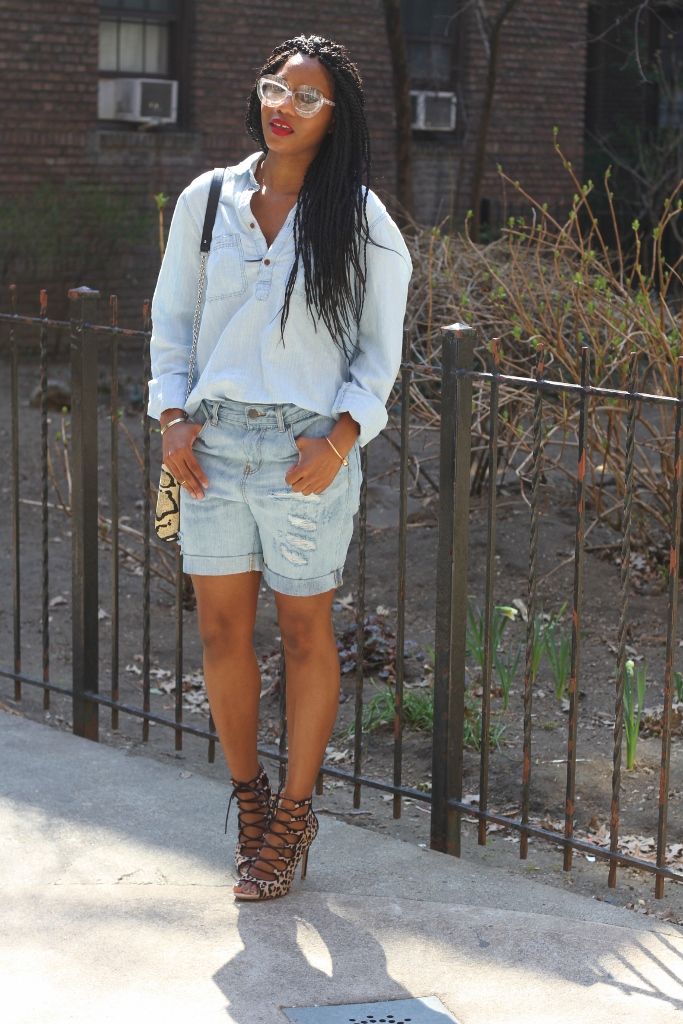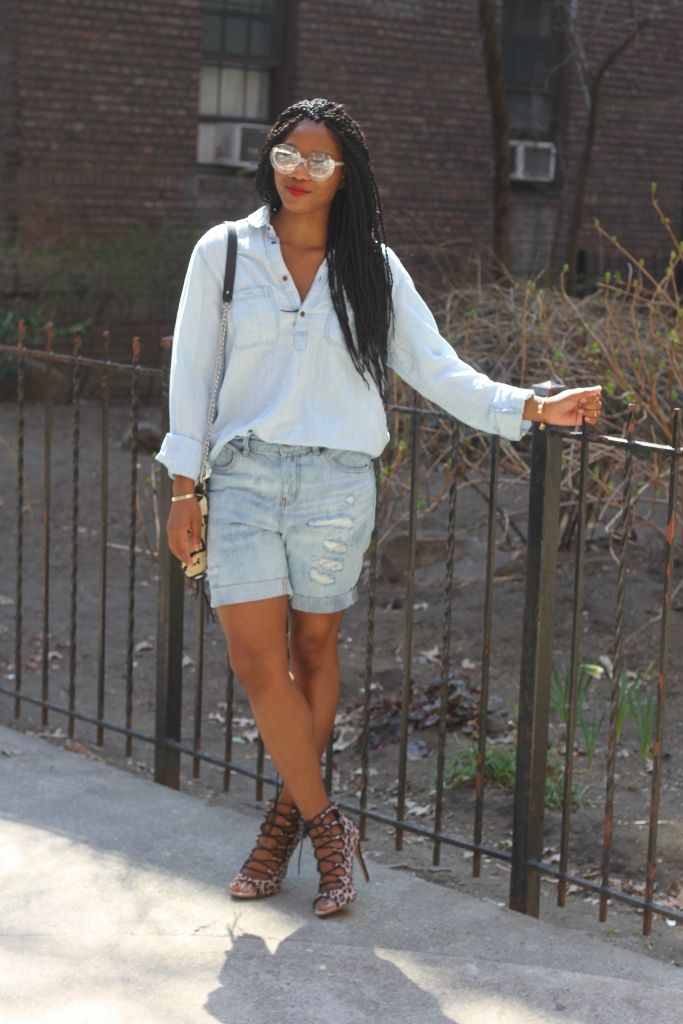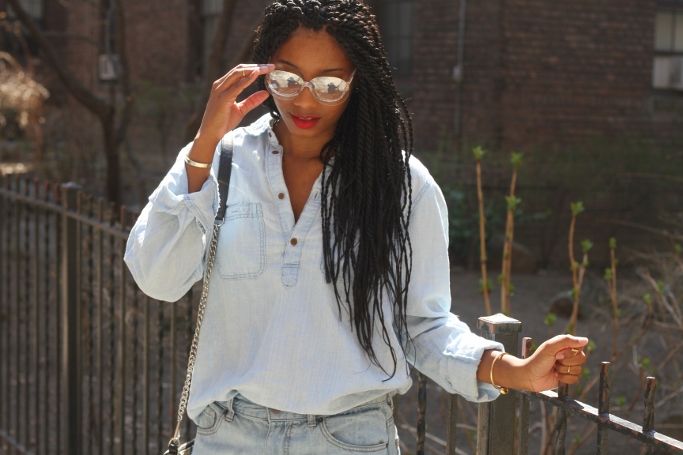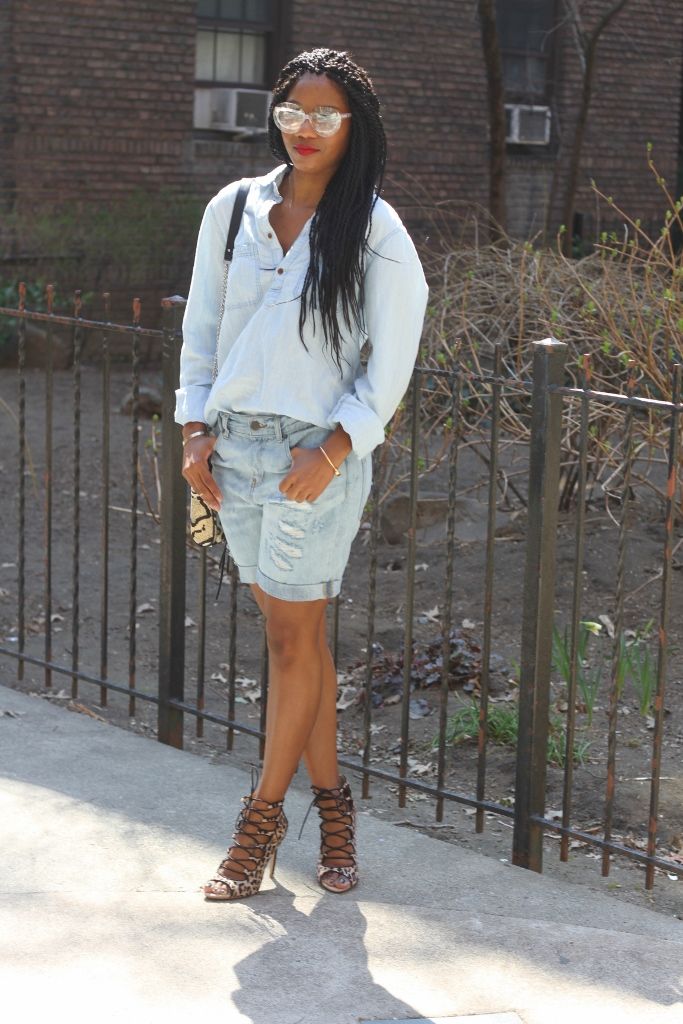 Top: H&M mens department | Shorts: Urban Outfitters | Bag: Rebecca Minkoff | Sunnies: D&G
Shoes: Zara
im sooooo glad I can finally FINALLY wear shorts! the weather in New York has been great. im so looking forward to all the adventures summer brings.
xx
Monroe
Photography by Tiona D.