Dear Alex,
I hope its ok that I call you Alex because I feel like we are already best friends in my head. I feel this way because I love your shoes. Every season there is a shoe of yours that I long for. I've started to collect you. I own the
Fabiana's
and the
Nicola's
and now…these…the Aminata. I look forward to your shoes next season but for now…these are my favorite. Don't tell the others.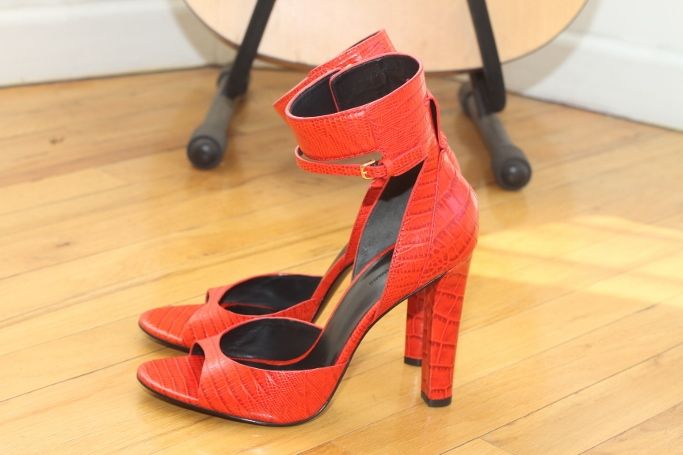 Happy early birthday to me!
xx
Monroe