these are my favorite pair of overalls. actually they were my only pair until i picked up a shorts version recently from
Urban Outfitters
. I got the idea to flip them down from the Rihanna for River Island Collection. I like the way it turned out!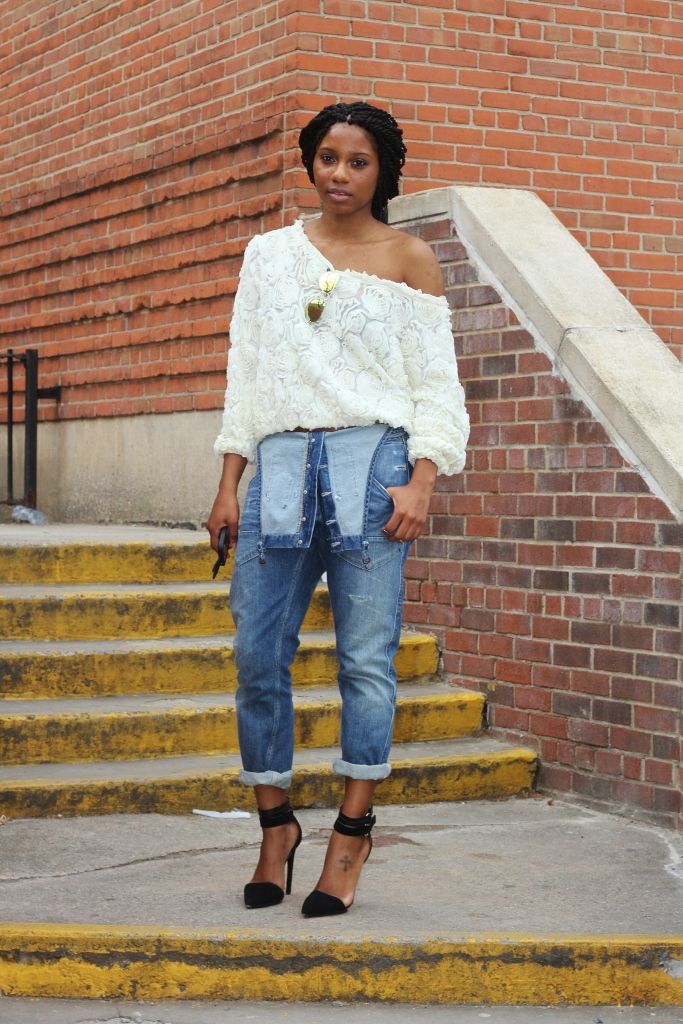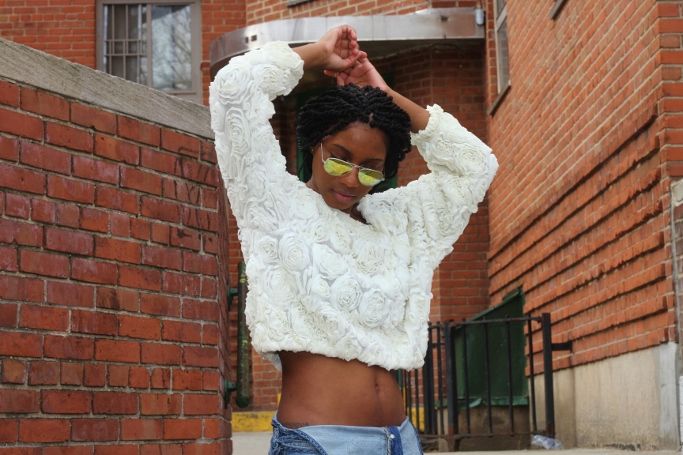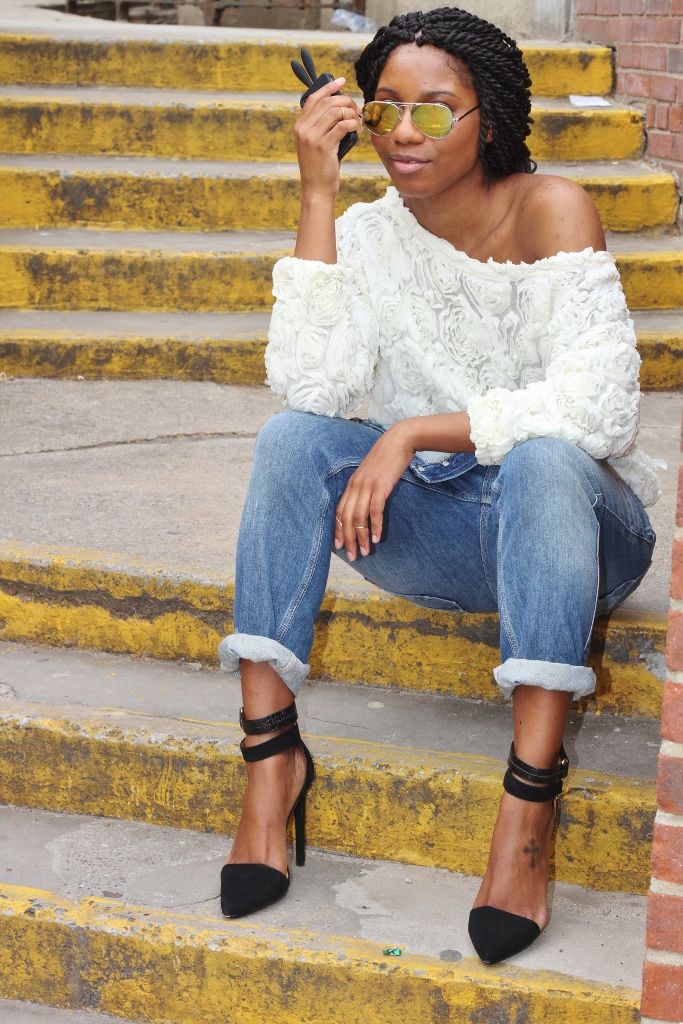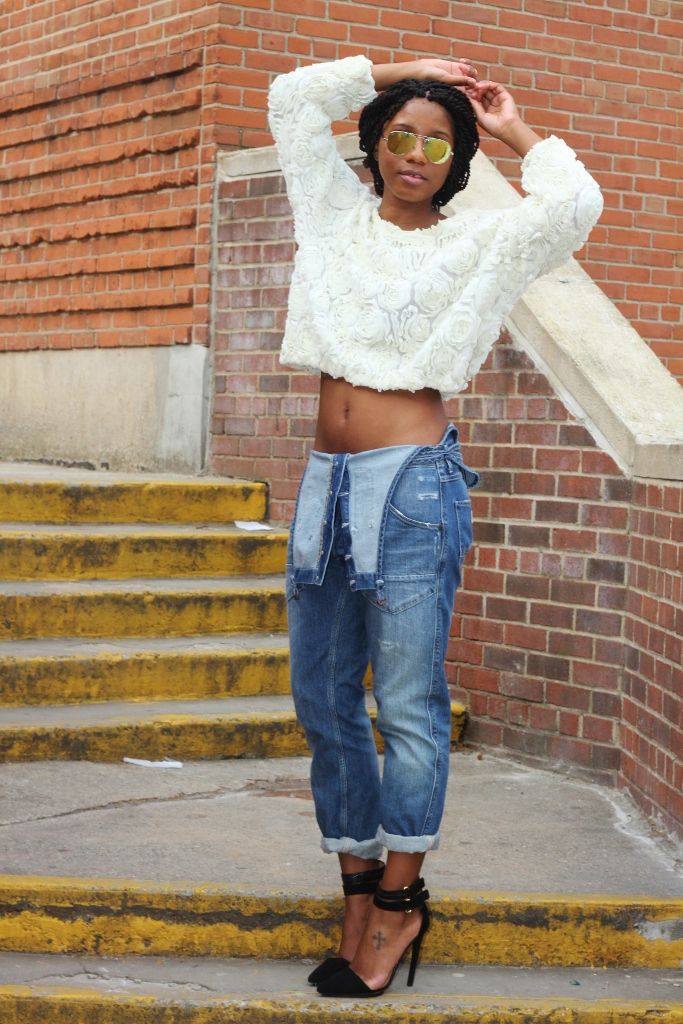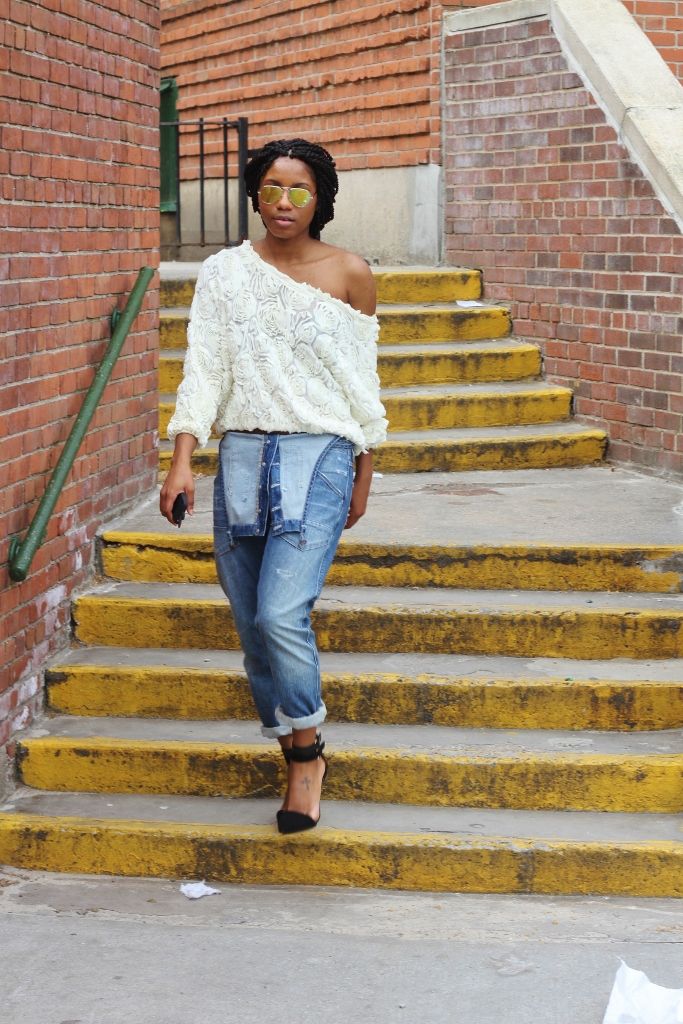 Top: American Apparel | Overalls: H&M | Shoes: L.A.M.B. Oxley | Sunnies: Vintage Caribe
its a little know fact that I have 3 tattoos. 2 are shown in this post 🙂 I love my tattoos but I've been thinking lately of getting a fourth one. I've been contemplating it for 2 years so I know I really want it. I'm going to get it next month when I'm visiting
North Carolina
(home) for my birthday. Tattoos like everything else are so much cheaper down south compared to New York! Did anyone check out the
Rihanna for River Island Collection
? If so what do you think of it?
xx
Monroe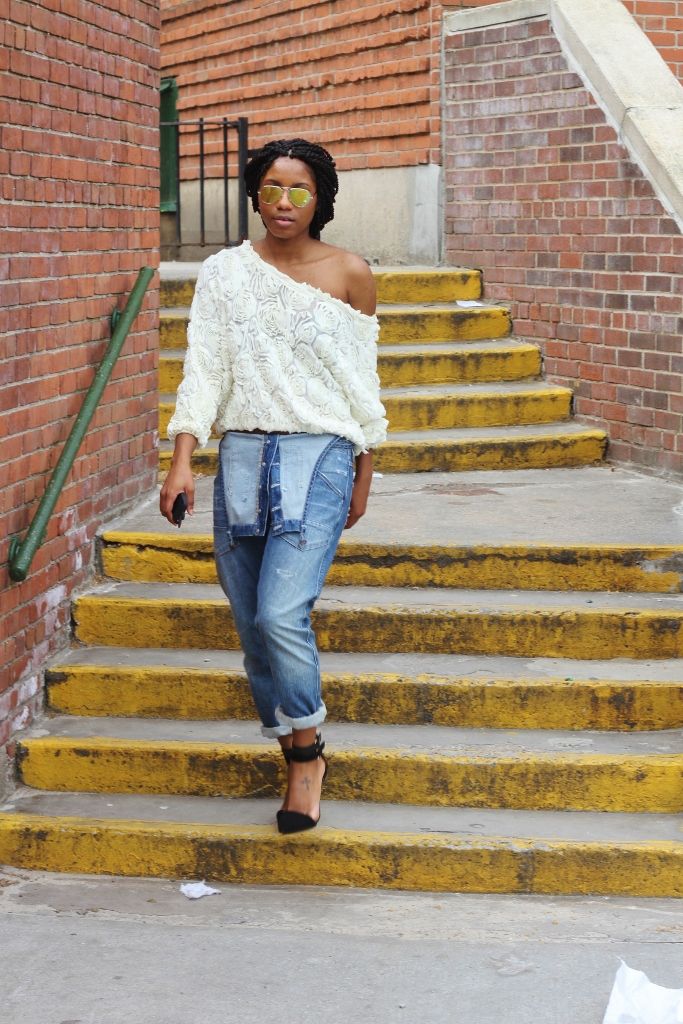 Photography by Tiona D.