so i wanted a retro style dress for Thanksgiving with my family in North Carolina.
i found the perfect vintage dress at
Beacon's Closet
. It's a wrap style dress in a deep, rich red color with a green and orange floral print. i knew it would work perfectly with my red Zara booties. i had such an amazing Thanksgiving. i got to see a lot of my family members who i havent seen in years and I also ate a ton…and i mean A TON of food.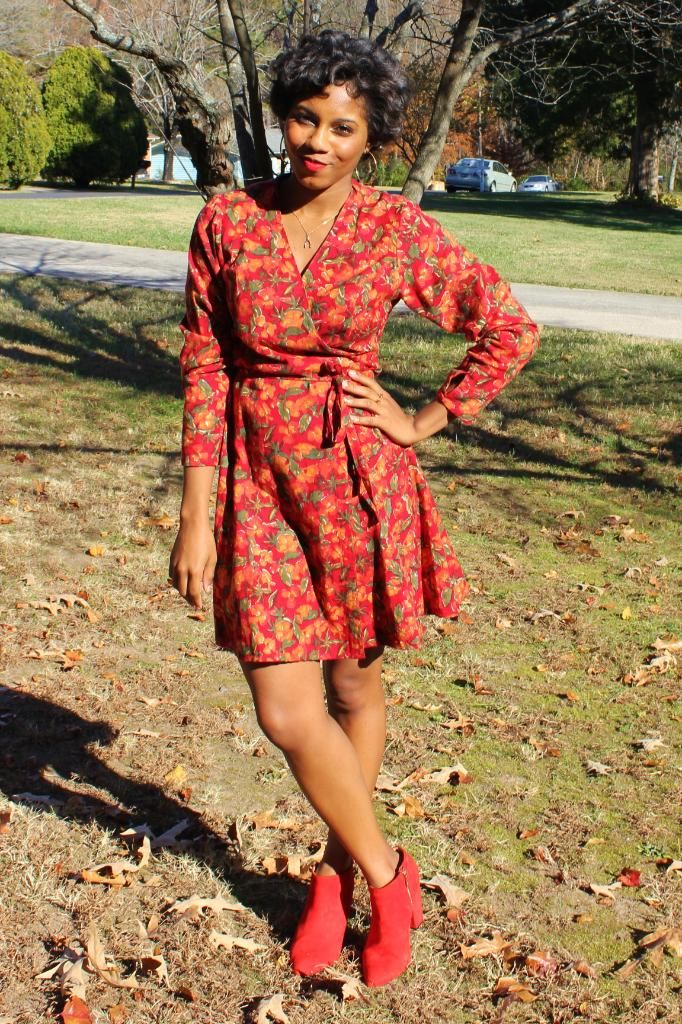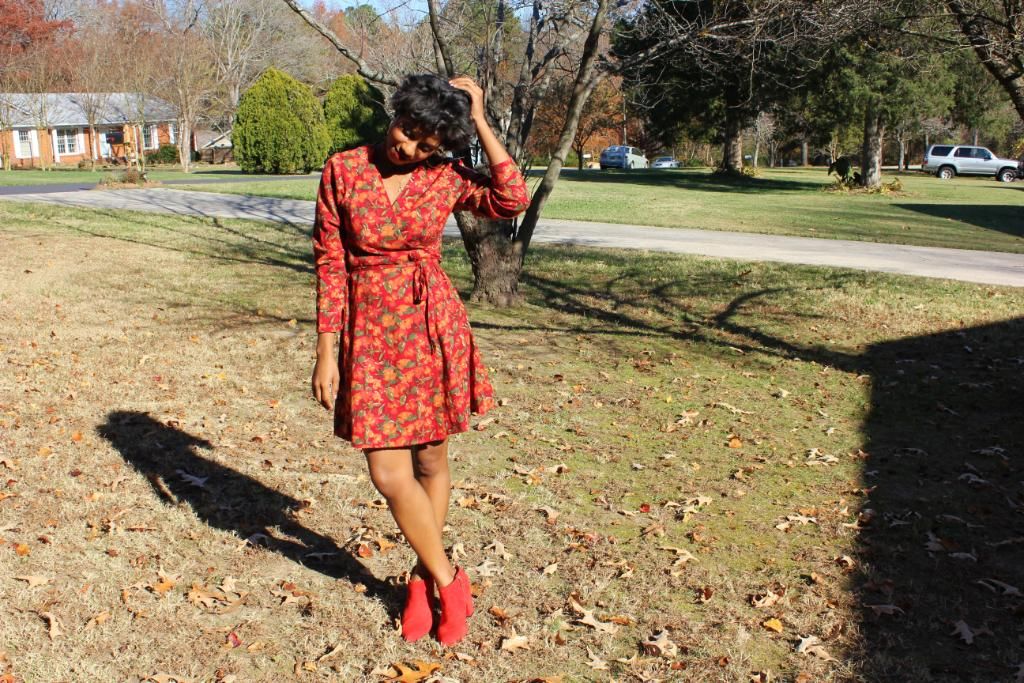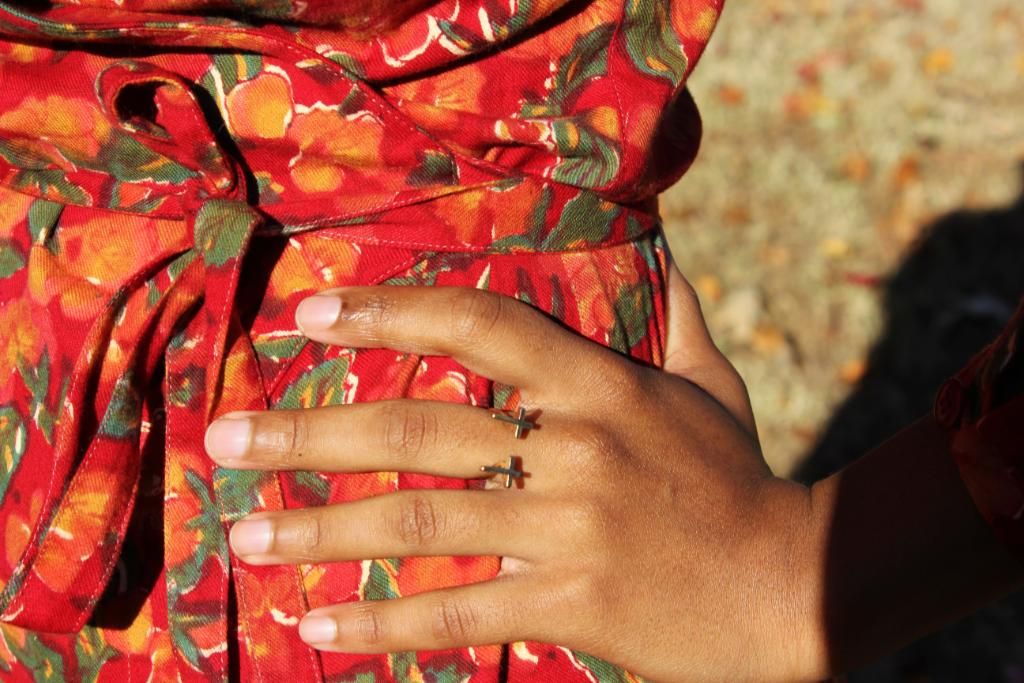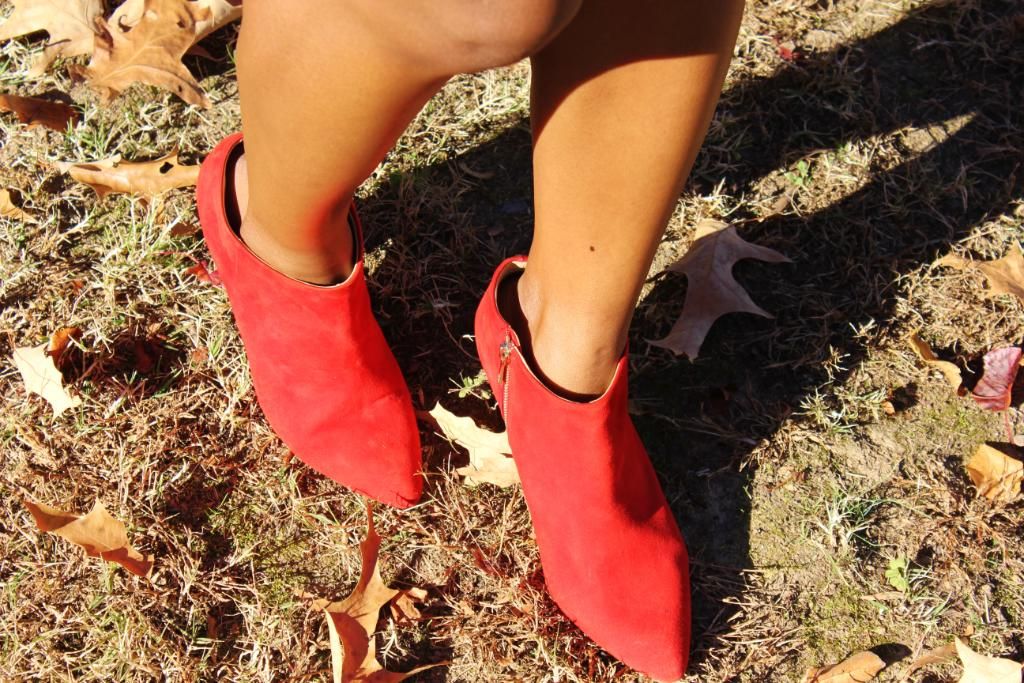 Dress: Vintage via Beacon's Closet | Shoes:
Zara
| Ring: ASOS
i have a new found love for red on red. this is only my fourth red purchase along with
this red Synderela dress
, and
these amazing sigerson morrison boots
. today i did a little shopping and just enjoyed driving. i forget how much i miss driving. in the city im always on the train and its just nice to be in a car, cruising along, seeing the Fall leaves. there is something so calming about driving. anywho tonight is my high school reunion and i will keep you posted on what i choose to wear!
hope you all had a wonderful thanksgiving and get some great deals shopping today
xx
Monroe
follow me on instagram: @monroesteele
Photography by Lorna West