The Gardens of Versailles….the most beautiful place I've ever been in my life (before I went to Monet's Gardens but more on that later). There are no words to the peacefulness and the serenity I felt there. The trees that arc toward one another making the most beautiful arch were stunning. The Gardens are massive and you can spend hours roaming around and discovering beautiful fountains and lovely statues. The best part was sitting by the reflection pool and watching the swans flying in and dipping into the cool waters. I'll never forget my time spent in those Gardens.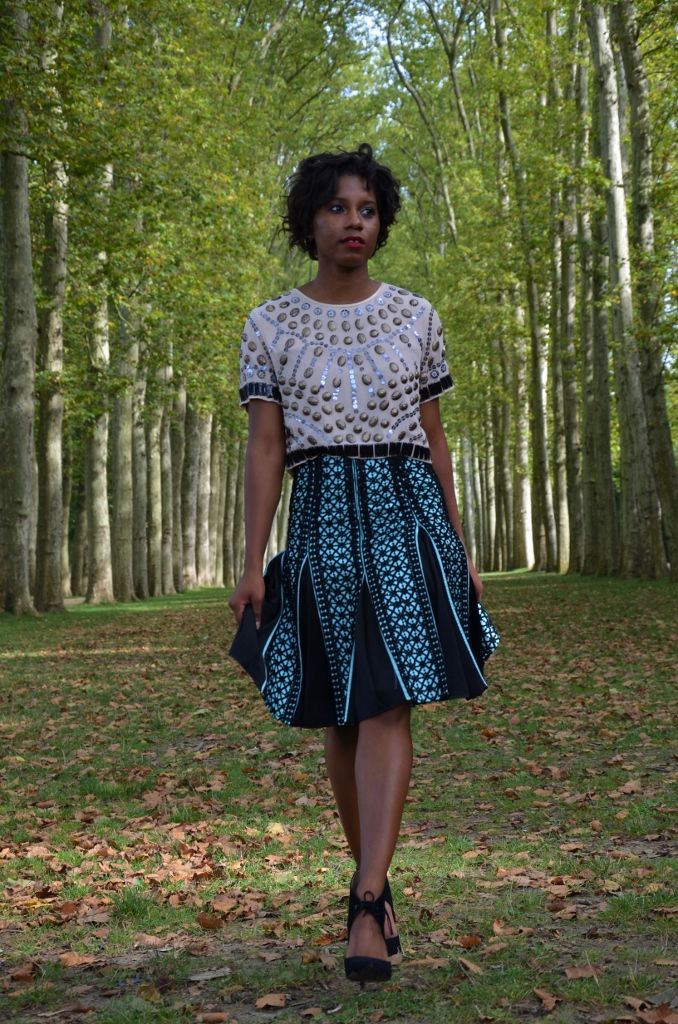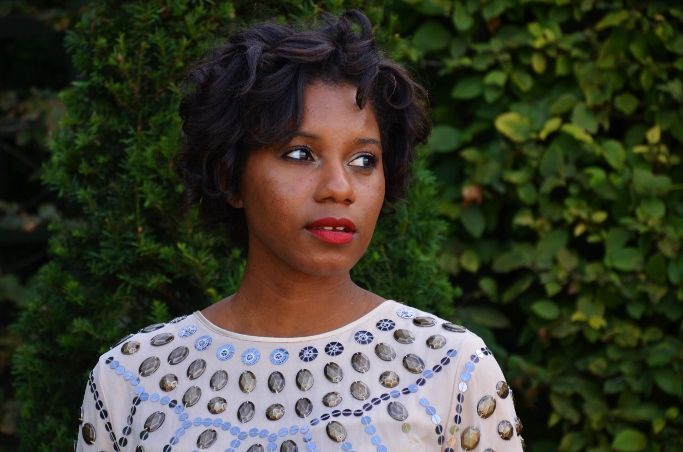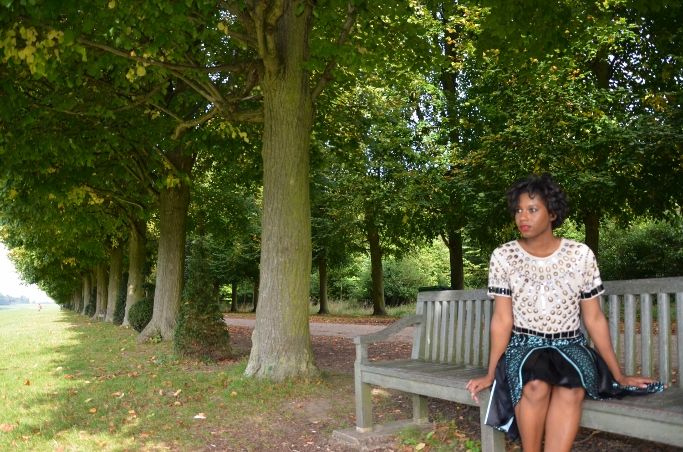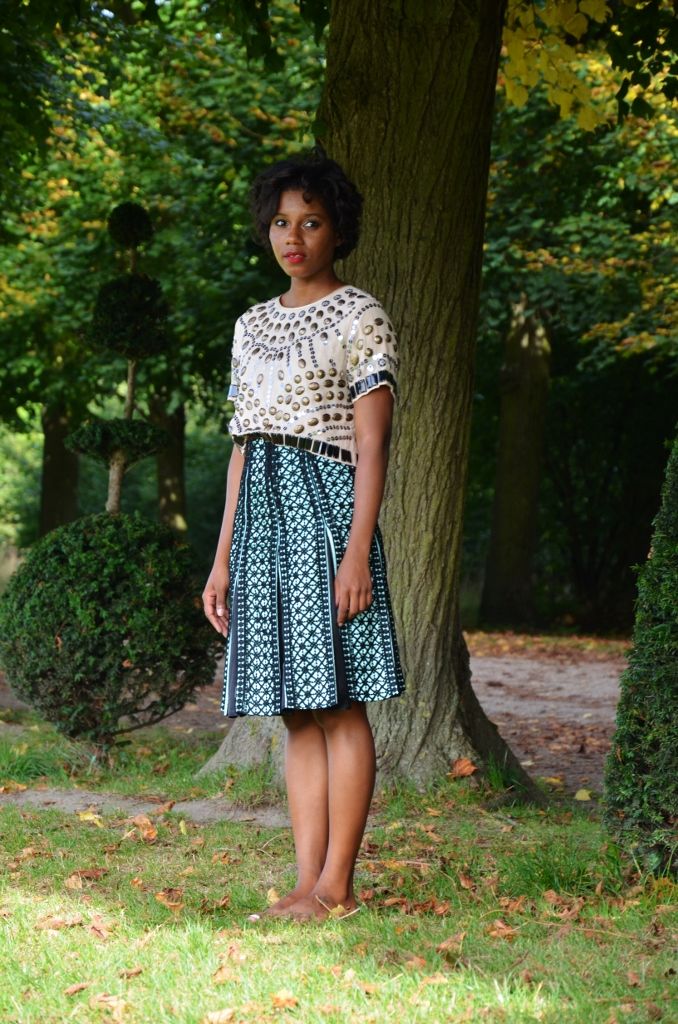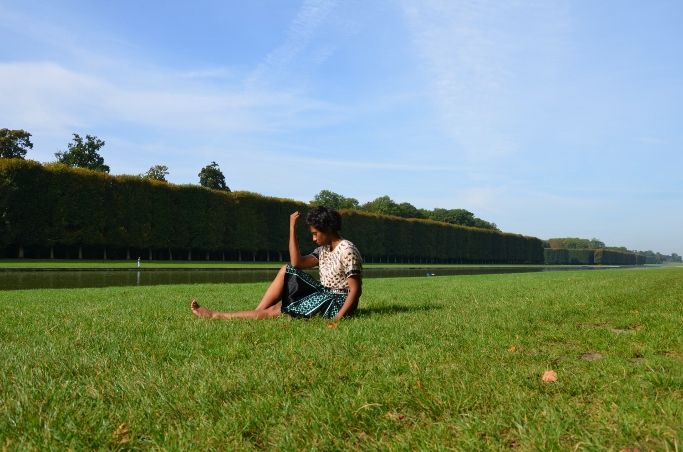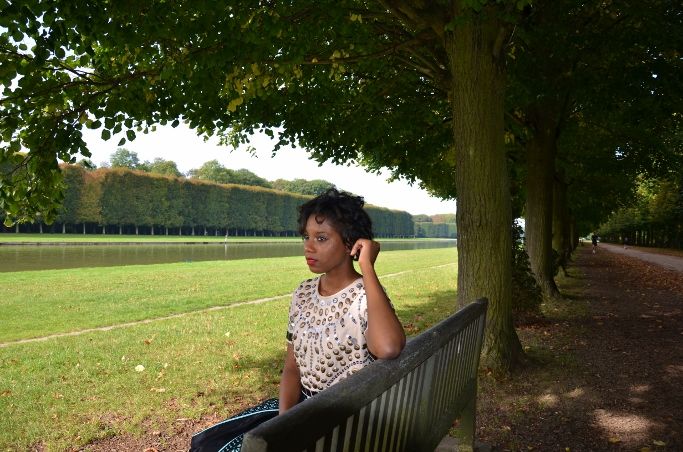 I still can't get over how beautiful the Gardens of Versailles were. It was a perfectly sunny day, the greens of the trees were bursting and the leaves of Fall just started falling in the Gardens. The grass was wet with dew and the air smelled of fresh life. All of the colors and richness made me feel very calm. If you have a chance to visit Versailles don't skip the Gardens. Spend a few pleasant hours there and grab a gelato from the ice cream stand built into a set of trees. Its aweing and after being there…you'll never be the same. Check out my blog post inside the
Palace of Versailles HERE
and a quick
video of the Gardens HERE
.