yeah yeah
so it aint
exactly time
to be pulling out the skirts yet but with the
crazy
weather we are having here in NYC….i can confidently say
i no longer care.
i am ushering in spring…because is seems it's already here anyway.
Song: A Real Hero Drive Soundtrack
here's a quick video of this outfit in action
******************************************************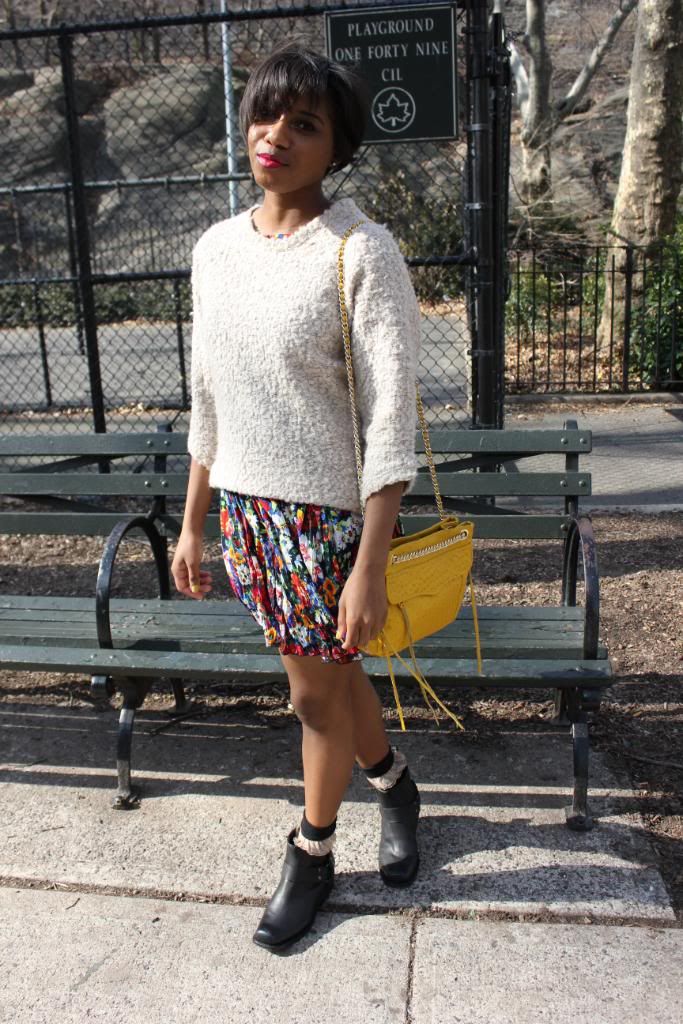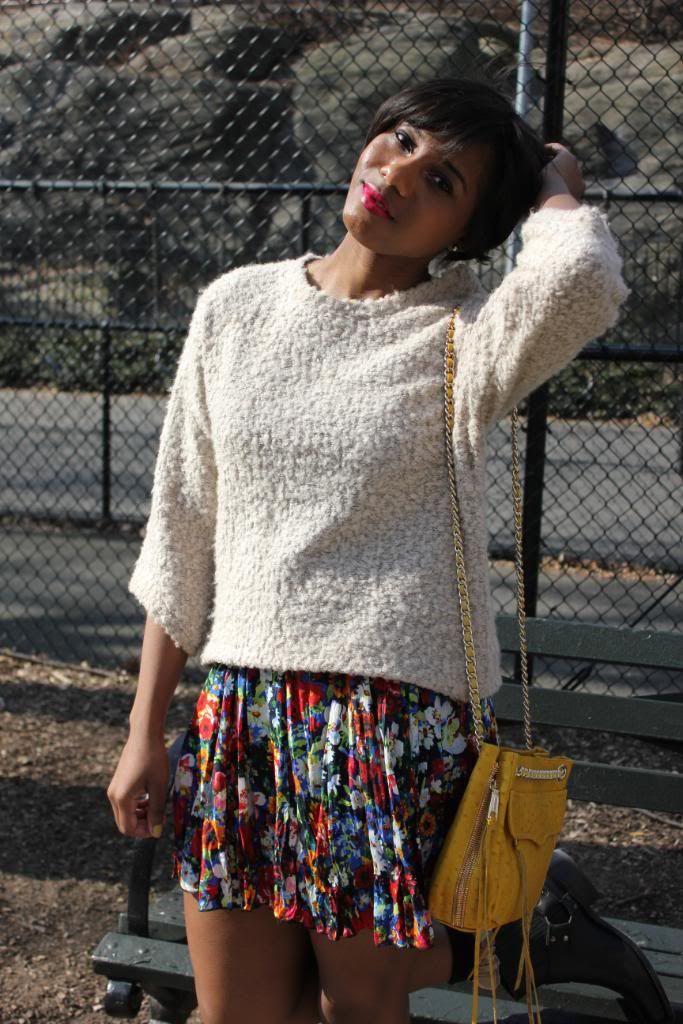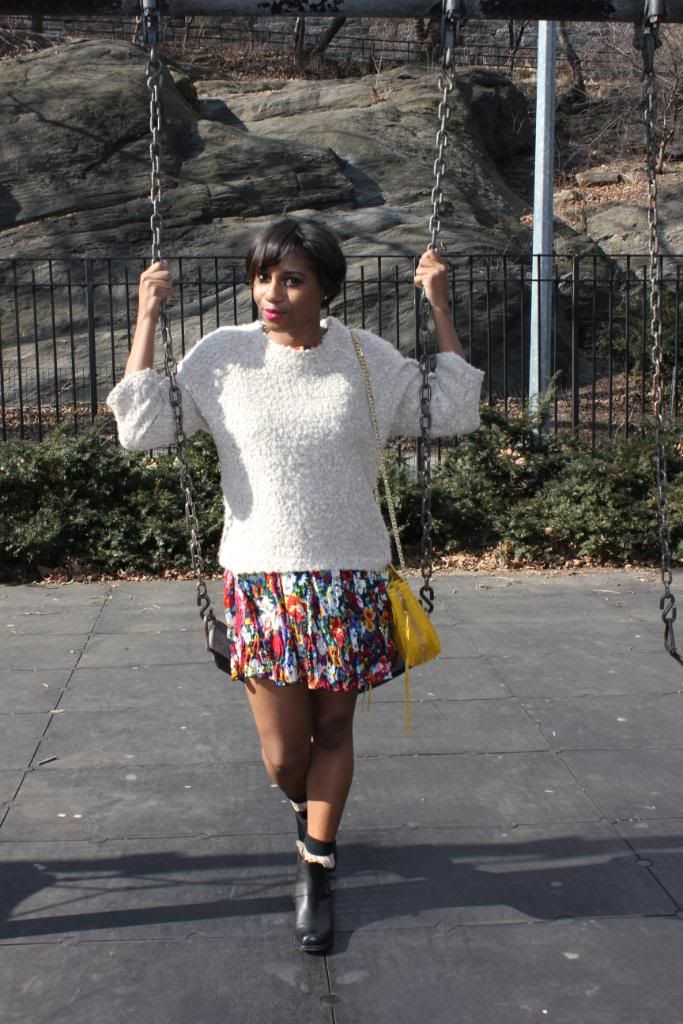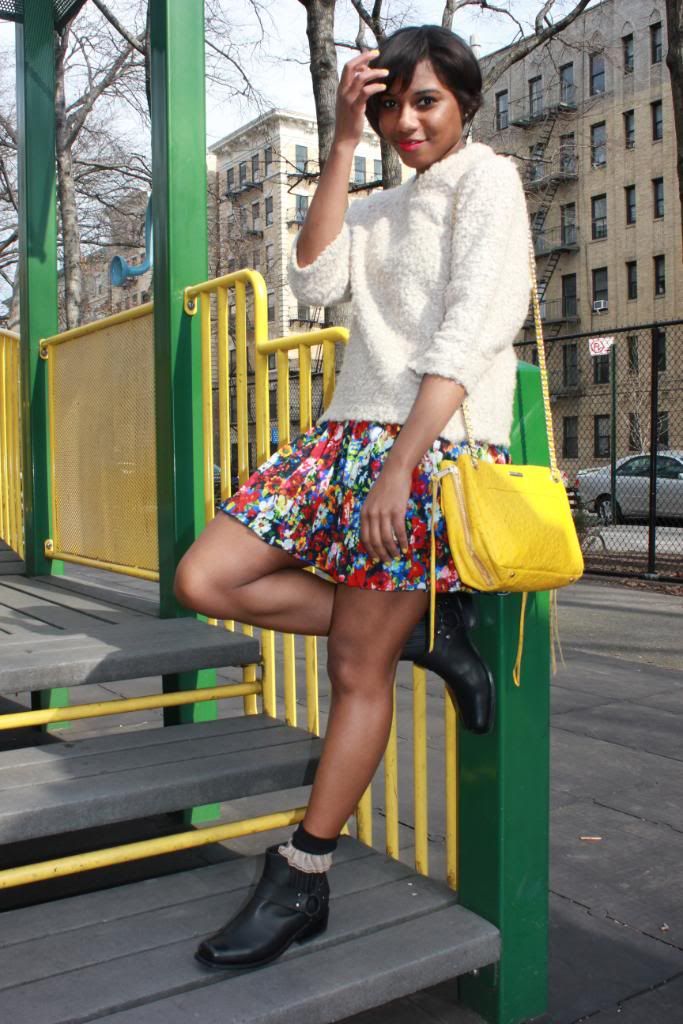 This is my
favorite dress
is my wardrobe. I love it because it fits me perfectly and is so
fun
! I wore it
here
during the summer topped with a
bowler hat
. I just got these boots at Loehmanns for just $45 fashion STEELE!
Thanks to their awesome
winter boot sale
these babies are mine! I paired them with my new favorite socks that I wore
here
duirng
New York Fashion Week
.
They are
super comfortable
and make anything frilly outfit a little more
edgy
.
xx
Monroe