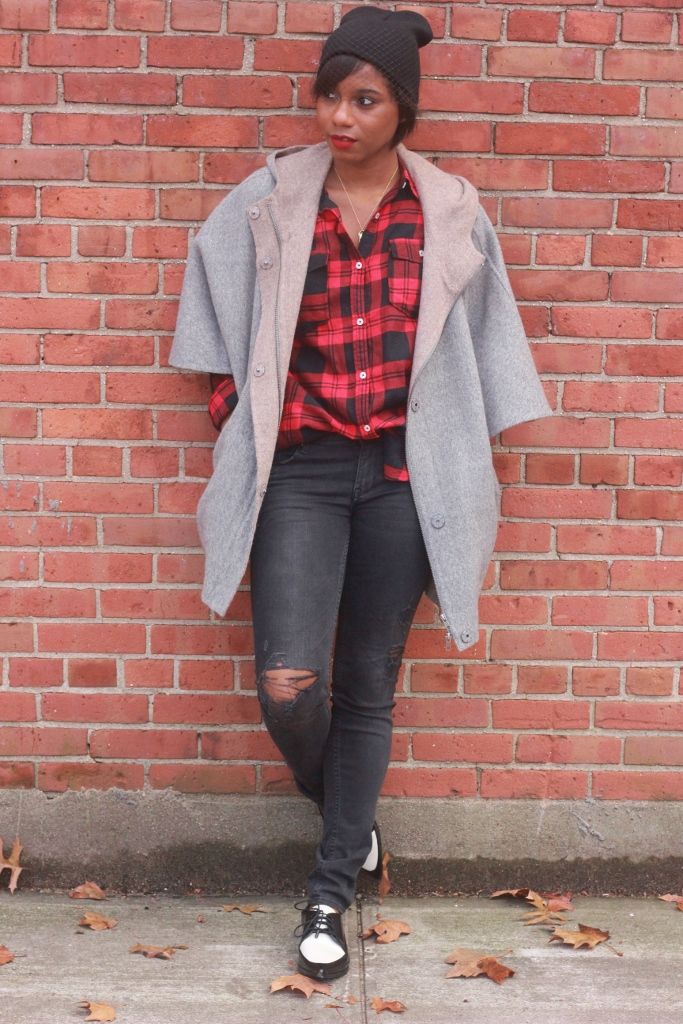 I will always be heel girl but I am in love with these Kurt Geiger white and black flats that I scored a few weeks ago. Usually I don't like flats because they make my already very large feet look like ships passing in the night but I couldn't deny these.
Top: Forever 21 | Jeans: H&M | Shoes: Kurt Geiger | Coat: Eileen Fisher
GET THE LOOK
The weather in New York is absolutely amazing today. Think I'm going to get out and do some light shopping before heading home to North Carolina for Christmas.
Happy Holidays All.
xx
Monroe