Fashion Steele of the Week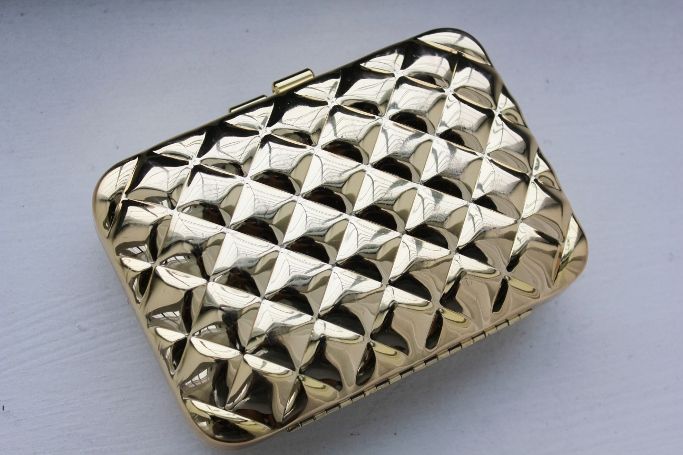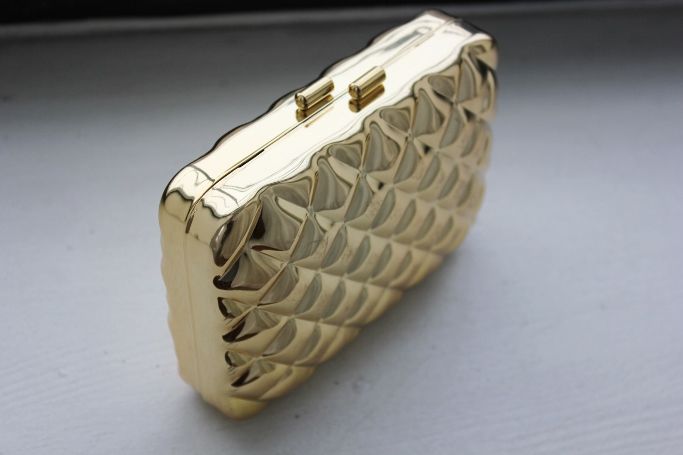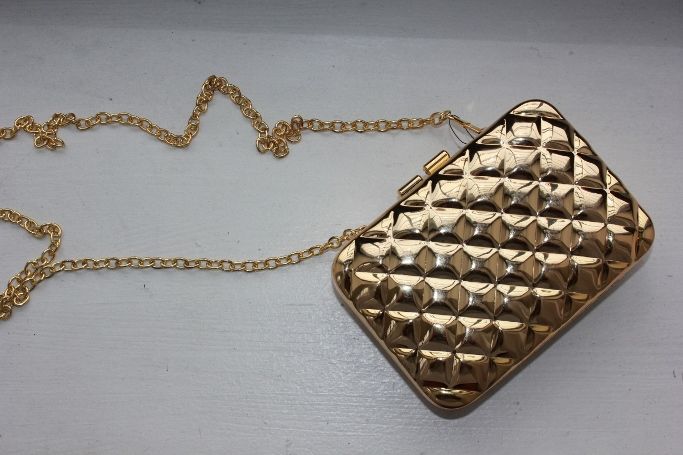 scored this Jessica McClintock gold clutch at Century 21 for $24.
its so dainty it can barely fit my cell, a lipstick and my keys. surely it will be used for many a night out in the city when that's exactly all I will need.
One response to "Fashion Steele of the Week"