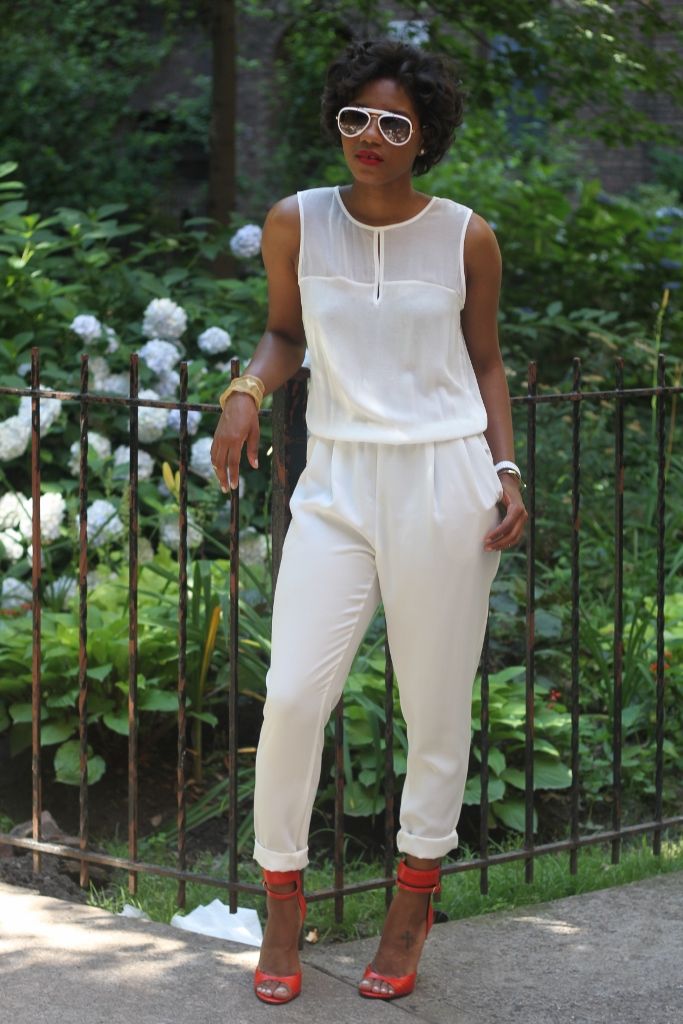 even though I don't get the chance to wear it often this white jumpsuit from Zara is one of the favorite pieces in my wardrobe. (speaking of which Zara is having a bomb sale!) Last week when the heat wave nearly killed us all it was a saving grace of an outfit for an event I attended. I don't wear it often because I'm the type of girl who can't keep something white…white! It's nearly impossible for me not to spill something when I wear white lol.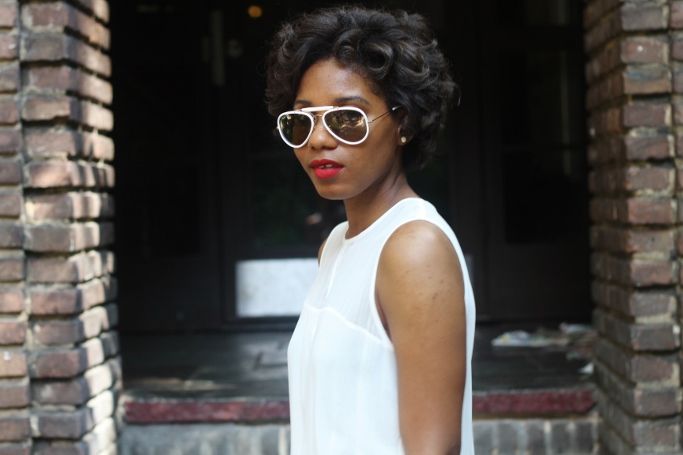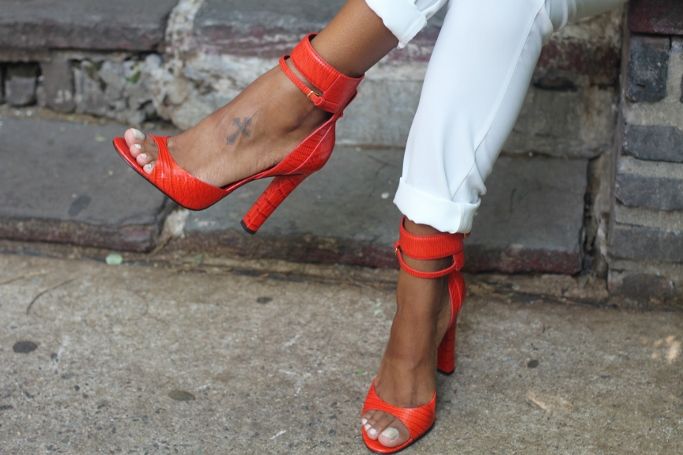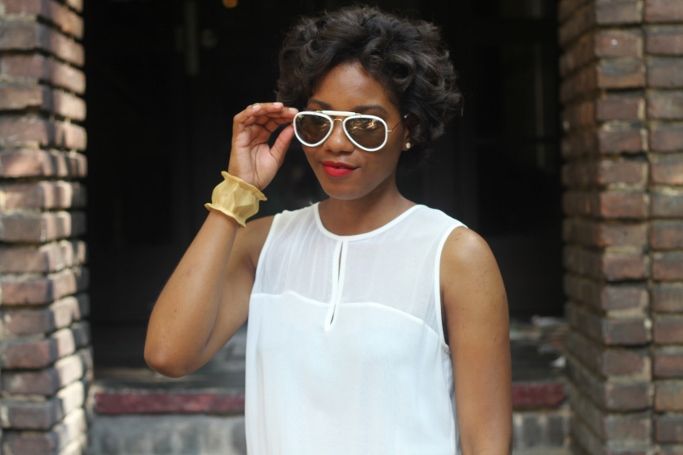 i've been super super busy lately so excuse my lack of posts. I've been working like crazy to save up for
Paris
in September. I can honestly say i've never worked so hard for anything…well maybe grad school but you get what i'm saying. I'm trying to get a photographer while im there so I can at least be in a few photos. if you all have any recommendations please email me! Also if you are based in Paris let me know if you wanna hang out. I'm always down to meet new people. Right now im packing because tomorrow evening im going to Atlantic City with some of my friends. I've never been so it should be fun! I'll try to get a post or two to you when I'm there with some
beach attire
. Make sure to keep up with my
instagram
for the goods.
Photography by Tiona D.