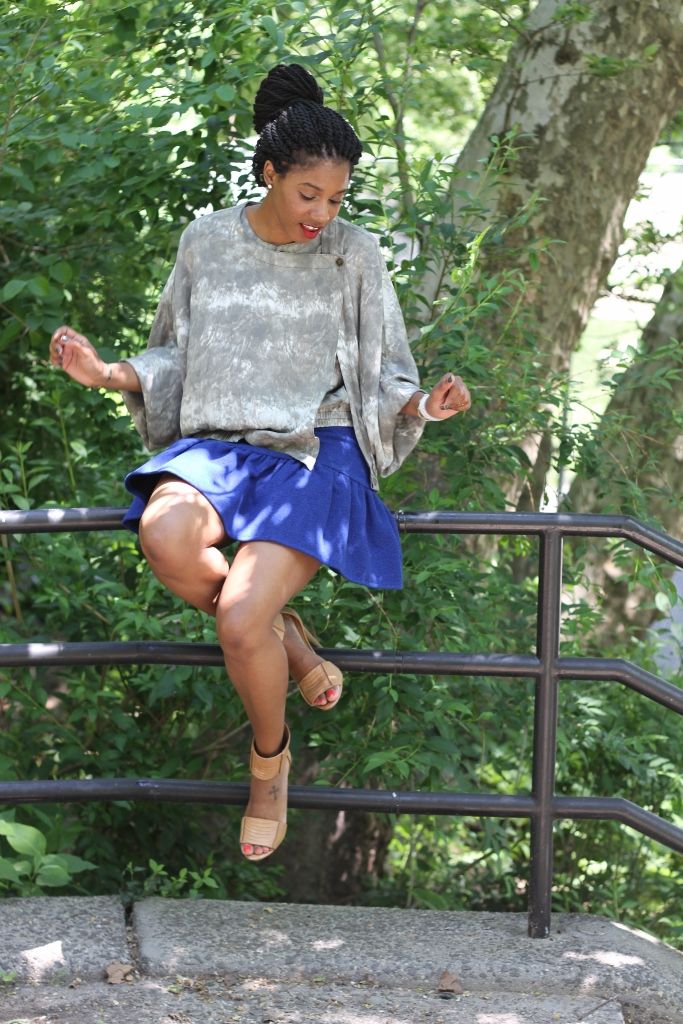 my photographer begged and I mean begged me to do a shoot with my Senegalese twist up in a bun. honestly I don't like the way it looks and it takes to long to get it all up. I only ever put a hair tie in it when im working, showering, or sleeping. any other time its always down. but its nice to see what I look like with it buned up. im wearing one of my favorite shirt/jackets from Rachel Roy with a cool skirt from ASOS. BTW this photo is what happens when you start singing Rihanna's song Cake and your photog catches you in the moment. lol.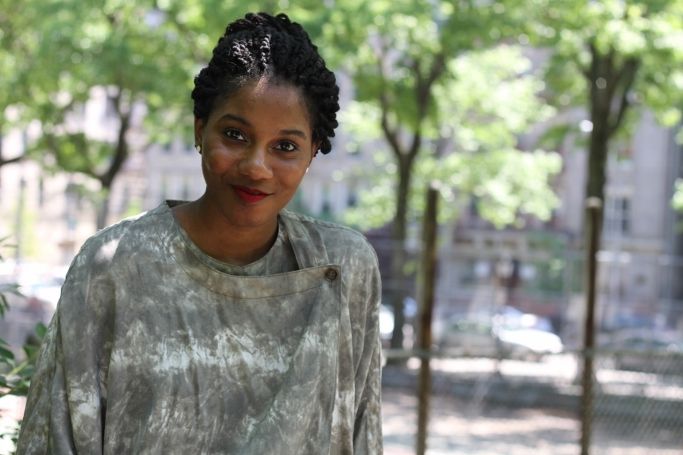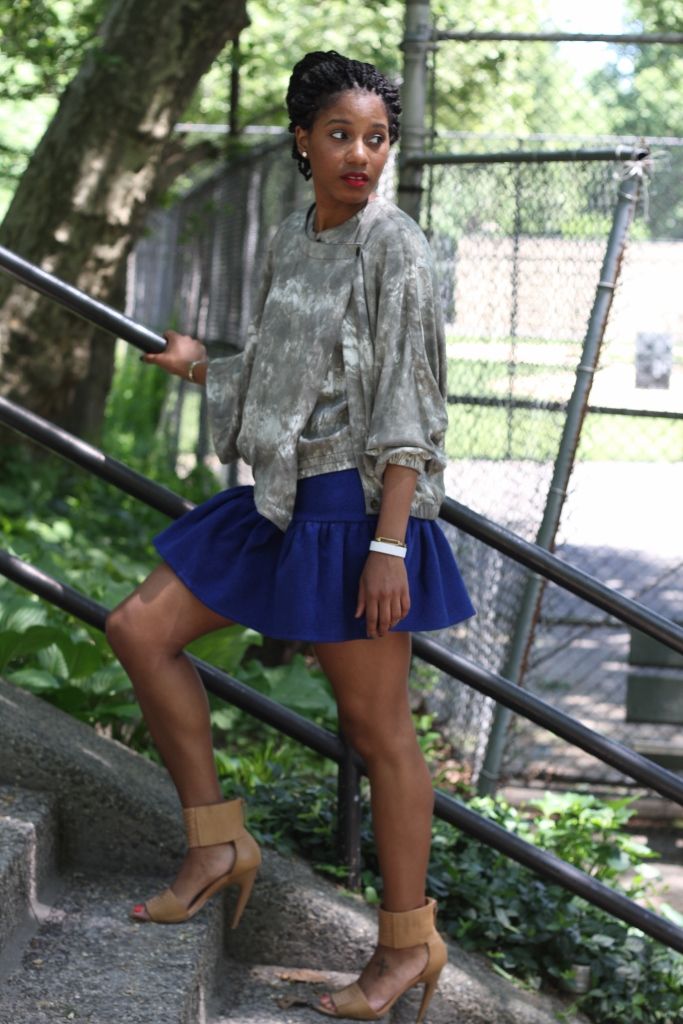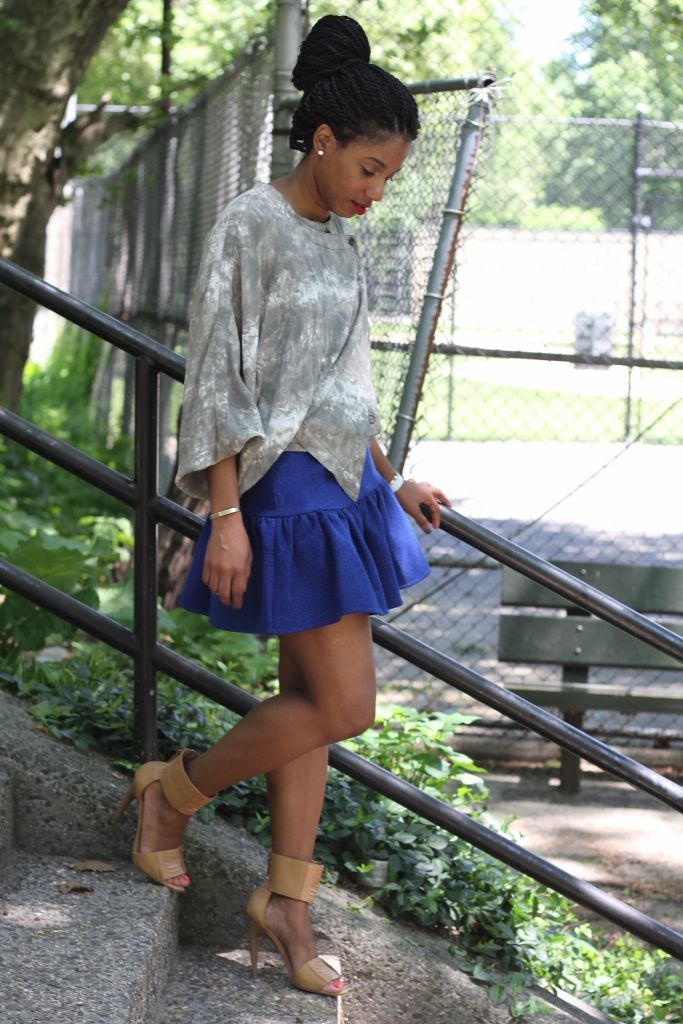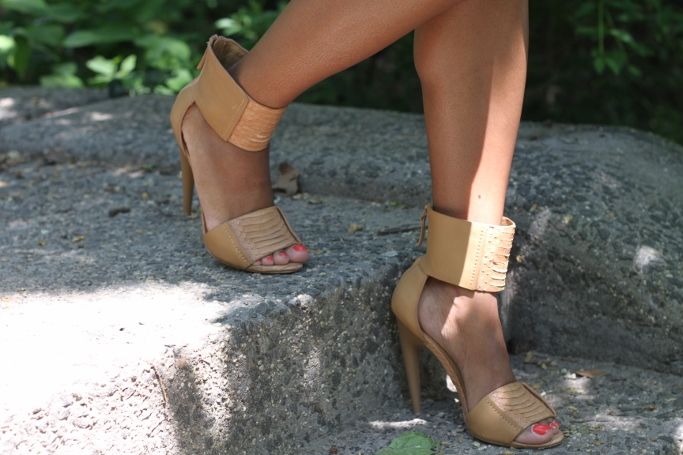 Top/Jacket: Rachel Roy | Skirt: ASOS | Shoes: L.A.M.B. | Earrings: American Apparel
I love the contrast of colors between the skirt and the top. At first I was wondering what to wear with this skirt and it just came to me. I like the way it turned out. You can see this skirt worn differently
here
and the jacket worn differently
here
. What I really need to do is organize my Fall/Winter and Spring/Summer closets. I'm also thinking of redecorating
my office space
to included lots of shelving for my shoes. If you have any idea's send them my way!
Photography by Tiona D.