I had no intention on writing a post like this until I got an email from one of my younger readers a few days ago. She pointed out that she also has a gap in her two front teeth (Diastema) and that she gets picked on a lot about it but her seeing my blog and that we both shared that gap toothed smile made her feel better about herself. I was also picked on a lot about my gap. Mostly in middle school which were some of the toughest years of my life. I remember crying in the bathroom seeing things on the bathroom stalls that girls had written about me in permanent marker. I usually had a weekly breakdown in the principles office about repainting the stalls every week.
When I was younger my gap was relatively small. I couldn't even fit a toothpick in it. But as I got older it widened more and more. I can fit my tongue through it now (sideways of course). I suspect the older I get it will continue to widen. I had never tried to hide it. I smiled all the time. I was never ashamed of it. It was just another part of me but it did hurt to be called bucked teeth for some reason. In high school I did a few pageants and it was at that time that I considered getting my gap closed and getting braces. I went with my mom and dad to an orthodontist and had some xrays of my jaw done and had a consultation. I was told that I have an overbite, my teeth don't line up, i'm a tongue thruster and they would have to break and reset (wire my jaw shut) for my teeth to be realigned (and touch) and then I'd need braces for 2 years to close my gap. I was horrified. I decided I'd rather live with my gap than go through all of that.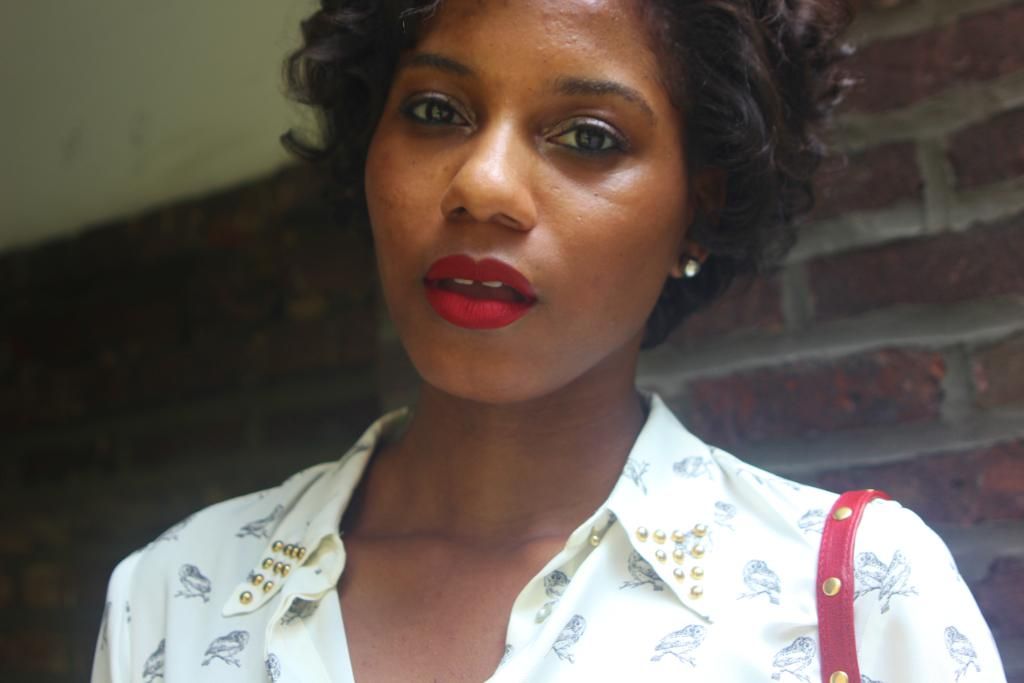 It wasn't until I was in college that I really started to love my gap and not resent it for getting me picked on. For some reason guys really dig it and all the French people that I met love it. Then having a gap became a "thing". Think Madonna, Michael Strahan, Georgia May Jagger, Vanessa Paradis. People are even going to the dentist and requesting "
imperfect
" teeth now. (Note: I seriously doubt
dental insurance
would cover that!) I feel kinda special that I was just naturally born this way. I also love that its a very strong family trait and all the women in my family have one including my mother, aunts and cousins.
I hope when I one day have a daughter that she will come to love her gap too. I think my gap is just perfect!
xx
Monroe
SaveSave