Today was an awesome day of covering shows! I covered the Karen Walker Show at Pier 59 followed by the Alice + Olivia presentation which just happened to be two doors down from the Alice + Olivia store in the meatpacking district. I really don't get down enough to meatpacking. Its so industrial and cool over there with all the great designer shops and the cobblestone streets.
KAREN WALKER
I always enjoy Karen Walker fashion shows. You get a double dose of fashion and fashion accessories. I saw sooooo many sunglasses that I want to add to my collection. I loved the makeup for the runway show…it was so bright and fun. It's great to finally see bright pops of neon colors for Fall! I like how they were toned down though and only used primarily as accent colors for pieces.
ALICE + OLIVIA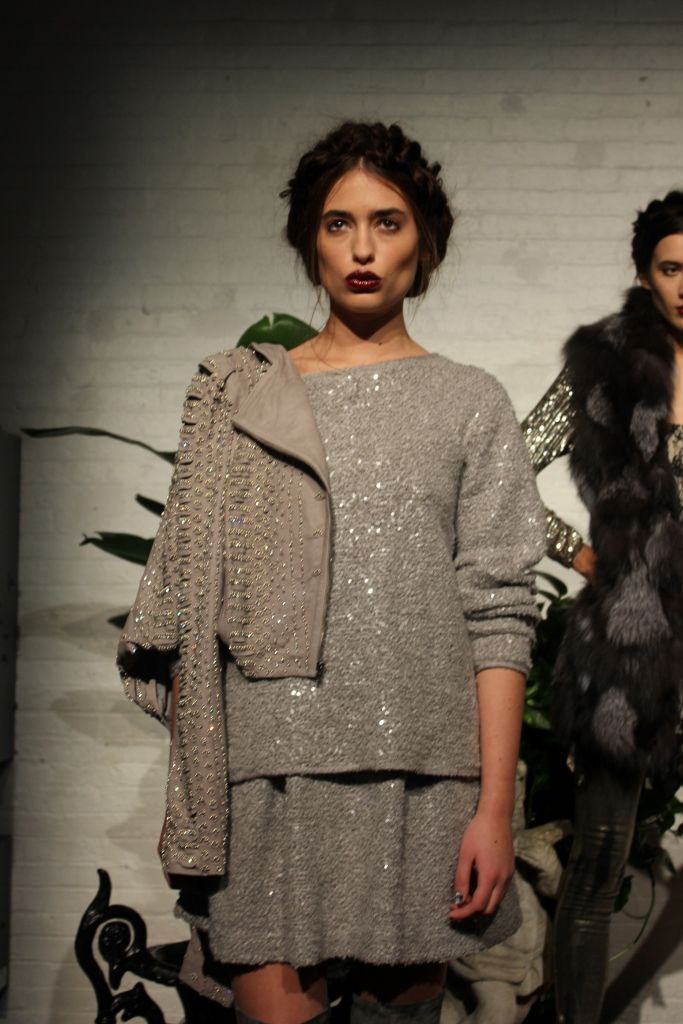 Another one of my favorites this year. The collection had a very wide range from some cocktail and formal occasion dresses to street style striped belle skirts and leather skirts. I especially dug the very creative and out right fierce shoes! I need the green ones with the red sunglasses. They sort of remind me of Charlotte Olympia's.
These shows were awesome but what's even more awesome is that I got to ride in an Aston Martin and be chauffeured back to Lincoln Center. It was the best and most awesome 15 minutes ever!
xx
Monroe