Well fashion week has officially ended on moved on to London Town. My last show that I attended was HONOR. I have been such a huge fan of Honor ever since my fashion idol Tracee Ellis Ross rocked the brand. I covered the
Spring 2012 Honor Fashion Show
and actually got to snap Tracee and Solange at the show! This show was very unique and I loved the electronic graphics.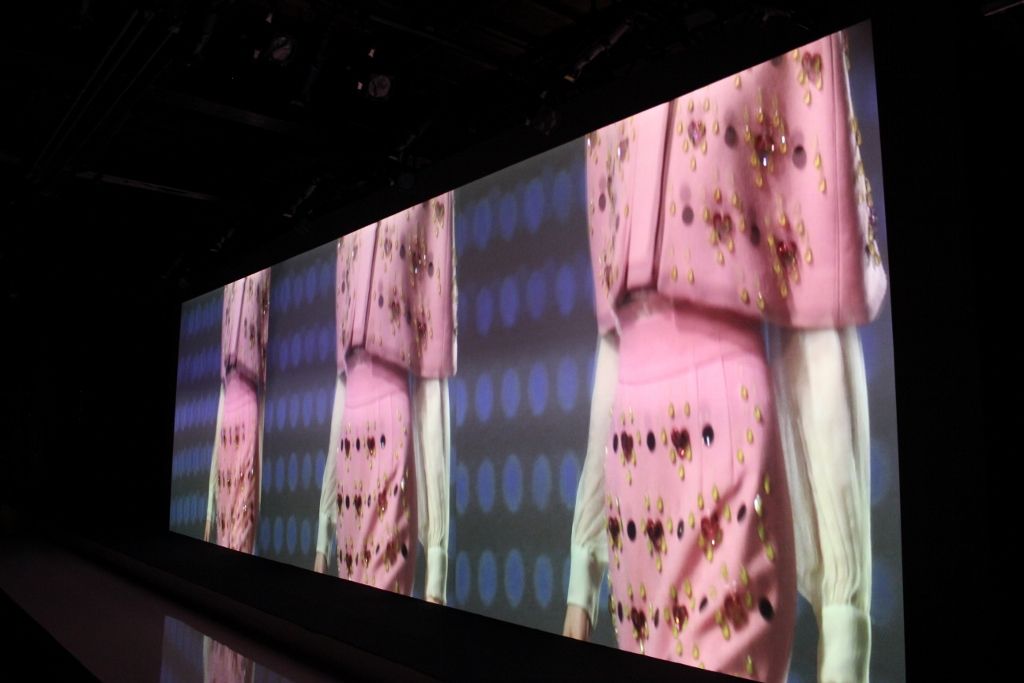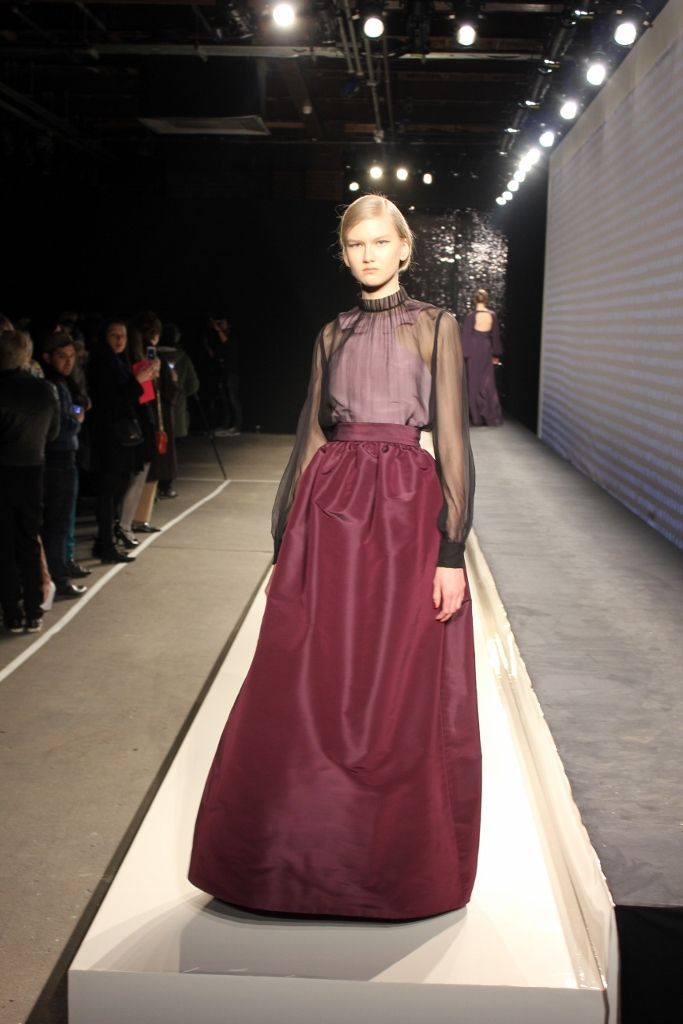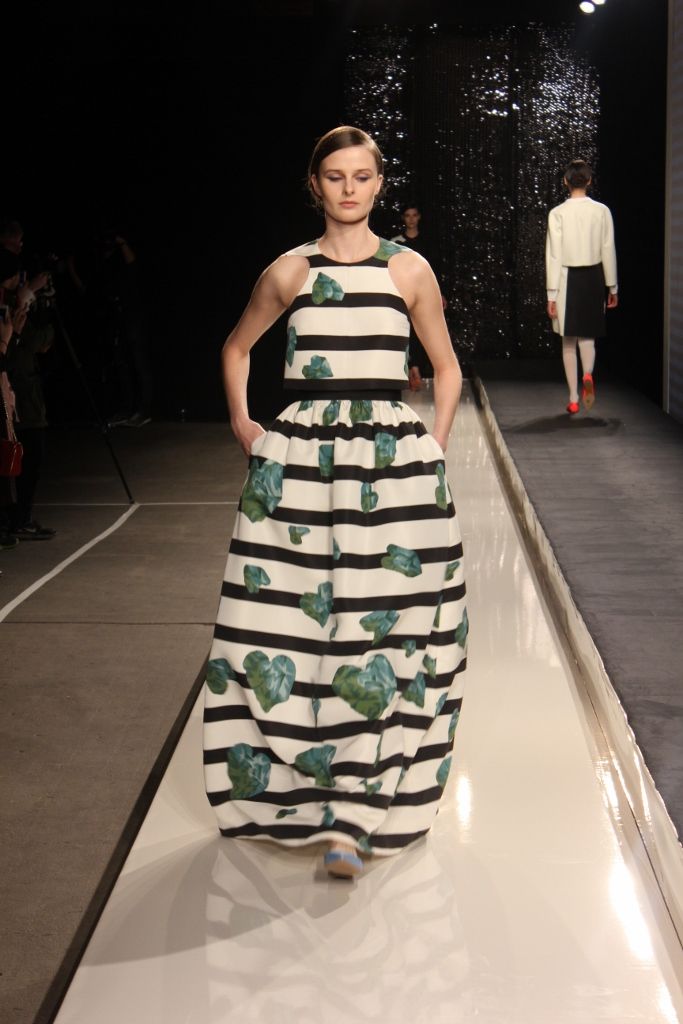 Once again there were stripes and lot of black and white in this collection as there were for most of the collections I attended this season. I smell a trend. Expect stripes and monochrome looks to take over the universe not only this Fall but this Spring as well. My favorite look was the striped number as well as the purple, black and lavender dress. Amazingness all around.
New York Fashion Week
was definitely a blast and I felt like I finally hit my stride covering shows and not being super worn out afterward! But seeing only this fresh fashion made me run out and spend a lot (and by a lot I mean a sh!tload of money on new clothes and shoes). I couldn't help myself I went into shopping overdrive. Good news is…I have a great collection of new pieces so new outfit posts will begin shortly! Hope you enjoyed
NYFW
with me!
one last day…
xx
Monroe