It's desolate outside. the trees are bare but underneath the surface everything's still alive…just waiting for Spring. I too am waiting for Spring. I don't know how many of these brick cold winter days I can take but until the Spring…I can at least wear some florals.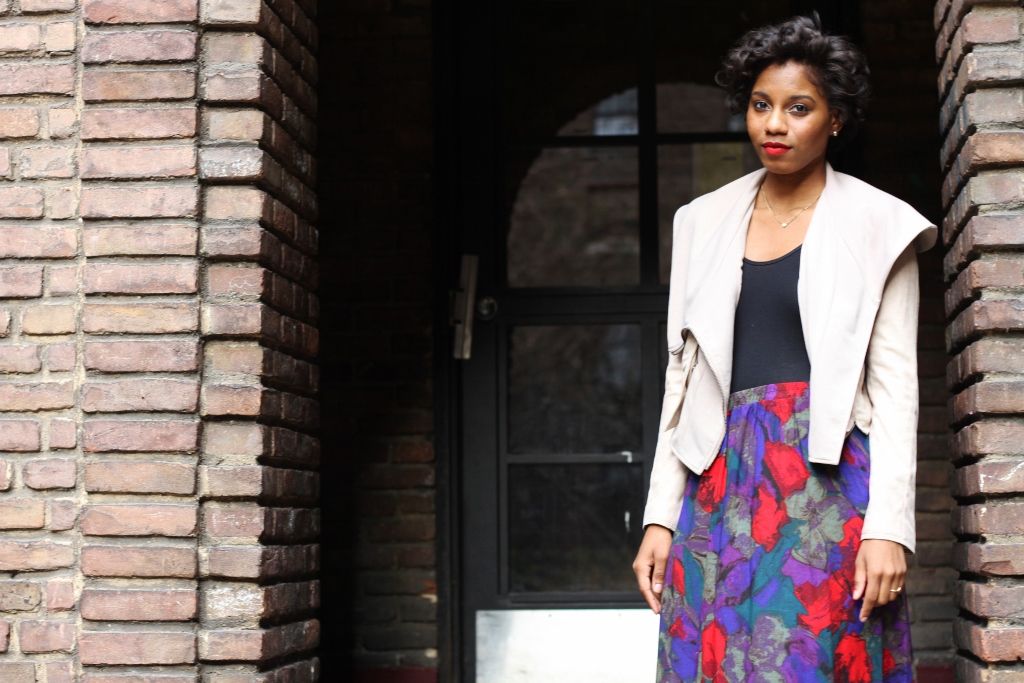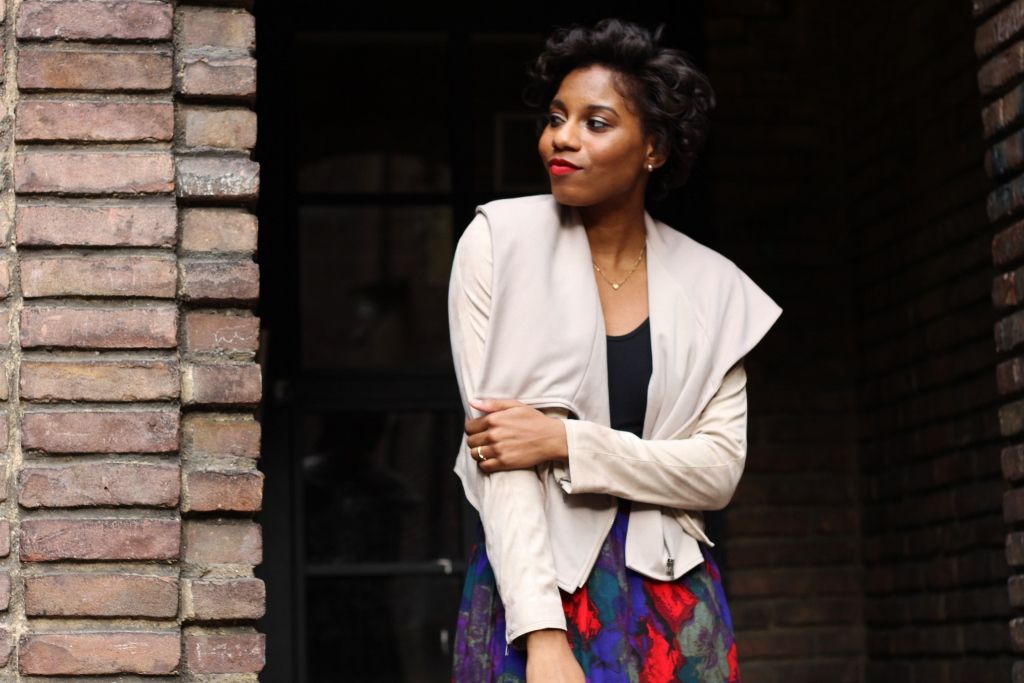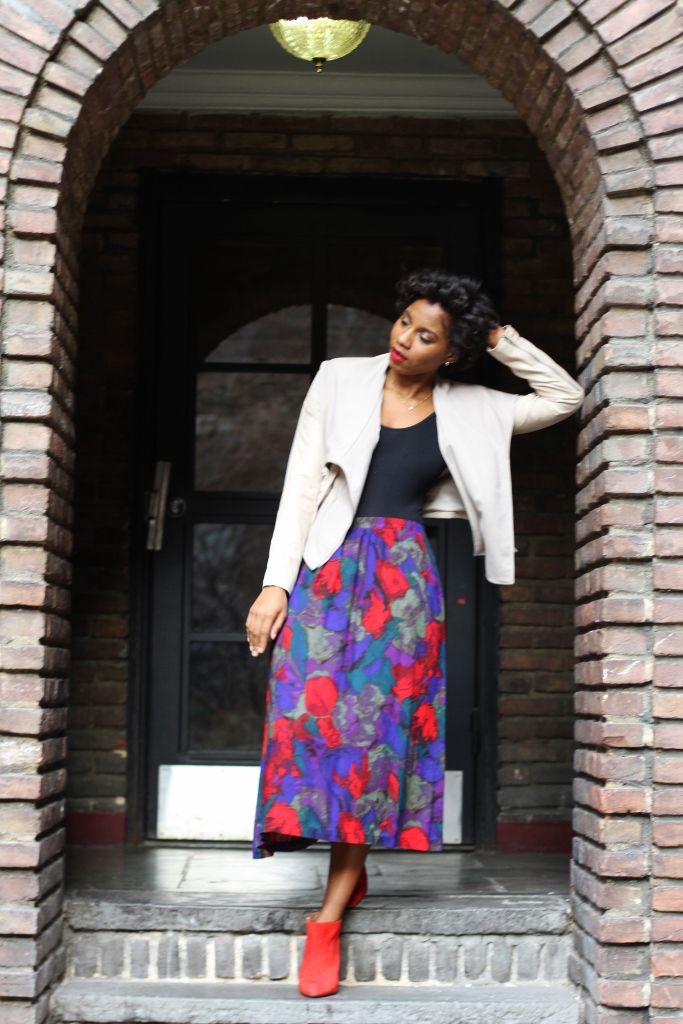 Skirt: Thrifted see it worn
HERE at NYFW
| Top: American Apparel Body Suit
so excited for the start of fashion week next week. I have an amazing Fashion Week Giveaway in store for yall! Make sure to follow me on
instagram
,
facebook
and my
youtube channel
for all the latest
NYFW updates
! Don't forget this Friday February 1st is
National Wear Red Day
to raise awareness that heart disease is the #1 killer of women….and it's preventable! If you join in and wear red upload a photo to instagram or twitter with hastag #ShowYourHeart to trigger a donation from Diet Coke for women's heart health programs!
xx
Monroe
Photography by Tiona D.